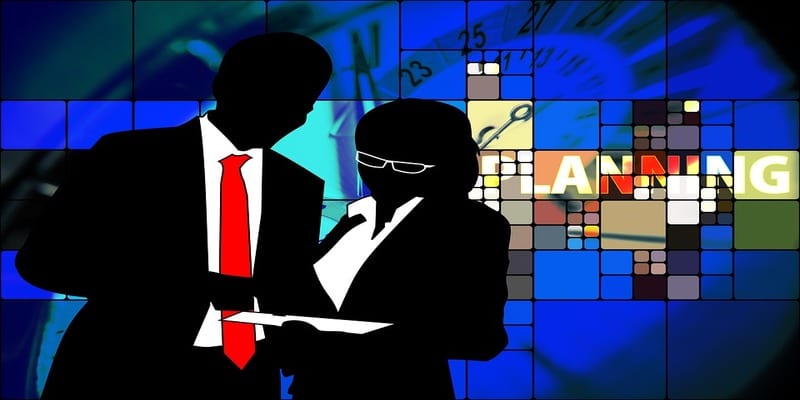 Almost every small business venture begins with the hope of becoming a big corporation, and the only way to pull that off is by delivering goods and services without fail. From manufacturing to selling high-end products and exceptional services, business owners require managing each and every aspect effectively and in the most efficient way.
In order to achieve this, small businesses across the globe rely on project management software to better manage their business processes, collaborate with employees and keep important projects on track. In the sense of Business Process Management (BPM) software applications, project management is the process and activity of planning, organizing, motivating and controlling resources, procedures, and protocols to achieve specific business goals.
Some project management systems aren't meant for larger organizations because they cannot be deployed in the cloud due to financial restrictions or. For small businesses, however, project management software can deliver prompt and positive results.
Benefits of Effective Project Management
Scheduling: Since every business have deadlines to meet, a good project management tool ensure completion of tasks involved just to make sure that the business process or project stays on schedule.
Tracking Expenses: Help from project management methods allow business leaders to keep track on the major cost items as well as the estimated costs, purchases and payments. Once you have complete visibility in the practices, you'll be able to easily determine whether or not the project is moving in the right direction or not.
Control: By having tabs like this on all your business processes, you gain control which helps you prevent major issues from the beginning.
Selecting a Project Management Software
Wrike: Wrike has a very user-friendly interface where all you have to do is enter the details of the project. It will then tell you about how much time you'll need to finish it. The software can also  be integrated with a various choice of services, making it that much more convenient.
Monday.com (formerly Dapulse): Dapulse allows you to manage everything in a single board, where you can track everything your team is working on. It can provide insight to what's being worked on and where they stand, in real-time. With an easy interface, it's easy to drag and drop files to centralize all your documents.
Freedcamp: Freedcamp has the ability to manage a small project in a budget-friendly manner. The best part of it is that an unlimited number of people, and projects, can be handled. It also has unlimited storage and has an IOS application.
Clickup: One of the unique things about ClickUp is that all of its features are completely customizable, which helps teams from getting overwhelmed and distracted. ClickUp can even provide differing views dependent on admin and access roles. ClickUp provides two pricing points: free (forever) and $5/month. The free version includes 100 MB of storage and accommodates an unlimited number of projects and spaces.
As a part of a BPM software suite, project management software allows small businesses to expand and grow by managing their business processes and projects of all sizes. Here at Solutions Review, have provided a list of the top 20 BPM vendors to look out for in 2017.
---
Looking for more? Download our all new free buyer's guide where you can find the top BPM software vendors, snippets about their highest ranking solutions and products, plus the top 10 questions and tips to ask yourself and software vendor before purchasing!
And don't forget to follow us on Twitter, LinkedIn and Facebook for all the latest in Work Tech space!

Latest posts by Elizabeth Quirk
(see all)