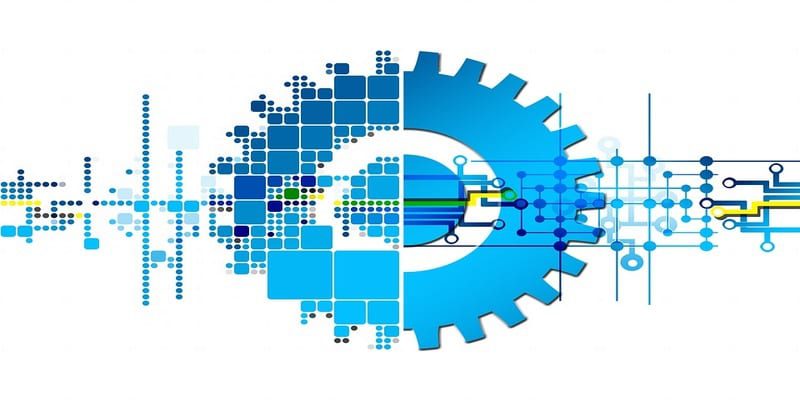 As the new year approaches, companies are beginning to think about implementing a new or updating their current business management tools – especially now that we're in the thick of digital transformation. Business leaders and management teams are starting to feel the pressure to remain competitive, while decreasing costs and increasing productivity in 2019. In order to defeat these challenges, many organizations are looking to the benefits that Business Process Management (BPM) software can provide, such as improved customer service, better visibility into business operations and performance, and enhanced operational agility.
It's a proven fact that technology helps a business to grow seamlessly, how could it not in today's digital era?  Businesses start experiencing a drop in the production as well as profitability when it fails to cope with making necessary arrangements for incorporating modernized technologies. Companies that accept software solutions for Business Process Management (BPM) are more successful as well as long-sustaining. Since business processes are the key to the way most companies operate (they are the framework that are followed in order to achieve all kinds of business functions), they enable the different parts of the organization to work in unison to interact with supplier and customers.
BPM software is a technology solution which enables businesses to design, analyze, execute, monitor and optimize important processes. It is a valuable automation tool for enterprises to generate a competitive advantage through cost reduction, process excellence, and continuous process improvement. It also helps managers and CEO's measure, respond and control all operational processes and apply IT solutions directly to them.
BPM software tools help coordinate the improvement of staff productivity by automating the daily workforce tasks they would be doing manually if a BPM system wasn't in place. So by implementing a BPM solution into your organization, it helps to put into effect quick responses to challenges and opportunities, at the same time helping business leaders make the right decisions for overall company growth.
The advantages a company can see almost immediately after implementing a BPM solution, for instance, are too compelling to ignore:
Efficiency: Arguable the most important reason why businesses should consider investing in the use of business software. Many aspects of business operations become easier when there is software involved: from marketing to inventory management, accounting, and reporting.
Quick Access: Using BPM software means having digitized data that is easier to access, analyse, and use for making reports or presentations.
Faster Transactions: With e-commerce software, for example, transactions can be quickly completed, which is advantageous to the business AND customers.
Automation: Many aspects of business operations can be automated with various business software and/or BPM software. Expense, inventory, sales, salary, overhead, and various other information can be automatically compiled and turned into reports or financial statements. Sharing these important documents and data across different business software is a possibility as well.
Better Glimpse of Business Operations: The use of BPM software provides a comprehensive look of business activities, something that can help managers or business owners in coming up with more strategic plans and decision-making.
If you find your company's current BPM system isn't up to date with all the new technology innovations, like mobile capabilities or low-code development, it may be time to move to a BPM system better designed to meet the challenges of process management in the 21st century.
---
Looking for more? Download our Business Process Management Buyer's Guide for free to compare the top-24 products available on the market with full page vendor profiles. The guide includes four key capabilities to look for in a BPM platform, plus questions to ask before purchasing. It's truly the perfect resource for anyone looking to find the right BPM for their business/organization, or those looking to replace an existing one.
And don't forget to follow us on Twitter, LinkedIn and Facebook for all the latest in Work Tech!

Latest posts by Elizabeth Quirk
(see all)