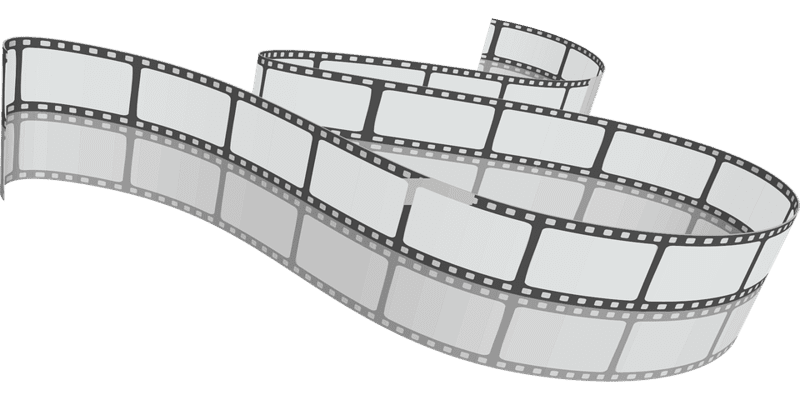 Business Process Management (BPM) software is a technology solution which enables businesses to design, analyze, execute, monitor and optimize important processes. It also acts as a valuable automation tool for enterprises to generate a competitive advantage through cost efficiency, improved customer service, process excellence, increased business agility, and continuous process improvement.
In our attempt to provide the best resources for whatever stage of the enterprise technology journey you're currently at, we've assorted the five most informative YouTube videos on the topic of BPM. It's our hope that these videos will help you gain a better understanding of where things have been, where they currently are, and where they're going in the future.
This short video tutorial from PNMSoft will help you understand the concept of what BPM is, what is required to learn it, and some examples of how an intelligent BPM tool can help improve business processes. Viewers will also get a brief history of BPM, how its evolved, and what it can do to increase your customer service.
AuraPortal presents a great introduction to BPM in this short 2-minute tutorial. It also touches on BPMS: the software used to implement the BPM methodology, and iBPMS: software which has additional features to process automation, such as document management, interaction interfaces, analytics, business rules, etc. Viewers will also learn about process lifecycles; which consist of 5 main stages and are the basis for continuous improvement.
BPM software can help you cut out inefficiency, remove bottlenecks, make better decisions and become more adaptable in a changing world. In this tutorial, presented by Bizagi, you will learn how BPM technology replaces complex communication chains and data silos with streamlined, efficient and logical workflows.
In addition to BPM training, academic courses and a dedicated blog series, Appian takes a different approach by providing viewers with questions like, is your company stuck dealing with legacy apps that don't connect? or can you tell who or what is impeding your processes? Questions like this can certainly help if you're unsure whether or not to implement a BPM tool. This video also explains how BPM software can help organizations align their IT and business units to improve efficiency and deliver strong ROI.
Last but not least, this product video demonstration for SoftExpert Software provides a hands-on tutorial, complete BPM software training. It explains and provides visual aids for every step of the process lifecycle, from modeling and optimization to automation, execution, and monitoring.
---
Looking for more? Download our Business Process Management Buyer's Guide for free to compare the top-24 products available on the market with full page vendor profiles. The guide includes four key capabilities to look for in a BPM platform, plus questions to ask before purchasing. It's truly the perfect resource for anyone looking to find the right BPM for their business/organization, or those looking to replace an existing one.
And don't forget to follow us on Twitter, LinkedIn and Facebook for all the latest in Work Tech!

Latest posts by Elizabeth Quirk
(see all)