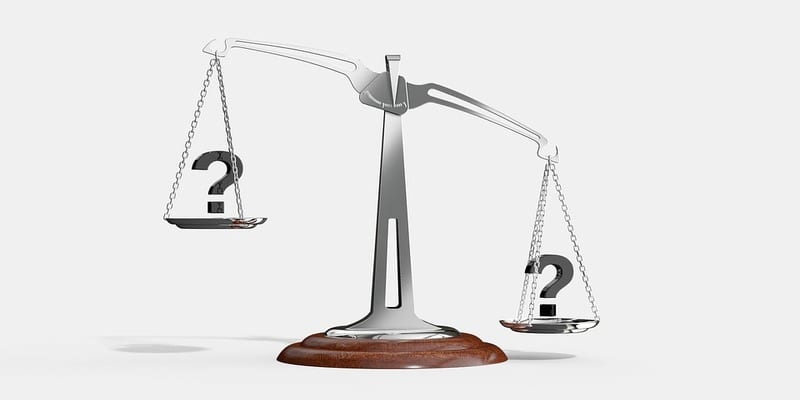 Improving overall business performance is a goal every company wishes to achieve, but with so many tools, techniques, and methods for improving performance and quality, how do you know which one is right for your organization?
What is Business Process Management?
Business Process Management (BPM) strategies seek to implement process automation initiatives driven by human processes to improve operations throughout an entire organization. Focusing on the operations themselves, BPM uses a four step method to create better process management to improve performance:
documenting any existing processes and keeping records of each step from start to finish
identifying performance statistics/metrics and using the findings as the base for continuous process improvement
once identified, improving quality and efficiency in the process for the desired outcome
managing the process through a flow of information such as actions and related activities
BPM has a strong position in software applications marketplace that help organizations streamline and automate many mundane processes that were otherwise done manually. From the software standpoint, BPM ties together multiple departments in an organization that affect processes in order to manage them from one localized source. This helps connect already existing systems together to remove any issues that come from having siloed systems.
BPM software also helps to reduce human error, miscommunication and, at its highest level, combines software and IT aspects with best management practices to address structural issues in an organization. The importance of BPM software should not be overlooked.
Not only does BPM software help organizations gain a competitive advantage by assisting business leaders to improve organizational performance by analyzing, designing, implementing, controlling and modifying operational business processes –  it also helps managers and c-suite executives measure, respond and control all operational processes and apply IT solutions directly to them. These solutions also help coordinate the improvement of staff productivity by automating the daily workforce tasks they would be doing manually if a BPM system wasn't in place.
What is Lean Six Sigma?
Lean Six Sigma is another methodology that seeks to improve business performance. Unlike BPM, Lean Six Sigma does so by tracking/decreasing process variability and defects within those processes. As a combination of two powerful process improvement methods: Lean and Six Sigma, this practice has the ability to remove any waste or redundancy from a process. Unlike BPM, Lean Six Sigma approaches business processes from an analytical point of view and aims at improving an organization's overall customer satisfaction. Incorporating a five step method, Lean Six Sigma practices include:
defining/mapping any and all problems in a process
measuring problems by collecting data and calculating/displaying variance in the process
analyzing the identified problem causes, narrowing down the root causes and determining an appropriate outcome for improvement
improving the process by seeking alternative solutions – engage in testing, refining, implementing or justifying all possible solutions
controlling process improvements by preparing a process control plan and implementing a new solution  for maintaining project completion
Unlike BPM, Lean Six Sigma is not offered as a software solution. Instead, it is a business practice that allows an organization to reduce the variability in it's processes so that waste is reduced, efficiency is improved, and customer satisfaction increased.
The benefits of Lean Six Sigma should also not be overlooked. This practice not only reduce costs and increase profits for businesses, but it can positively affect employees by engaging them in improving the way they perform their job responsibilities. By embracing Lean Six Sigma, employees are able to build confidence and develop their capabilities to become an organization's top talent.
What Happens When You Combine BPM and Lean Six Sigma?
Combine the two, BPM and Lean Six Sigma, and you have one giant powerhouse helping run your operations. The strengths of both practices compliment each other and can create a harmony that instills your entire business with a focus on operation quality and performance.
The strengths of BPM sit in its software abilities to automate processes and workflow through modeling and evaluation of inputs/outputs and performance. Although it lacks in the ability to analyze data associated with complex issues, Lean Six Sigma fills it by providing the statistical analysis needed.
---
Looking for more? Download our BPM Buyer's Guide for free to compare the top 24 BPM software vendors head to head! The guide also includes 4 key capabilities to consider while selecting a new BPM solution and 10 questions to ask yourself and the software vendor before purchasing.
And don't forget to follow us on Twitter, LinkedIn and Facebook for all the latest in Work Tech!

Latest posts by Elizabeth Quirk
(see all)