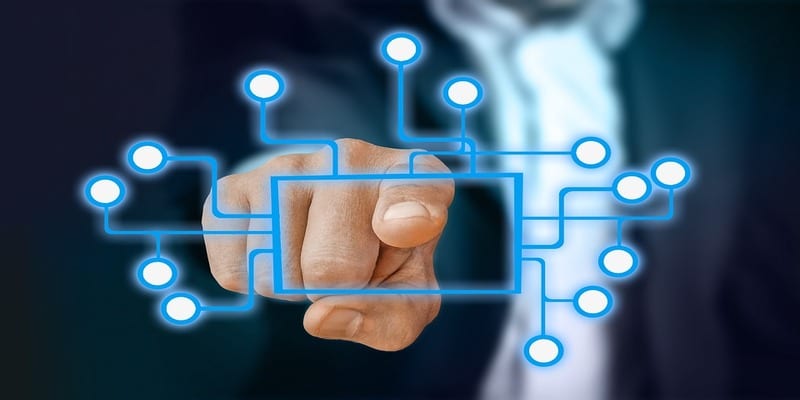 Business Intelligence (BI) is, essentially, a technology-driven process for analyzing data and presenting actionable information to help executives, managers, and end users make informed business decisions.
Gartner considers BI as an umbrella term which include the applications, infrastructure, tools, and best practices that enable access to and the analysis of information to improve and optimize decisions and business performance. Business Process Management (BPM), on the other hand, refers to a specialized information system to improve business processes by measuring, tracking and analyzing process performance against strategic goals.
Some may even consider BPM an application of BI, since both aim to help a company plan, monitor, and improve its performance. Where BPM focuses on improving the processes themselves, BI analyzes them to produce actionable data for a bigger, company-wide improvement.
Gartner describes BPM as a discipline that treats business processes as assets that directly contribute to enterprise performance by driving operational excellence and business agility – so you can see how BI and BPM correlate.
The powers BI and BPM have when combined are almost too compelling to be ignored. Since key facts and finding into day-to-day operations (that BI provides) can help organizations become much more efficient, BI has the ability to completely transform your business processes.
Combine Understanding with Action
When you look at your daily operations, are there some processes that should be improved? Do you think any particular business processes can benefit more than others when BI is incorporated? There's no right or wrong answer here. Although the purpose of BPM software is to continuously improve processes, nearly any business process can profit from the added insight that BI brings, so it's not wrong to add BI in all aspects of your business processes. In fact, we encourage it. Adding BI into your BPM can only help your processes, not hurt them.
Since BI tools are necessary for continuous process improvement, which is something all companies want to achieve, you could essentially start by incorporating BI into any process
Intelligent Processes
BI is a tool that increases process transparency, which in turn, provides insight to help people work smarter. BI tools enable companies to keep up with the changing pace of technology by providing such intelligence. In fact, the world of BPM and BI solutions have already begun to converge to enable intelligent business process management (iBPM).
TIBCO has been among a small number of software vendors to integrate BI and BPM software. The company's solution is called, Tibco Spotfire iProcess, and it combines the company's core BPM platform with interactive, monitoring customizable capabilities.
Analytics are one critical component of BI that enables more strategic decisions about business processes. With embedded analytics driving BI in your business processes, not only can you gain intelligent insights about your processes current state, you can eventually work towards projecting probable results of future process adjustments and benefitting from prescriptive analytics: where BI analytics can really help identify the process changes that will have the greatest positive impact moving forward.
BI has the ability the guide your most critical business processes at every step in order to trigger the best possible outcome for the next step. And as analytic tools become more powerful, analysis happens faster and becomes more accurate. Analytics and BPM tools can be used together to map how best to change business processes given a particular insight from the data BI tools have gathered.
Combining the two creates data warehouses that collect information from multiple systems in order for managers and end users to study and analyze it to make better-informed decisions. This promotes better financial forecasting, customer retainment and competitive advantages from intelligent insights.
This slideshare, provided by Capgemini, provides you with more about intelligent business operations by embedding BI tools and insights.
---
Looking for more? Download our BPM Buyer's Guide for free to compare the top 24 BPM software vendors head to head! The guide also includes 4 key capabilities to consider while selecting a new BPM solution and questions for prospective buyer's.
And don't forget to follow us on Twitter, LinkedIn and Facebook for all the latest in Work Tech!

Latest posts by Elizabeth Quirk
(see all)