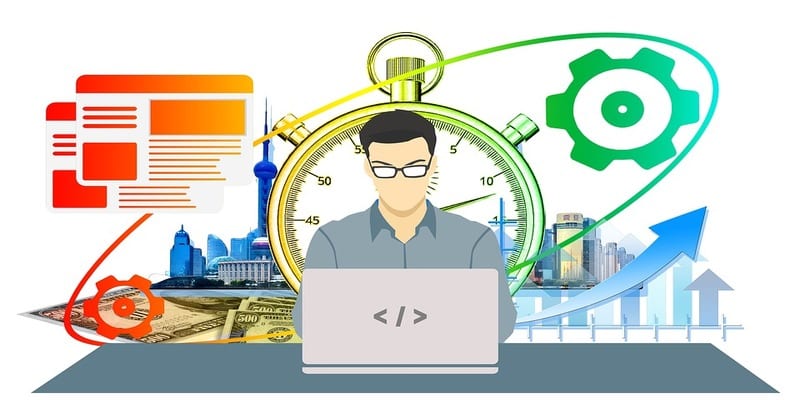 Business Process Management (BPM) software is a technology solution which enables businesses to design, analyze, execute, monitor and optimize important processes. It is a valuable automation tool for enterprises to generate a competitive advantage through cost reduction, process excellence, and continuous process improvement.
Gartner defines BPM as a discipline that uses various methods to discover, model, analyze, measure, improve, and optimize business processes.  A business process coordinates the behavior of people, systems, information, and things to produce business outcomes in support of a business strategy. Processes can be structured and repeatable or unstructured and variable. Though not required, technologies are often used with BPM. BPM is key to align IT/OT investments to business strategy.
At a minimum, BPM software must address the four core elements of process-based application development:
Design – create process-based solutions to help your company operate smoothly.
Execute – make your processes come to life and fast.
Manage – keep you applications going to continually meet your goals.
Optimize – automate everything for consistent and continuous improvement.
In such a dynamic tech marketplace, business leaders are feeling the pressure to remain competitive, while decreasing costs and increasing productivity by improving business processes. In order to defeat these challenges, many organizations are looking to the benefits that BPM software can provide, such as enhanced operational efficiency, improved customer service and an increased service innovation.

Latest posts by Elizabeth Quirk
(see all)