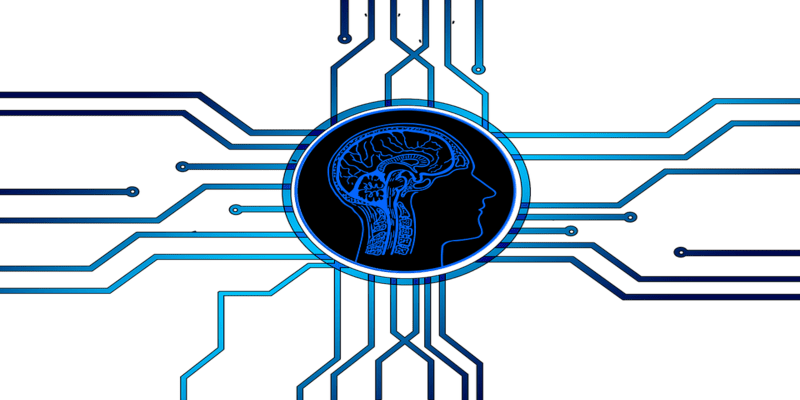 iBPM, otherwise known as, Intelligent Business Process Management, is essentially taking an already great Business Process Management (BPM) tool and enriching it with additional Artificial Intelligence (AI) and/or  like cloud capabilities. Manish Nepal, blog writer for KiSSFLOW, explains that iBPM in simple terms, helps businesses plan and automate their complex business processes by building a dynamic technology environment based on value-added knowledge work.
Since its introduction by Gartner in 2012, businesses have been indicating iBPM as the next big thing in the BPM software domain. However, iBPM as a single software is still an evolving concept. iBPM Suites (iBPMS) embed enriched processes like cloud capabilities, message-oriented middleware, IoT (Internet of Things) integration, AI, business activity monitoring, and more.
As a consolidated tool, iBPMS leverages business rules, big data mining, machine learning, cloud computing, mobility, Artificial Intelligence (AI), etc.
According to Tom Nolle of CIMI Corporation, there are 3 different use cases of iBPM:
Service extension for mobile users to increase the scope of a BPM tool and brings mobile users closer to the process.

Expansion of analytics capabilities to add more firepower to a BPM's analytics in order to spot trends relative to a process optimization

Capability to process real-time complex events to avoid the burden of analytics to live support
The differences between BPM software and iBPM software are very little, as one is the extension of the latter. BPM is a tool used for designing and executing business processes, whereas iBPM is just a subcategory of BPM that leverages a BPM's analytics and intelligence capabilities.
Kai Wahner, Technology Evangelist at TIBCO Software Inc., states an intelligent business process combines Big Data, Analytics, and BPM. This enables applications and humans to make data driven decisions based on big data analytics. Instead of a process starting the action—data starts the action. Thus, iBPM combines BPMS with a Decision Management strategy that allows for rules-based and analytical decision making to be embedded in a process.
As a result, iBPM stemmed from BPM's inability to become more dynamic, and emerged because businesses needed intelligent processes which original BPM tools fell short of.
iBPM software comes in handy when organizations want to complement their already existing BPM efforts, or take it one step further. Using this sort of technology allows businesses to add relevant functions to their processes, automatically or manually.
Bpm'online, a premium vendor of process-driven cloud based software for marketing, sales and service automation, says iBPM tools consist of three key pillars:
Ease of Use – meaning minimal or no coding with a user friendly, visual-based drag-and-drop functionality.

Enterprise-grade Performance – with scalable BPM capabilities with processes, unified data, and support of the continuous change and process improvement with minimal investment.

Agility – meaning the ability to change processes faster than ever, with reduced dependence on the IT department, comprehensive and accessible analytics to help all system users make data-backed decisions, and rapid delivery of processes with an ability to change process elements (with no pause to the process).
---
Looking for more? Download our Business Process Management Buyer's Guide for free to compare the top-24 products available on the market with full page vendor profiles, key capabilities to look for in a BPM platform, plus questions to ask before purchasing. It's truly the perfect resource for anyone looking to find the right BPM for their business/organization, or those looking to replace an existing one.
And don't forget to follow us on Twitter, LinkedIn and Facebook for all the latest in Work Tech!

Latest posts by Elizabeth Quirk
(see all)