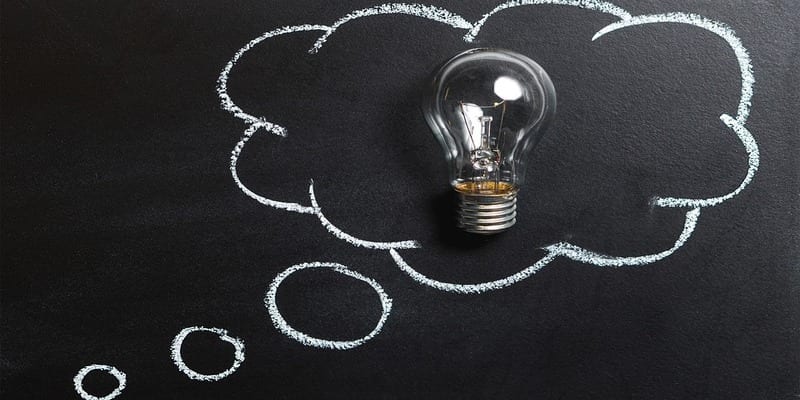 WNS, a leading provider of global Business Process Management (BPM) services, today launched 'WNS Education,' a learning academy that offers employees the opportunity to receive digital and business process management certifications. 'WNS Education' will enable individuals to reskill and upskill for the digital future.
"After extensive research on the changing business landscape, new people skills that need to be honed and the likely business differentiators going forward, a BPM-specific curriculum has been developed with Mindmap as our partner," said R. Swaminathan, Chief People Officer, WNS. "We will begin by launching the WNS Certified BPM Professional and the WNS Certified Digital BPM Professional courses. Each certification is a structured, curriculum-based learning spanning both online and classroom formats, thereby ensuring an immersive learning experience. We believe that the best gift we can give our employees is that of staying relevant!"
As digital transformation becomes more and more omnipresent, customers have began to expect their BPM partners to provide intelligent and insightful process expertise with an eye on future technologies. In order to effectively lead necessary change, BPM vendors must consistently look at ways to transform the capability of their workforce through internal measures.
"We see digital automation more as an opportunity than a threat," said Keshav R. Murugesh, Group CEO WNS. "WNS recognizes the need to get future-ready and fast. 'WNS Education' will help re-orient skill sets specific to the BPM sector on a need basis and broaden the capabilities of our people, creating a digital-ready workforce of digital resources."
BPM software enables businesses to design, analyze, execute, monitor and optimize important processes. It is a valuable tool to generate a competitive advantage for businesses with cost reduction, process excellence, and continuous process improvement. The use of BPM software is something all companies should really be taking advantage of when coming up with their overall company-wide strategies, missions and goals. In order to remain successful and competitive in such an advanced marketplace, business have to continuously improve their processes and operations.
---
Looking for more? Download our Business Process Management Buyer's Guide for free to compare the top-24 products available on the market with full page vendor profiles. The guide includes four key capabilities to look for in a BPM platform, plus questions to ask before purchasing. It's truly the perfect resource for anyone looking to find the right BPM for their business/organization, or those looking to replace an existing one.
And don't forget to follow us on Twitter, LinkedIn and Facebook for all the latest in Work Tech!

Latest posts by Elizabeth Quirk
(see all)