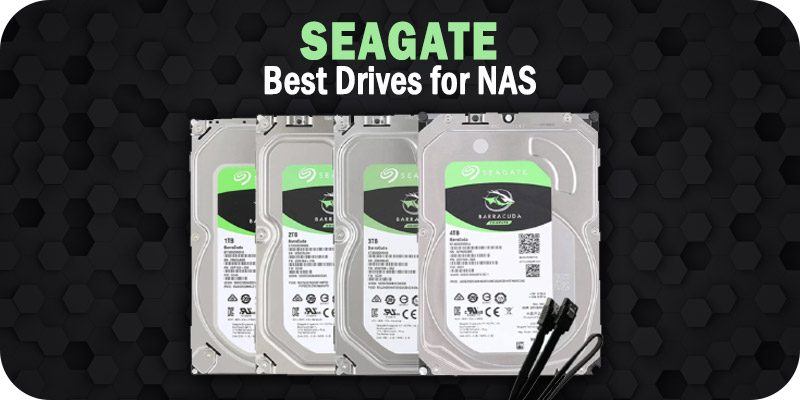 The editors at Solutions Review curated this list of the best Seagate NAS drives to consider right now.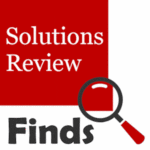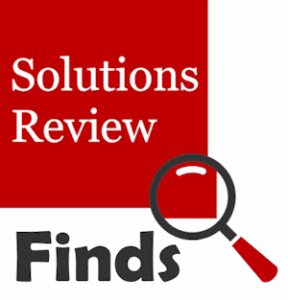 If you're considering purchasing a Seagate Network Attached Storage (NAS) drive, there are a few things you should know before making your final decision. Firstly, NAS drives are designed for use in a home or office network and offer centralized storage that can be accessed by multiple users simultaneously. Seagate NAS drives are known for their reliability, performance, and ease of use, making them an excellent choice for those looking for a reliable storage solution.
When choosing a Seagate NAS drive, it's important to consider your storage needs. Seagate offers a wide range of NAS drives with varying capacities, so it's important to choose a drive that can accommodate your current and future storage needs. You should also consider the types of files you'll be storing and how you plan to access them. If you plan to use the drive for media storage, for example, you'll want to choose a drive with faster transfer speeds and plenty of space.
Another factor to consider is the level of security and data protection that the Seagate NAS drive provides. Seagate drives offer a variety of security features, including password protection and data encryption, to help keep your files safe from prying eyes. You should also consider whether the drive supports backup and disaster recovery options in case of a drive failure or other data loss event.
When purchasing a Seagate NAS drive, it's important to consider the overall cost of ownership. Seagate drives are competitively priced, but you should also factor in the cost of any necessary accessories, such as cables and mounting hardware. You should also consider the ongoing costs of maintaining the drive, including any necessary software updates and replacements for failed components.
Seagate NAS drives offer reliable, high-performance storage solutions perfect for home or small office use. By considering your storage needs, security requirements, and total cost of ownership, you can choose the right Seagate NAS drive and rest easy knowing that your data is safe and easily accessible.
The Best Seagate NAS Drives
OUR TAKE: IronWolf internal hard drives are the ideal solution for up to 8-bay, multi-user NAS environments. Users can monitor the health of drives using the integrated IronWolf Health Management system as well.
Description: IronWolf is designed for everything NAS. Get used to tough, ready, and scalable 24×7 performance that can handle multi-bay NAS environments across various capacities. Capacities range from 1 to 18 TB with two types of drive design (Air, Helium) and two different cache types (64, 256). According to Seagate, IronWolf delivers less wear and tear, little noise/vibration, no lags or downtime, and increased file-sharing performance.
GO TO AMAZON
OUR TAKE: Ironwolf internal Hard drives are the ideal solution for up to 24-bay, multi-user NAS server environments. It touts little to no noise/vibration, no lags or downtime, increased file-sharing performance, and lower power consumption than competitors.
Description: IronWolf Pro drives are engineered to deliver 24×7 performance, reliability, and dependability in multi-bay, multi-user commercial, and enterprise RAID storage solutions. Total peace of mind with a five-year limited warranty, complimentary three-year Rescue Data Recovery Services, and IronWolf Health Management.
GO TO AMAZON
OUR TAKE: This product was designed for heavy workloads and multi-user NAS environments and touts built-in data protection that monitors your SSD NAS drive health on compatible NAS, notifying you to intervene before a catastrophic event occurs.
Description: The Seagate IronWold SSD is available in the 125 series and the 525 series. The 125 series ranges from 250GB to 4TB while the 525 has three options: 500GB, 1TB, and 1TB. IronWolf SSD drives are purpose-built, with best-in-class performance and endurance to handle multi-user environments and satisfy intensive workloads. Plus, up to 2TB capacities and always-on 24×7 loading meet scalability and tiering needs.
GO TO AMAZON
Solutions Review participates in affiliate programs. We may make a small commission from products purchased through this resource.