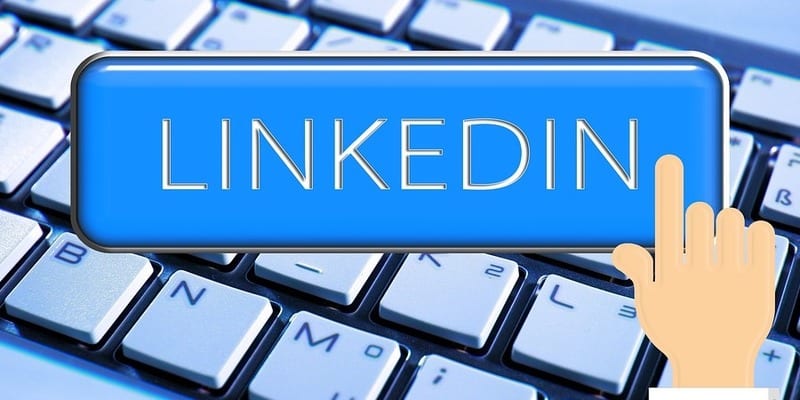 LinkedIn is one of the premier places for enterprise technology professionals to gather, share ideas and connect. If you are a data storage or networking practitioner, or you're just looking for additional insights  into what the smartest folks in the industry are talking about, LinkedIn professional groups are a great place to start. In that spirit, the editors at Solutions Review have compiled this list of the 6 best LinkedIn data storage groups you should join. These are the most active forums on LinkedIn, and they regularly help us keep tabs on the industry.
Storage: SAN, NAS, DAS, CAS, Cloud
This is a networking group for those that use SSAN, NAS, DAS, CAS and cloud. Featuring more than 25,000 members and three different group administrators, this is one of the go-to data storage forums on LinkedIn. The group also welcomes engagement from related professionals, including those working with big data, Hadoop, NoSQL and more.
The Storage Group
The Storage Group is for storage and SAN architects, engineers, managers, and anybody else involved in the IT storage industry. Users are encouraged to share ideas and experiences and ask for assistance with storage issues. This group can also be used for job recruitment, as the administrators allow recruiters to request membership.
Cloud Storage
The Cloud Storage group was formed in order to provide a common ground for the introduction and advancement of cloud storage and computing technology. The group boats more than 45,000 members, making it one of the largest storage communities on the web. One of the two administrators of Cloud Storage is the Global Chief Technology Officer for Microsoft Reactor cloud plus AI, Reuven Cohen.
Storage Experts
Storage Experts provides industry experts the ability to collaborate on all types of data storage solutions, including SAN, NAS, CAS, HCI, EMC, NetApp, Hitachi and IBM. The group owner is a certified VMWARE professional. With a new focus on cloud technologies, this group provides a forum for all to explore the differences in ideas and discuss new trends.
Storage Professionals
The Storage Professionals Group brings together engineers, architects, consultants, sales professionals, bloggers, journalists and amateurs for constructive conversations around computer storage in the cloud and datacenter. This group is for anything and everything covering storage, including software, hardware, architecture, products, news, questions and answers.
The Storage Networking Industry Association
The Storage Networking Industry Association is a not-for-profit association of the leading hardware and software companies in the networked digital storage and information management business. SNIA's mission is to lead the storage industry worldwide in developing and promoting vendor-neutral architectures, standards, and educational services that facilitate the efficient management, movement, and security of information.
There you have it, the 6 best data storage LinkedIn groups you should join. If you're looking for more vendor-focused storage insight, we recommend Dell EMC Storage & Archiving, HPE Storage, and IBM Storage.