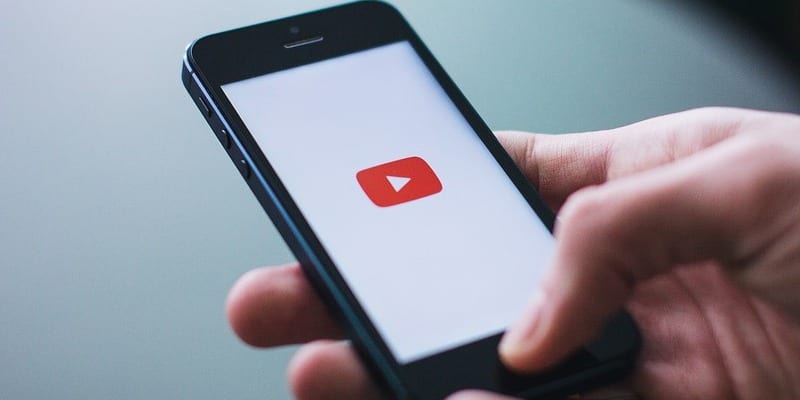 Big data and all of its components present a unique challenge to the enterprise. Attempting to understand enterprise data storage can be another daunting task, especially if you are new to the world of IT. Enterprise data storage solutions act as a centralized repository for information, commonly offering data management, protection, and sharing. There are multiple approaches to it as well, and they include Storage Area Networks (SANs), Network-Attached Storage (NAS), Direct-Attached Storage (DAS), and cloud storage.
The importance of data storage is underlined by the exponential generation of new data and the proliferation of Internet of Things (IoT) devices. Newer approaches and technologies that are currently disrupting the market include hyperconverged storage and flash technologies such as Non-Volatile Memory Express (NVMe). Storage for containers is also becoming a stronger selling point, as well as enterprise storage based on composable and disaggregated infrastructure concepts.
In an attempt to help you understand enterprise data storage on a deeper level, our editors have compiled this list of six YouTube videos we believe are great starting points. It is our hope that these videos will help you gain a better understanding of data storage from both a practical and technical perspective. For more video coverage surrounding enterprise IT, check out the Solutions Review YouTube channel.
File Storage Types and Protocols for Beginners
This video provides a general overview of file storage types and the protocols in which they work. Aimed at a beginner audience, the nearly 4-minute clip by danscourses is an excellent resource. The crowd thinks so too, as the video touts nearly 25,000 views. danscourses videos are produced by a college computer instructor that specializes in teaching Cisco Academy courses on the CCNA and CCNA Security.
How Cloud Storage Works
In this Nasuni TechTalk recorded at Tech Field Day, Nasuni Founder Andres Rodriguez covers the basics of how cloud storage works and why its unique properties make it a great component to enterprise storage. Nasuni is an enterprise storage company that provides organizations with storage for their remote and branch offices.
NAS vs SAN – Network Attached Storage vs Storage Area Network
This video outlines the key differences between network attached storage and a storage area network. Produced by PowerCert Animated Videos, a channel dedicated to visual learning and animating information technology, this is one of the most popular data storage videos on YouTube.
What is network storage
2DeCipher's network storage explainer works on the basis that DAS systems are being replaced by NAS or SAN products. Though its an older video, we still believe it provides an excellent overview of the topic in a simple, graphical format. 2DeCipher also has an IT sales blog.
NAS Storage Overview Tutorial – CIFS, SMB and NFS
In this video, Flackbox covers the basics of Network Attached Storage and shows you what NAS looks like from the client's point of view. Also featuring a lab demo, the video examines the differences between NAS and SAN as well. The Flackbox channel has more than 13,000 subscribers and features a great collection of videos for those looking to build a career in IT.
Cloud Storage Types
In this Rackspace video, Open Cloud Academy instructor Owen Winn discusses the differences between DAS, SAN, and NAS for the CloudU MOOC Learning Series entitled Evolution of a Solution. The 6-minute clip was published in 2014 and features the popular whiteboard presentation method.
SAN vs. NAS vs. DAS; Competing or Complementary?
This Seagate video is an excellent resource (just read the comments), and helps you learn how your company can choose from a variety of storage options. These include direct-attached storage to network-attached storage and storage area networks. With more than 143,000 views and from a long-standing vendor in the space, we recommend this presentation.
Latest posts by Timothy King
(see all)