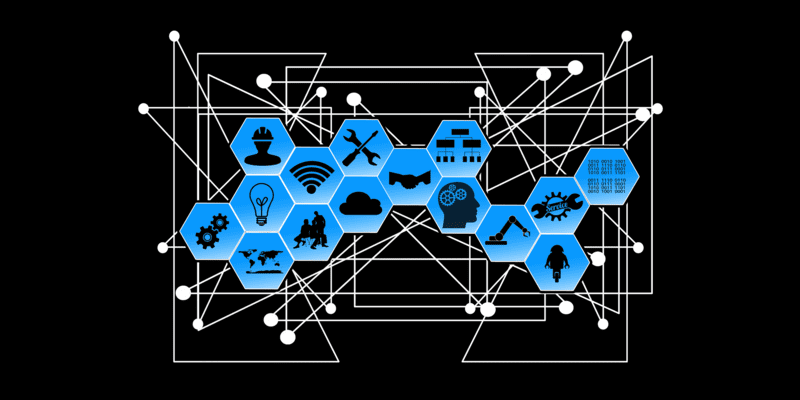 According to a recent report by Palo Alto Networks, 96 percent of IT professionals believe that their company needs a better security strategy for Internet of Things (IoT) devices. This information comes from The Connected Enterprise: IoT Security Report 2021, based on a survey of 1,900 global IT decision-makers regarding IoT security. The report found how business IoT security strategy is overall lacking, a major concern as IoT device adoption continues to grow.
ALERT: Our
Buyer's Guide for Endpoint Security
helps you evaluate the best solutions for your business use case and features profiles of the leading profiles, as well as a category overview of the marketplace and a Bottom Line Analysis for each vendor profile.
IoT device usage is rising in the business world, especially as the breadth of available devices becomes even wider. 78 of respondents to Palo Alto's survey who used IoT devices at their business acknowledged that the number of non-business IoT devices running on the corporate network increased over the past year. In particular, smart lightbulbs, heart rate monitors, connected gym equipment, coffee machines, and game consoles populated more business networks this year.
However, it's IoT security where businesses need to step up their game. 96 percent of IT decision-makers view their security strategy for IoT devices as lacking. One in four respondents answered that they would need a complete overhaul of their strategy, incorporating features like threat protection, risk assessment, device context, visibility, and inventory.
In the company's press release, Palo Alto Networks' Vice President of Threat Intelligence, Unit 42 Ryan Olson stated: "IoT adoption has become a critical business enabler. It presents new security challenges that can only be met if employees and employers share responsibility for protecting networks. Remote workers need to be aware of devices at home that may connect to corporate networks via their home router. Enterprises need to better monitor threats and access to networks and create a level of segmentation to safeguard remote employees and the organization's most valuable assets."
Download your copy of The Connected Enterprise: IoT Security Report 2021 here.
---
Latest posts by Daniel Hein
(see all)