Bitdefender: A Third of Mobile Device Users Don't Have Antivirus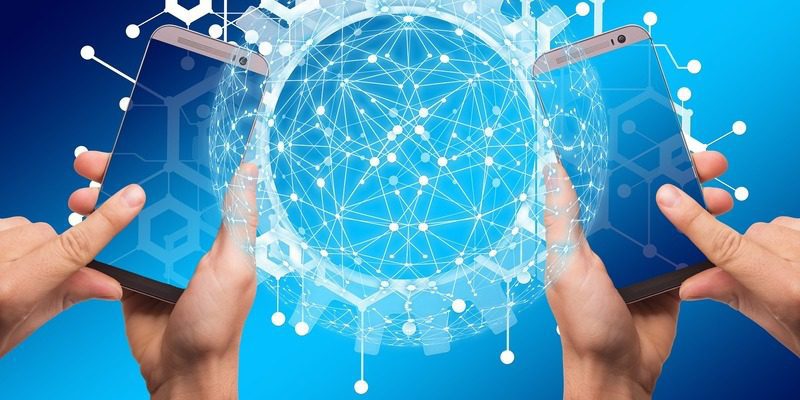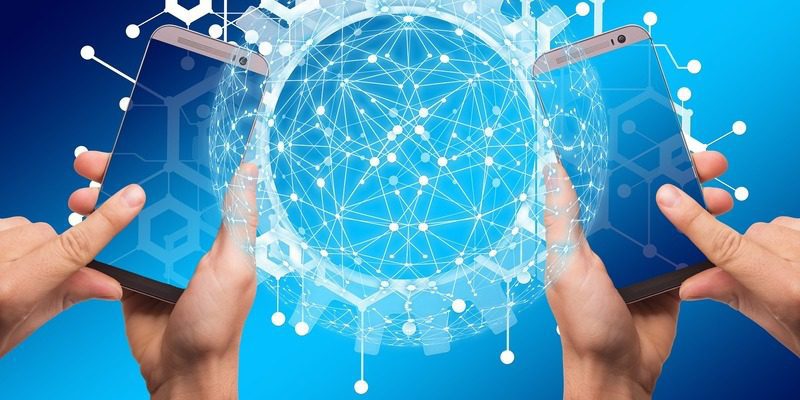 According to a report recently released by Bitdefender, a third of mobile device users don't have an antivirus solution on their devices. This information comes from the 2021 Bitdefender Global Report: Cybersecurity and Online Behaviors report based on a survey of over 10,000 consumer Internet users across the globe. The survey discovered trends and gaps in user device security.
ALERT: Our
Buyer's Guide for Endpoint Security
helps you evaluate the best solutions for your business use case and features profiles of the leading profiles, as well as a category overview of the marketplace and a Bottom Line Analysis for each vendor profile.
Bitdefender found that nearly a third of all mobile device users around the world aren't properly protecting their mobile devices. 30 percent of users reported that they don't use antivirus solutions for their main mobile devices (either a phone or a tablet). According to the survey, many users either believe it isn't necessary or that it is already baked into the device.
The survey also revealed that 30 percent of users are only using a simple password for their mobile devices. Slightly more than half of users are using either a single or a few passwords across their online accounts, with a quarter using a simple password. Bitdefender's research shows how misunderstood mobile device security is and where users need to up their game when it comes to protecting their devices.
In the company's press release, Bitdefender's Director, Threat Research and Reporting Bogdan Botezatu stated: "Understanding consumer online security behavior trends is crucial for strengthening cybersecurity across society at large. Cybercriminals continuously explore new ways to exploit human weaknesses to steal sensitive data, extort money, or gain a foothold inside systems. By understanding everyday cybersecurity practices, we can better gauge potential risks and vulnerabilities to educate consumers on ways to protect themselves more effectively such as how to use prevention, detection and digital identity protection technologies to stop attacks from being successful."
Download your copy of the 2021 Bitdefender Global Report: Cybersecurity and Online Behaviors here.
---
Latest posts by Daniel Hein
(see all)