Five Key Features for Endpoint Security Solutions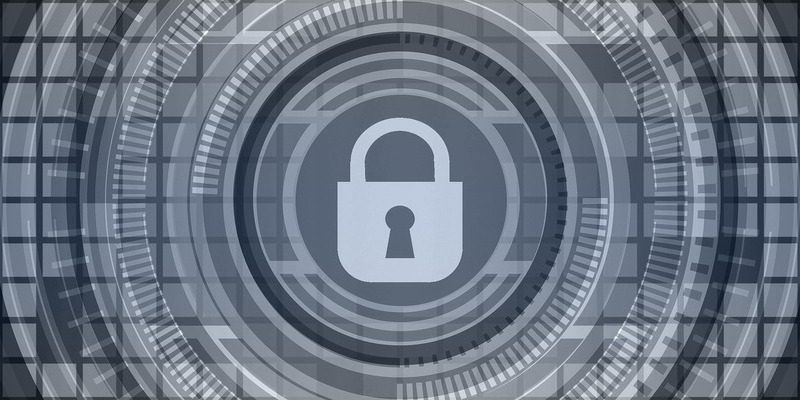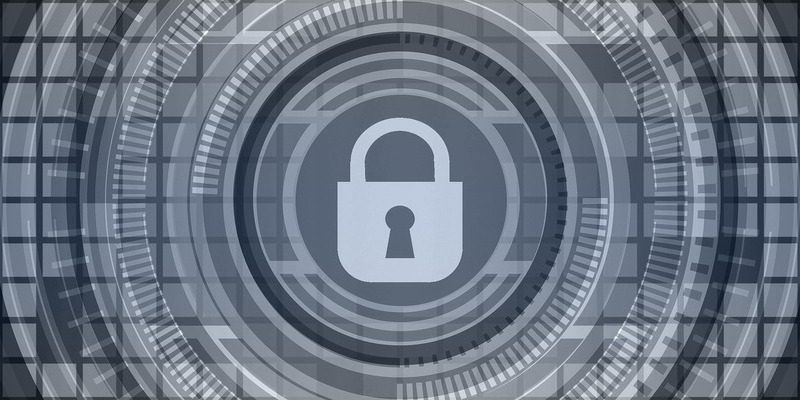 Solutions Review lists the key features that no endpoint security solution worth its salt should be without.
Endpoint security solutions are often the first line of defense against online threats that your organization has. Businesses that deal with critical or sensitive data and information need to protect their users and devices; otherwise, that data is ripe for hackers and cyber-criminals to come in and swipe. Online threats evolve constantly, so your business needs to evolve its security strategy and toolset alongside them.
However, there are so many security solutions on the market that it can be difficult to choose which one is right for you. Each vendor touts different key features and capabilities with their endpoint security tools, but which ones are the most important? Below, we listed the key features that every endpoint security solution needs to have.
Five Key Features for Endpoint Security Solutions
---
Threat protection
The bread and butter of any endpoint security solution, of course, is protecting your company from threats. Attacks can come from multiple different vectors, so your security suite must be built to detect and respond to different threat classes and types. Email, phishing, web downloads, and software exploits are just a few of the threat hotspots that endpoint security solutions must be able to address.
Device and application control
Security teams need to be able to maintain control over the devices and applications in their organization. Otherwise, your employees might be (unintentionally or otherwise) deactivating important security protocols or policies, or disabling applications that security teams need active. Reduce the chance of shadow IT and unprotected devices by choosing an endpoint security solution that lets you see and manage devices from anywhere.
Data loss protection
One way cyber-attacks might disrupt your business after gaining system access is to delete important data on-site; this is a worst-case scenario that you must absolutely protect against. Endpoint security solutions ensure that no violations occur within your business, including intentional or unintentional data loss. Your tools can flag you whenever data is being sent off-site and prevent it from happening unless your team specifically approves it.
Intelligent alerting and reporting
Any endpoint security solution will inform you of security events and potential breaches as they occur. However, if your solution isn't giving you the proper information that your team needs to counter those threats, the alerts are basically useless. The best endpoint security tools feature intelligent alerting and reporting systems that provide contextual information on events and alerts; this way, your company knows
Automated detection and remediation
Endpoint detection and response solutions are equipped to assist security teams in eliminating threats, not just alerting you to them. These tools are constantly on the lookout for events and actions that indicate a potential security threat, then alert your team to the problem alongside collected data. Your endpoint tool should also be able to apply automated remediation tactics to low-level threats that don't require manual intervention, freeing up your security team to deal with more complicated problems.
For more information on endpoint security solutions and vendors as well as the critical capabilities you need to look for, consult our Endpoint Security Buyer's Guide.
---
Latest posts by Daniel Hein
(see all)