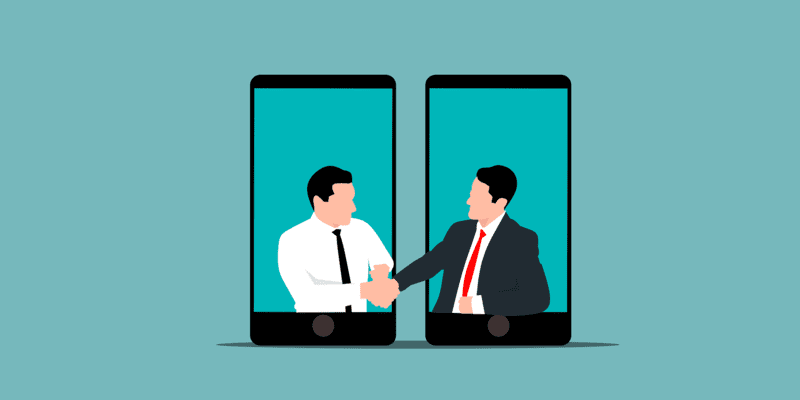 IBM has announced its intention to acquire endpoint threat detection vendor ReaQta, according to a joint press release on IBM's website. The acquisition further cements IBM's goal to expand into the realm of cybersecurity. The financial terms of the acquisition were not disclosed.
ALERT: Our
Buyer's Guide for Endpoint Security
helps you evaluate the best solutions for your business use case and features profiles of the leading profiles, as well as a category overview of the marketplace and a Bottom Line Analysis for each vendor profile.
In the dual press release, IBM Security's General Manager Mary O'Brien stated: "Complexity has created a cloak that attackers are operating under, furthering their ability to circumvent defenders. The future of security is open, using technologies that can connect the security insights that are buried across disparate tools and advanced AI to identify and automatically respond to threats more quickly across their entire infrastructure, from endpoint to cloud. With our expanded capabilities via QRadar XDR and the planned addition of ReaQta, IBM is helping clients get ahead of attackers with the first XDR solution that reduces vendor lock-in via the use of open standards."
IBM is one of the largest and most recognized organizations in the world. The company has established itself in the cybersecurity market with its Cloud Identity Service product; a cloud-based identity and access management solution which offers multifactor authentication, SSO, and user lifecycle management. IBM offers its Cloud Identity Service as a multi-tenant model, though some components can be delivered in a dedicated model.
ReaQta's CEO Alberto Pelliccione added: "Our mission at ReaQta has been to better equip the defenders, who are tirelessly striving to stay ahead of cyber threats, with advanced technology to quickly identify and block new attacks. Joining forces with IBM will enable us to enhance and scale our unique AI capabilities across all types of environments via a proven platform for threat detection and response."
Learn more about the IBM-ReaQta acquisition here.
---
Latest posts by Daniel Hein
(see all)