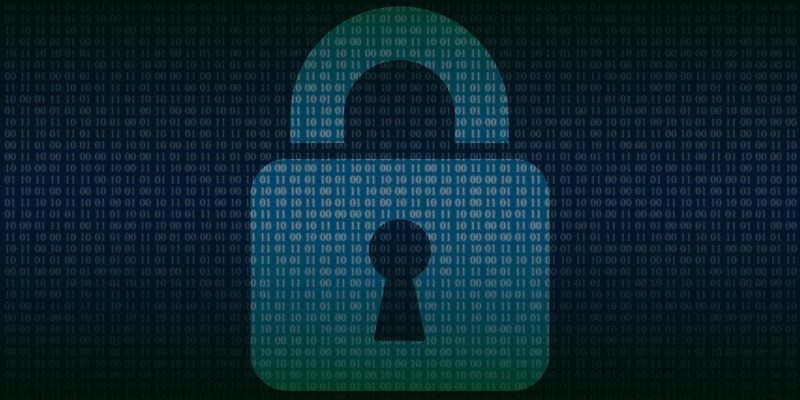 According to a new report released by Check Point Software, one in 61 organizations are impacted by ransomware every week. This information comes from a report conducted by Check Point through its Threat Prevention technologies in honor of Cybersecurity Awareness Month. The report found that cyber-attacks are increasing in frequency and devastation.
ALERT: Our
Buyer's Guide for Endpoint Security
helps you evaluate the best solutions for your business use case and features profiles of the leading profiles, as well as a category overview of the marketplace and a Bottom Line Analysis for each vendor profile.
Check Point Software found that the number of weekly cyber-attacks increased by 40 percent from 2020. Globally, the number of cyberattacks that occurred per week peaked at 870 in September 2021 — more than double the number of attacks on average each week in March 2020. Europe and North America suffered the sharpest increase percentage-wise, with a 65 percent and 57 percent increase in attacks respectively.
On average, 1 in 61 organizations around the world suffer from a ransomware attack every week. The ISP and MSP sector is the most commonly affected with one out of 36 companies affected by ransomware each week. One out of 44 healthcare organizations reported the same while one in 52 software vendors suffer the same fate.
In the company's press release, Check Point Software's Data Research Group Manager, Threat Intelligence and Research Organization Omer Dembinsky stated: "October is Cybersecurity Awareness Month, and a time for everyone to be reminded about the role they play in ensuring cybersecurity, both locally and across the world. Since the outbreak of the pandemic globally, cyber-criminals have sprung into action to take advantage of the opportunities presented to them. With the continued rise in cyber-attacks, Check Point Software recommends that organizations adopt a preventive approach to cybersecurity, rather than work on remediation after the fact when damage has been inflicted."
Learn more about the Check Point Software ransomware report here.
---
Latest posts by Daniel Hein
(see all)