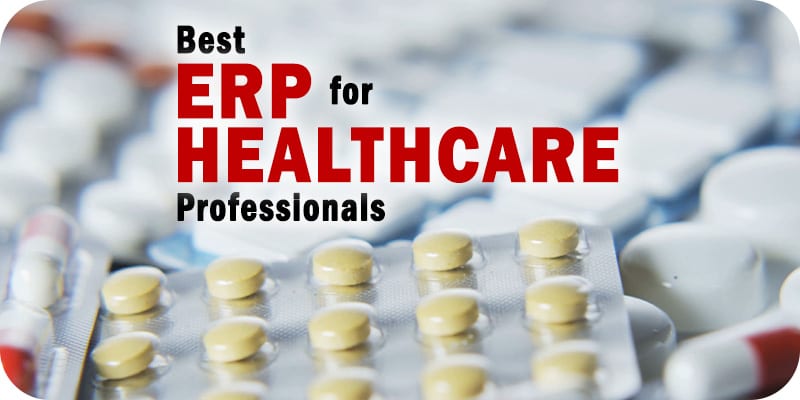 The editors at Solutions Review have put together a list to spotlight some of the best ERP solutions for healthcare professionals to consider as they continue to meet the needs of their essential workers and patients.
Healthcare professionals need access to consistent, dependable technology systems capable of managing facilities, documentation, strategic planning, budgeting, employees, and patient experiences. However, not every healthcare solution is created equal, so professionals in the industry must find and implement the best technology system for their needs. The ERP marketplace has grown especially valuable to the healthcare industry for precisely this reason.
The marketplace of ERP for healthcare professionals has seen tremendous growth over time. The managerial capabilities of ERP software can help healthcare facilities provide the most optimized experience for patients. Additional features can help users streamline their documentation, budgeting, and strategic planning processes. A healthcare facility and its staff should be equipped to make the best choice for your patients.
With that in mind, the editors at Solutions Review created this list, which profiles some of the best ERP solutions for healthcare professionals to consider. Our editors selected these software solutions based on each provider's Authority Score, a meta-analysis of user sentiment through the web's most trusted business software review sites, and our proprietary five-point inclusion criteria. The list is organized alphabetically.
The Best ERP Solutions for Healthcare Professionals
---

Description: Acumatica provides cloud and browser-based business management software solutions for small and mid-sized businesses. The Acumatica ERP solution offers clients a suite of integrated applications for financials, manufacturing, project accounting, retail, distribution, construction, and CRM that are all based around and powered by a single cloud-based platform. The platform can help healthcare facilities improve visibility into their operations, provide project managers with real-time mobile access to the back office, automate the vendor and subcontractor approval process, and more.
---


Description: Aptean is a provider of industry-specific software for specialized manufacturers and distributors across 20 markets worldwide. The company's ERP, supply chain, transportation management, manufacturing execution, product lifecycle, customer experience, warehouse management, and other solutions can help businesses of all sizes scale and adapt to the trends in their industry. Aptean provides cloud and on-premise deployment options to meet the unique needs of each company they work with. 
---
Description: Epicor offers industry-specific business software solutions designed around the demands of organizations in the manufacturing, distribution, retail, service, and healthcare industries. It provides unique solutions that can be cloud-based or on-premises. The company's healthcare ERP tools are equipped with the capabilities professionals need to meet operational requirements and ensure users have the flexibility and agility to promote growth and opportunity. For example, Epicor's distribution solution suite offers medical supply distribution functionalities, including lot tracking, comprehensive customer pricing management, order processing from multiple sources, physician licensing validation, and more.
---
Description: ERPNext is an open-source DIY ERP solution for companies across industries. The platform offers a suite of features for various business needs, including human resources, payroll, sales, CRM, project management, content management, and accounting. With ERPNext, healthcare professionals will have access to features for creating comprehensive patient repositories, providing different users with role-based permissions, tracking practitioner availability, managing patient appointments, assessing the patient lifecycle, automating email outreach, recording patient encounters, and more.
---
Description: Infor was founded in 2002 and is a global provider of cloud-based software solutions for the manufacturing, distribution, consumer products, public sectors, energy, healthcare, hospitality, and service industries. The business applications Infor offers are specialized by industry and are built to give users everything they need to run day-to-day operations and grow their business for the long term. Infor's hospital and healthcare solutions provide users with core ERP capabilities alongside additional tools for healthcare financials, clinical interoperability, supply chain management, and human capital management.
---
Description: Intact Software is currently known for providing the flexible Intact iQ, an ERP solution directed towards small and medium-sized businesses. Intact's iQ ERP software allows users to view all aspects of their business from one platform. The ERP solution can be used across multiple mobile devices through its cloud capabilities and includes a built-in email platform and SMS messaging functionality. Intact's healthcare capabilities focus on pharma and medical supplies and provide users with batch tracking, traceability, compliance management, bonded stocking, data analytics, predictive stock management, and integrations.
---

Description: Dynamics 365 goes beyond traditional ERP systems by bringing comprehensive enterprise resource planning functionality together with the Office 365 apps you already know in a single, cloud-based service. If you're a small or medium-sized business, it helps you manage your finances. With Dynamics 365, healthcare professionals can optimize the patient journey, improve care coordination, make data-driven decisions, and securely connect people, processes, and data to create unified patient profiles.
---

Description: Multiview Financial Software provides companies with easy-to-use financial applications built to help its users improve their financial planning and accounting efforts. The platform has core accounting capabilities for accounts payable, accounts receivable, and general ledger, alongside various business insights, automation, and inventory management tools. With Multiview Financial ERP, organizations have a single point of truth that improves visibility across divisional, regional, or product line silos. Additional functionalities for healthcare professionals include multi-source data capture, workflow management, patient account reconciliation, budgeting, and more.
---
Description: Netsuite is a global provider of cloud-based services for organizations that need help growing, scaling, and adapting to changes in their industry of choice. With features for advanced financial management and supply chain planning, NetSuite provides its users with the tools they need to accelerate growth and drive innovation. Healthcare professionals and organizations can use NetSuite to improve process visibility, streamline reporting, maintain compliance, improve customer service, optimize partner engagements, and adapt to changing industry trends. Specific capabilities include financial management, accounting, manufacturing resource planning, CRM, integrated budgeting, and unified global business management.
---


Description: Priority Software provides organizations of all sizes with flexible, scalable, and end-to-end ERP solutions. With built-in AI capabilities, an intuitive user experience (UX), social engagement tools, mobile management, business intelligence, CRM, HR management, supply chain management, customer services, and other features, Priority's cloud-based ERP system can meet the needs of companies across industries. For example, Priority's healthcare ERP platform comes equipped with industry-specific tools for patient case management, report generation, integration financial management, purchase planning, patient treatment tracking, and more.
---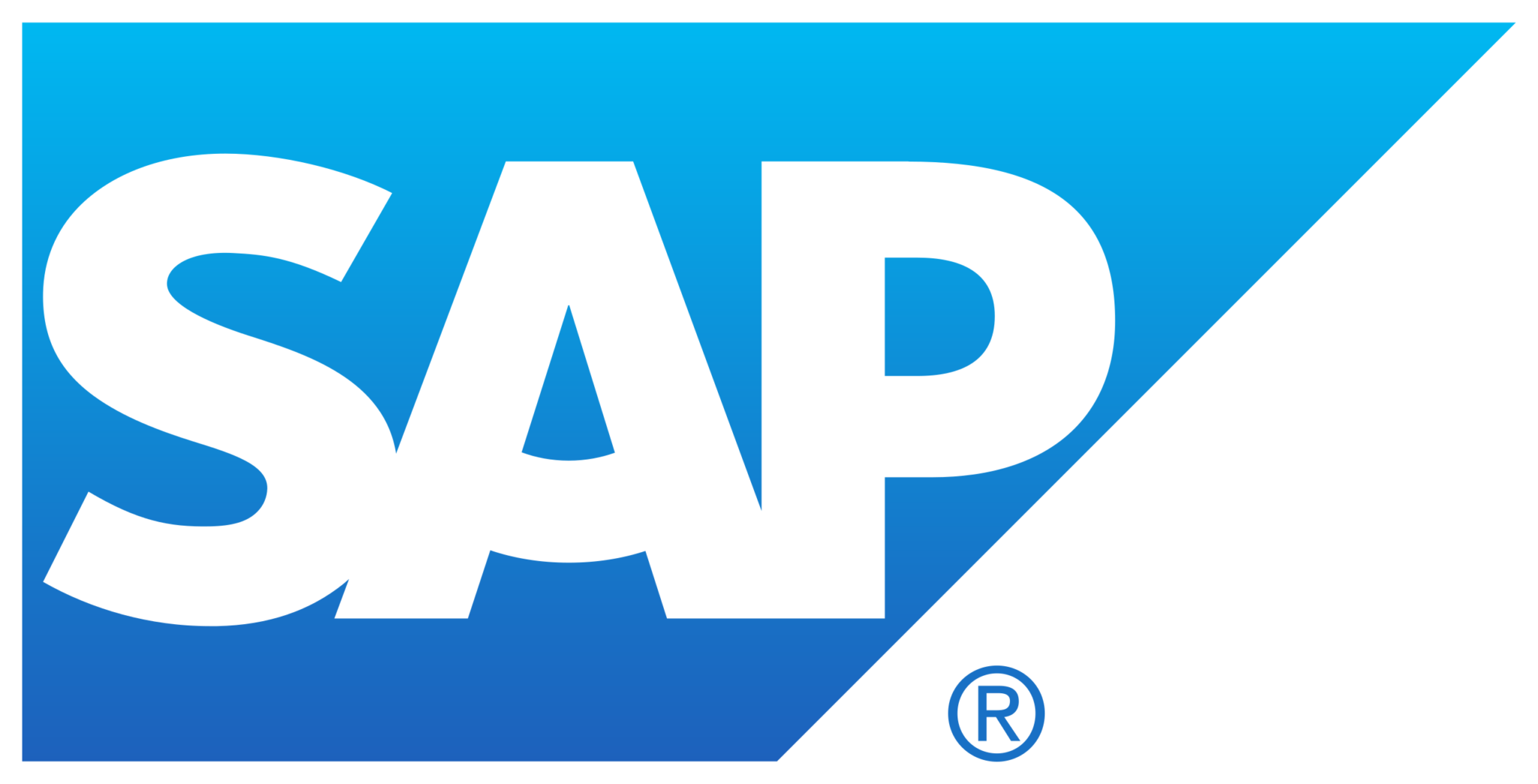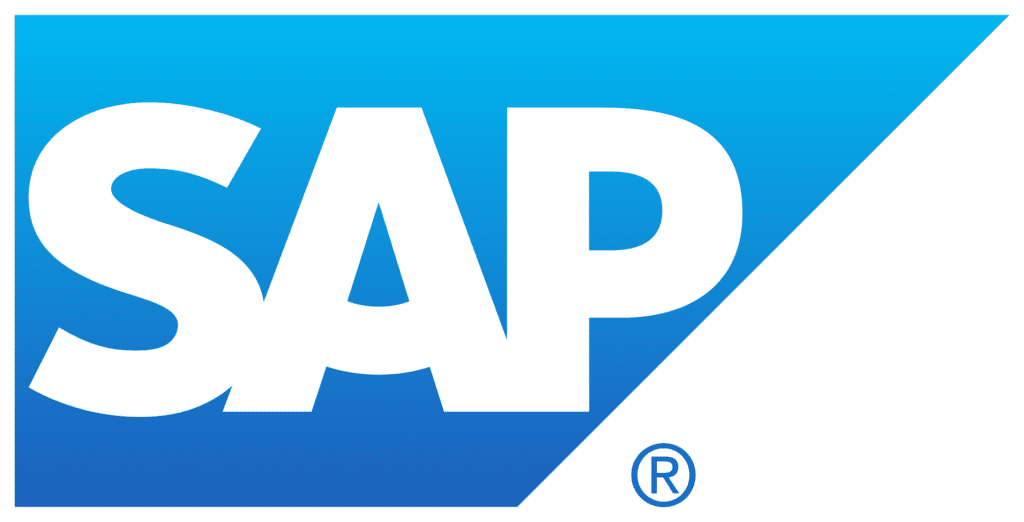 Description: SAP provides businesses with the S/4HANA next-generation ERP software, offering robust functionality across industries. S/4HANA provides applications covering customer relationship management, financials, human capital management, and product lifecycle management. The company also provides healthcare-specific functionalities, including human resources, finances, procurement processes, analytics, application development, integrations, and data management.
---
Description: Unit4 provides next-generation enterprise solutions for people-centric, mid-market organizations worldwide. The company's cloud software brings together financial, project management, HR, procurement, and FP&A capabilities to a unified platform capable of sharing real-time information with users. Healthcare facilities can use the Unit4 platform to reduce system costs, automate back-office functions, streamline procurement efforts, increase employee engagement, reduce administrative workloads, gain a comprehensive view of the facility's financial status, reconfigure processes, ensure patient data is handled safely and securely, and more.
---


Description: Workday equips clients with cloud-based ERP software geared toward medium businesses and larger enterprises across industries. The company's service tools cover financial management, HR, payroll, talent management, analytics, planning, and workforce management. For example, its healthcare solutions can help organizations automate financial processes, monitor performance with real-time data, use continuous planning tools to respond to unexpected developments, maintain a resilient supply chain, hire valuable talent, and improve the healthcare experience for patients and employees.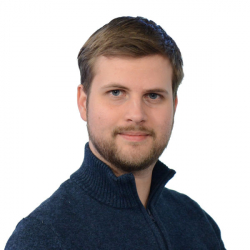 Latest posts by William Jepma
(see all)