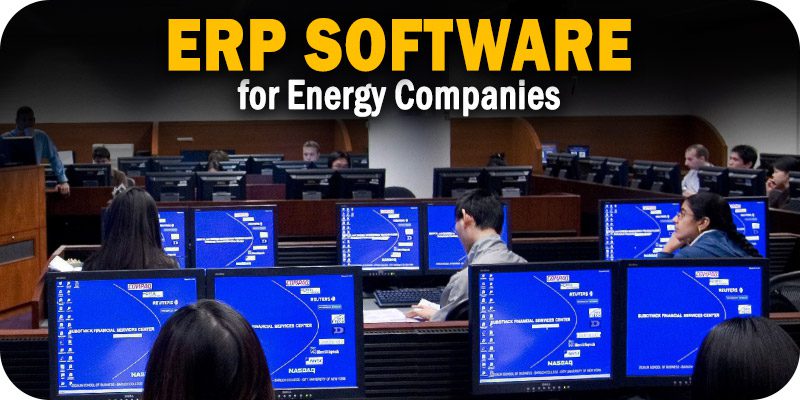 The editors at Solutions Review have compiled this list to spotlight some of the top-rated ERP software for energy companies of all sizes to consider implementing into their processes.
ERP is a robust enterprise technology solution for manufacturing and distribution businesses. It is also an essential tool for finance, accounting, risk management, and other use cases for companies across industries. Now, more than ever, ERP is becoming increasingly crucial for companies across the energy industry. These companies need an integrated solution suite to help them connect departments and manage resources across global business needs.
To help your company find the best ERP software for its needs, the editors at Solutions Review have compiled the following list of ERP software for energy marketplaces. Our editors selected these software solutions based on each provider's Authority Score, a meta-analysis of user sentiment through the web's most trusted business software review sites, and our proprietary five-point inclusion criteria. The list is organized alphabetically.
The Best ERP Software for Energy Companies to Consider
---
Description: Acumatica provides cloud and browser-based business management software solutions for small and mid-sized businesses. With its retail and e-commerce functionalities, companies can utilize an omnichannel solution capable of managing inventory levels, retaining customers, automating business processes, managing orders, connecting storefront and back offices, and staying flexible. The company also has an extensive network of global partners and complementary applications that users can integrate into Acumatica's solutions and expand its functionalities. 
---

Description: Deltek offers a collection of ERP, business development, professional services automation (PSA), project management, human capital management, information management, and small business software solutions. Deltek's ERP and PSA solutions are available as cloud-based or on-premises systems and are developed to help companies streamline their core operations and boost departmental collaboration. With Deltek's  ERP and PPM solutions, firms in the energy industry can increase visibility into potential risks, develop realistic forecast plans, and analyze past performance to create more substantial portfolios.
---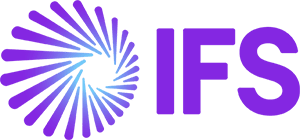 Description: IFS develops and delivers ERP software for customers worldwide who manufacture and distribute goods, maintain assets, and manage service-focused operations. IFS's products are user-friendly, flexible, and modular in design. The IFS Applications business software provides increased ERP functionality, including CRM, SCM, PLM, EOI, enterprise asset management, and MRO capabilities. The company also offers a solution suite to help energy, utilities, and resources businesses optimize their resources and streamline project management functionalities.
---

Description: Multiview Financial Software provides companies with easy-to-use financial applications built to help its users improve their financial planning and accounting efforts. As an "ERP software built for accountants by accountants," Multiview has core accounting capabilities for accounts payable, accounts receivable, and general ledger, alongside various business insights, automation, and inventory management tools. With Multiview Cloud ERP, energy companies have access to actionable data sets that empower them to make informed decisions, deal with infrastructure maintenance needs, manage regulatory compliance requirements, and more.
---
Description: Netsuite is a global provider of cloud-based services for organizations in over 20 industries that need help growing, scaling, and adapting to changes in their industry of choice. With features for advanced financial management and supply chain planning, NetSuite provides its users with the tools they need to accelerate growth and drive innovation. Energy companies can use NetSuite's capabilities to increase business agility, break down departmental silos, modernize systems, and meet evolving customer needs. Features financial, supply chain, customer, spend, inventory, budgeting, revenue, and other management functionalities.
---


Description: Ramco is an India-based software company and global provider of enterprise software. The company provides clients with an ERP suite equipped with functionalities for AI, machine learning, finance, accounting, quality management, supply chain management, HR, and other business tools. Ramco's flexible, asset-centric ERP solutions can help companies in the energy and utility industries with everything from power generation to transmission, distribution, distribution, water treatment plants, and upstream to downstream processes.
---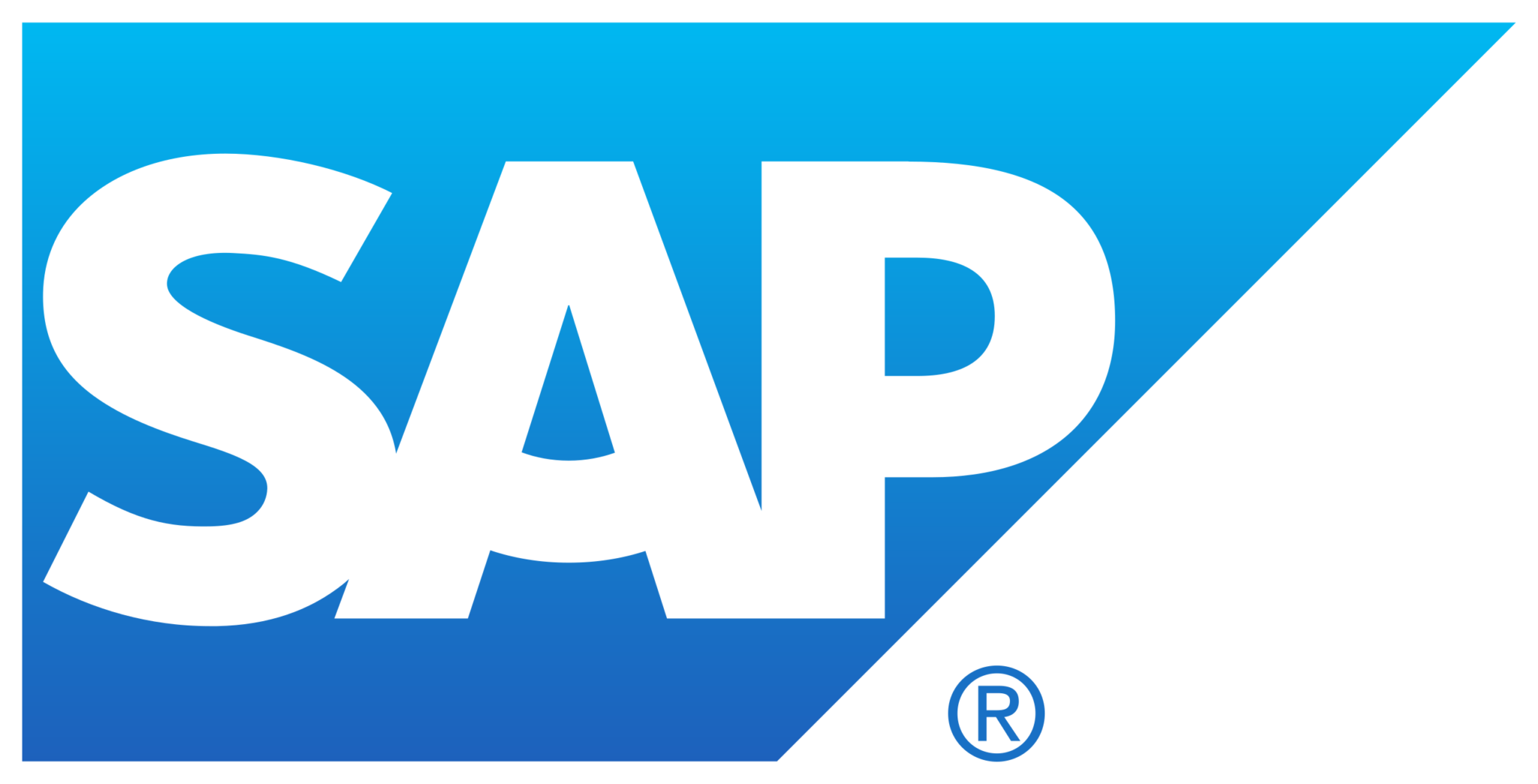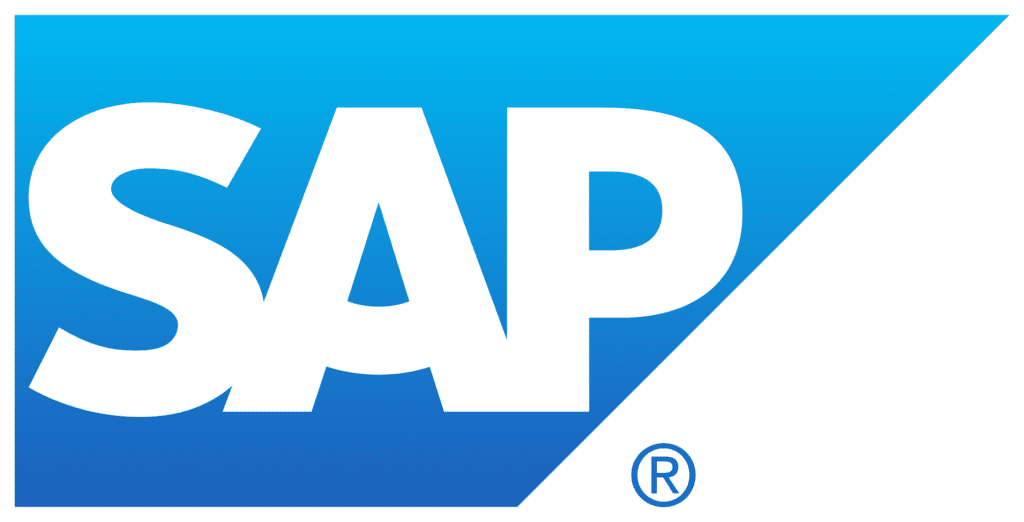 Description: SAP provides businesses with its SAP S/4HANA next-generation ERP software, offering robust functionality across some industries, including manufacturing, services, retail, wholesale distribution, and more. S/4HANA provides applications covering customer relationship management, financials, human capital management, and product lifecycle management. SAP also offers a suite of tools for oil, gas, and energy companies that cover Robotic Process Automation (RPA), ERP, Project Management, Inventory Management, and more.
---


Description: Workday equips its clients with a cloud-based ERP software geared toward medium businesses and larger enterprises in communications, life sciences, energy, insurance, hospitality, retail, nonprofit, manufacturing, and other industries. Energy companies will benefit from Workday's enterprise financial management, real-time reporting, spend management, human capital management (HCM), payroll, and other capabilities. 
---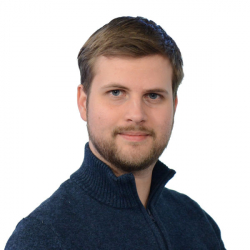 Latest posts by William Jepma
(see all)