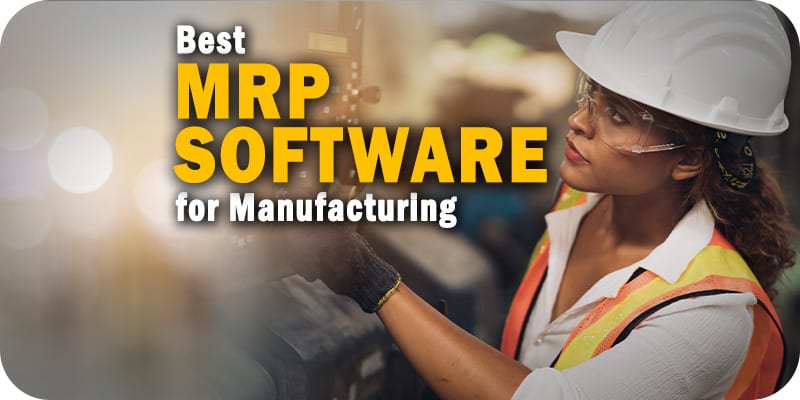 Our editors have compiled this list to spotlight some of the best manufacturing ERP and MRP software solutions in today's marketing, retail, and entertainment markets.
While Material Requirements Planning (MRP) and Enterprise Resource Planning (ERP) software solutions can serve similar and complementary purposes for a manufacturing company, the two tools have some key differences. An MRP system is technically a subsystem of ERP solutions, which means it's responsible for providing the ERP system with data regarding materials and resources.
Not every manufacturer needs both an ERP and MRP system, though. For example, a company that only needs help with manufacturing operations can probably get by with a standalone MRP system. For larger enterprises, an ERP with an MRP integration or capability might be better. To help your business find the right solution for its needs, our editors have compiled a list of the best manufacturing ERP solutions and MRP systems available on the market. These solutions vary in size and price, so we've kept it simple by presenting them here in alphabetical order.
The Best MRP Software Solutions For Manufacturing
---

Description: DELMIAWorks, offered by Dassault Systèmes, is an integrated ERP system designed with a "shop floor first" approach geared toward helping mid-market manufacturers improve the efficiency of their plant floors. With DELMIAWorks, manufacturers can streamline their planning, production, sales, finance, HR, procurement, inventory, and other areas. The system works alongside Dassault Systèmes' 3DEXPERIENCE platform to create a unified global infrastructure for various business needs.
---

Description: Fishbowl is an inventory management platform that specializes in MRP. It is often a lower-budget NetSuite alternative, offering perks like QuickBooks integration, personalized customer support, and business intelligence reporting features. Fishbowl is an inventory management platform first, but it's not lacking in additional functionalities. The platform has twenty core features covering everything from barcode scanning to order management to integrations with CRM, EDI, and e-commerce software.
---

Description: Fulcrum is a cloud-based SaaS, ERP, MRP, and MES platform designed to help small-to-mid-sized manufacturers improve efficiency with workflow optimization and automated data collection features. The platform leverages machine learning technology, predictive analytics, advanced heuristics, real-time insights, scheduling functionalities, live production tracking, planning tools, quality control, and other solutions to streamline manufacturing processes. Users can also benefit from Fulcrum's library of integrations, including popular software like Zoho, Shopify, SugarCRM, Zapier, Aptean, SAP, and dozens more. 
---
Description: Infor offers a collection of manufacturing ERP software solutions equipped with various built-in, industry-specific functionalities for high-tech, aerospace, chemicals, automotive, industrial, and construction markets. These solutions are best suited for medium to large businesses. They can help users streamline operational processes, accelerate product innovations, manage strategic configurations, provide consistent customer support services, unlock end-to-end supply chain visibility, and take advantage of Industry 4.0 capabilities.
---
Description: Katana's manufacturing ERP platform is easy to implement, offers its users an extensive collection of integrations, and comes equipped with features designed to meet the needs of manufacturers specifically. These features include live inventory management, real-time master planning, omnichannel order management, total shop floor control, production planning, end-to-end traceability, custom workflows via API, accurate costing analysis, purchase order management, and more. The company also offers support and onboarding services to help customers get the most value from the platform.
---

Description: MRPeasy is a cloud-based material requirements planning (MRP) and ERP system designed to meet the needs of small manufacturers in markets like 3D printing, biotechnology, automotive, chemical, aerospace, composites, electronics, food, agriculture, engineering, industrial equipment, and other needs. Its features include workstation capacity planning, bills of materials (BOM), tools, shop floor planning, inventory control, sales and order management, procurement, financials, and a collection of integrations.
---
Description: Odoo offers a wide range of solutions in its package, from CRM to sales to HR and manufacturing. Odoo's all-in-one MRP software includes fully integrated MES, maintenance, PLM, and quality assurance capabilities covering everything from equipment management tools to engineering worksheets and work orders. These features can help users optimize their inventory levels, generate Overall Equipment Efficiency (OEE) reports, and capture data in real-time from your equipment. Odoo also offers an open-source edition of its software as a free download on its website.
---
Description: NetSuite's well-equipped manufacturing cloud ERP solution includes tools to help manufacturers manage and maintain their entire organization. It may not technically be an MRP, but NetSuite's ERP solution is outfitted with the end-to-end functionalities manufacturers need to manage their business. These include various built-in tools for managing financials, support, commerce, marketing, supply chains, customer relationships, and orders. NetSuite's ERP system is cloud-based, which makes it a highly scalable solution for any business.
---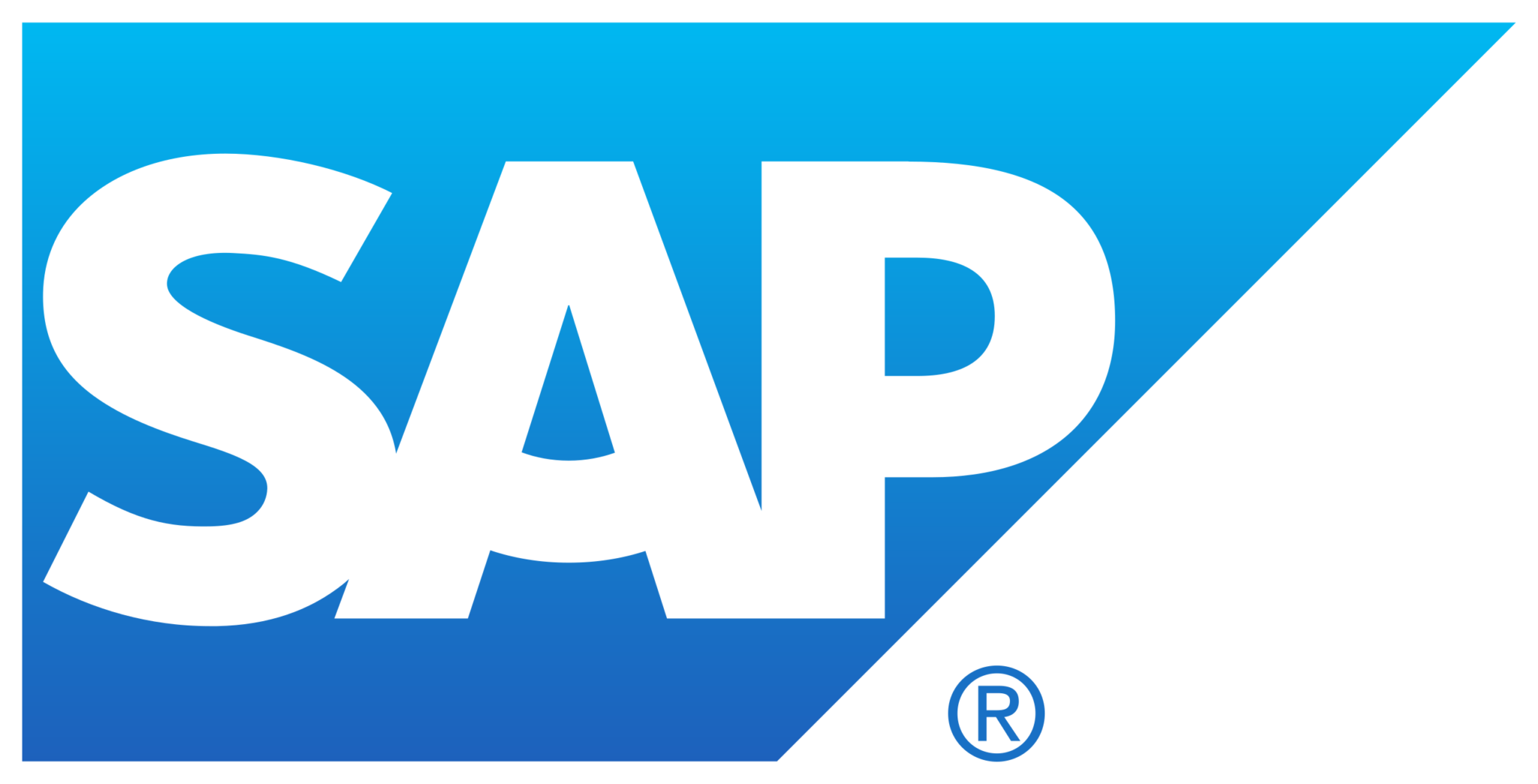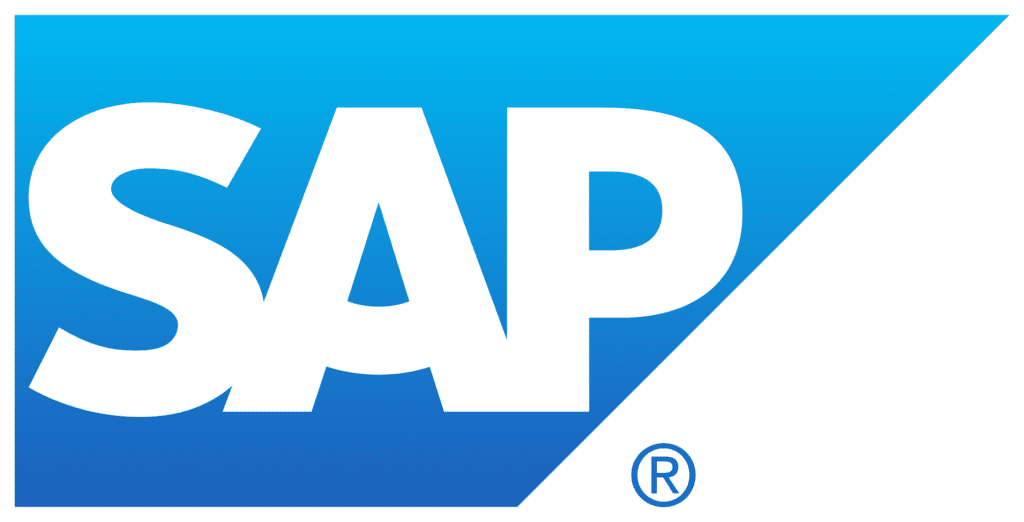 Description: SAP Cloud ERP is, as the name suggests, a cloud-based ERP system that includes a strong MRP option. Its digital manufacturing and Internet-of-Things (IoT) solutions can help companies meet demands and maintain flexibility with features like harmonized data analytics, integrated manufacturing operations management, modeling capabilities, EHS management, production planning, manufacturing execution, and more. SAP generally works with larger companies, and an IT admin is usually recommended.
---
Description: Shoptech Software, acquired by ECI Software Solutions in late 2020, offers two manufacturing ERP/MRP solutions: JobBOSS² System and the E2 Manufacturing System. JobBOSS² is designed to meet the needs of make-to-order manufacturers and job shops and offers customizable workflows, reporting tools, a streamlined user experience, and a collection of add-ons. The E2 Manufacturing System is geared toward mixed-mode, repetitive, and discrete manufacturers. It features purchasing, scheduling, data collection, job costing, quality control, and other tools to help manufacturers run their businesses.
---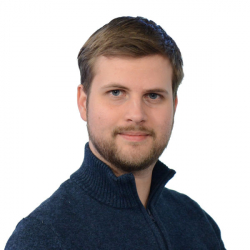 Latest posts by William Jepma
(see all)