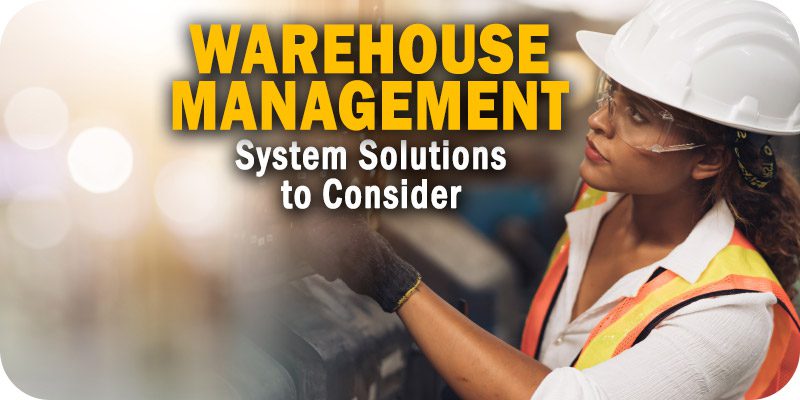 The editors at Solutions Review have compiled a list to spotlight some of the best warehouse management system (WMS) solutions in the marketplace.
Warehouse management system solutions can help businesses monitor warehouse activity, track inventory, adjust processes, sort products, and achieve more accurate visibility into their warehouse operations. These solutions are often associated with manufacturing, distribution, and supply chain software and can function independently or as a complementary platform to expand a company's management capabilities.
However, finding the right warehouse management system (WMS) for your business needs can be challenging. With that in mind, the editors at Solutions Review compiled the following list of top-rated warehouse management system solutions for companies across industries to consider implementing into their processes. Our editors selected these software solutions based on each provider's Authority Score, a meta-analysis of user sentiment through the web's most trusted business software review sites, and our proprietary five-point inclusion criteria. The list is organized alphabetically.
The Best Warehouse Management System Solutions
---
Description: Acumatica provides cloud and browser-based business management software solutions for small and mid-sized businesses. With its warehouse management product, users can streamline operations, reduce errors, increase productivity, improve customer satisfaction, automate processes, simplify tracking, and more. Capabilities include barcode scanning for warehouse transactions, pick list and packing slip generation, batch picking, bulk processing, automatic shipment tracking, and additional tools for picking, packing, and shipping products.
---


Description: Aptean is a provider of industry-specific software for specialized manufacturers and distributors across 20 markets worldwide. The company offers a scalable, configurable, and easy-to-use warehouse management system for distribution, retail, and food and beverage businesses available in the cloud and on-premises. Aptean's WMS helps users gain visibility into their supply chain, ensure compliance with warehouse processes, reduce errors, remove data silos, improve inventory accuracy, and manage people, processes, and products from a single integrated source.
---


Description: Blue Link's ERP offers an "all-in-one," fully integrated solution for small to mid-size distributors and wholesalers. Capabilities include inventory management, accounting, order entry, order processing, e-commerce integrations, contact management, and warehouse management. Its WMS is designed to help small warehouses, storage facilities, and stock rooms improve the speed and accuracy of their processes with automated workflows. Specific features include shipping label printing, mobile barcode scanning, consolidated pick slips, shipping carrier integrations, pick/pack/ship workflow management, and more.
---
Description: Blue Yonder is a global provider of digital supply chain and omnichannel commerce fulfillment services to retail, consumer, automotive, third-party logistics (3PL), and high-tech organizations. Its warehouse management system has real-time transaction processing, optimized storage tools, directed task management, resource orchestration, a configurable user interface, inventory management, and real-time inbound and outbound processing capabilities.
---
Description: Reply is a network of specialized companies that deliver system integration, implementation, software design, consulting, and other digital services across industries. With Click Reply, its proprietary warehouse management offering, the company equips businesses with the flexibility, compatibility, and scalability they need to optimize their warehouse operations. Capabilities include customizable configuration frameworks, automated alerts, data analysis, inbound process management, business performance tracking, outbound process management, and more.
---
Description: Infor is a global provider of cloud-based software solutions for the manufacturing, distribution, consumer products, public sectors, energy, healthcare, hospitality, and service industries. The business applications Infor offers are specialized by industry and are built to give users everything they need to run day-to-day operations and grow their business for the long term. Infor's WMS functionalities include wave management, easy integrations with small parcel shipping systems, travel path analysis, inventory management, out-of-the-box ERP integrations, personalized user experiences, and business intelligence.
---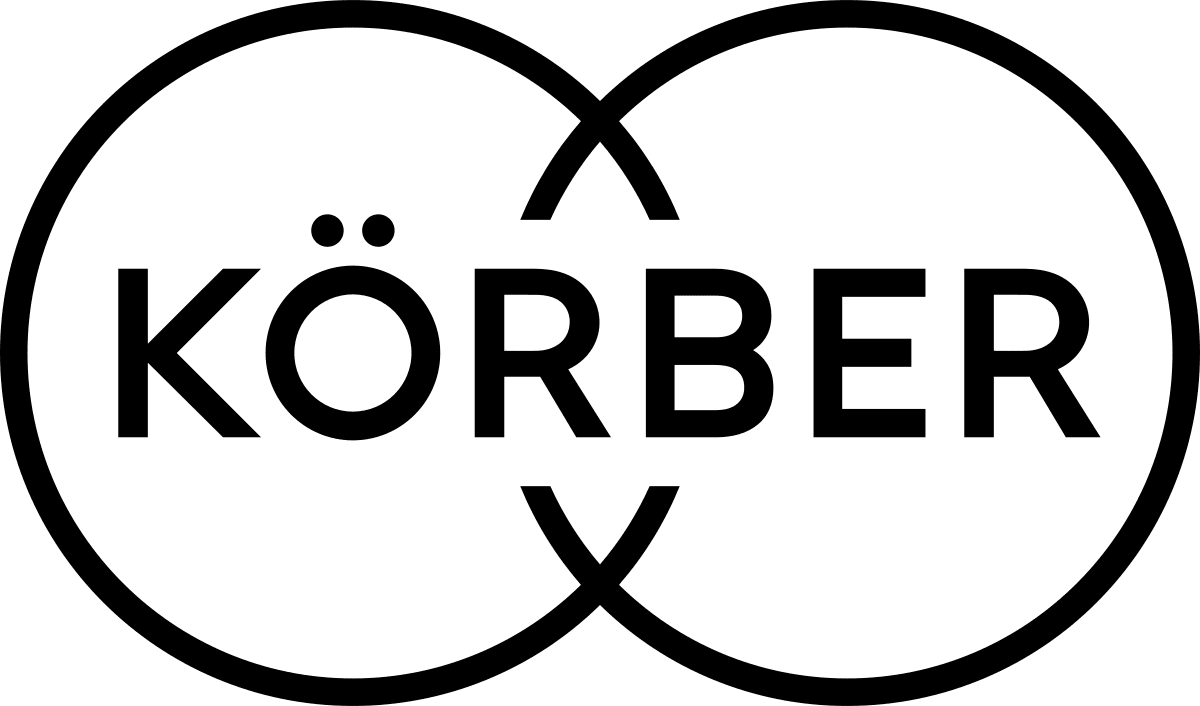 Description: Körber is a global supply chain solution provider with various software platforms and functionalities for warehouse, inventory, shipping, transportation, factory, material handling, manufacturing, and business management. Its warehouse management functionalities include tools for slotting, warehouse transfers, cross-docking, inventory management, picking, packing, built-in returns management, route optimization, resource management, ERP integrations, slotting, shipping management, and other features for companies of all sizes.
---
Description: Magaya offers a Digital Freight Platform designed to help businesses accelerate growth with a suite of interoperable, flexible, and modular cloud-based solutions for optimizing and digitizing end-to-end logistics operations. With Magaya Supply Chain, an all-in-one warehouse management system (WMS), warehouse operators can unlock increased visibility and control over their warehouse operations. Its features include image and barcode capture, small package consolidations, storage optimization, inventory management, automated replenishment, mobile WMS, pick-pack-shop operation management, and sales orders.
---
Description: Manhattan Associates has been building technology solutions for supply chain, inventory, and omnichannel use cases for over thirty years. For warehouse management, Manhattan Associates offers a "versionless" platform born in the cloud and scales to match each user's needs. The solution provides businesses with tools to execute workflows, optimize distribution planning projects in real-time, use applied intelligence to support faster operational decisions, and control processes from a single, unified application.
---

Description: Dynamics 365 goes beyond traditional ERP systems by bringing comprehensive enterprise resource planning functionality and the Office 365 apps you already know in a single, cloud-based service. If you're a small or medium-sized business, it helps you manage your finances. If your enterprise is larger, you can manage your operations and increase your speed of doing business. As part of the Dynamics 365 Supply Chain Management solution suite, Microsoft offers integrated warehouse management and automation functionalities to improve real-time visibility, business continuity, and planning.
---
Description: Netsuite is a global provider of cloud-based services for organizations in over 20 industries that need help growing, scaling, and adapting to changes in their industry of choice. With features for advanced financial management and supply chain planning, NetSuite provides its users with the tools they need to accelerate growth and drive innovation. NetSuite's Warehouse Management System (WMS) can help companies optimize their daily operations with mobile RF barcode scanning, defined strategies for putaway and picking, task management tools, mobile processing, inventory visibility, order fulfillment, inbound logistics, and bin management.
---

Description: Oracle is a cloud technology company providing organizations worldwide with various computing infrastructure and software products designed to help them innovate their business, unlock new efficiencies, and improve efficiency. Included in its supply chain product suite, Oracle offers warehouse management functionalities for retail, commerce, wholesale distribution, manufacturing, logistics service providers, and consumer goods marketplaces. These functionalities can help companies optimize inventory operations, manage returns, support omnichannel fulfillment, coordinate merchandise movement, manage complex fulfillment processes, automate warehouse operations, and more.
---


Description: Ramco is an India-based software company and global provider of enterprise software. The company provides clients with an ERP suite equipped with functionalities for AI, machine learning, finance, accounting, quality management, supply chain management, HR, and other business tools. Ramco's integrated WMS comes equipped with planning dashboards, mobile access, multi-industry compliance, and automation tools for order streaming, load planning, waving, and allocation. The platform also offers a collection of integrations for robotics, ERPs, order management systems, carrier, AGVs, and shopping carts.
---
Description: Reflex Logistics Solutions offers a module software suite for worldwide logistics operations. The company's Reflex WMS offering can help retailers, manufacturers, and logistics providers set up reliable, agile, and efficient logistics systems capable of managing e-commerce and omnichannel challenges. Its WMS is fully customizable and comes equipped with tools for unlocking visibility into logistics operations and utilizing tools for receipts, stock management, shipments, quality control, returns management, order picking, and inventory management,
---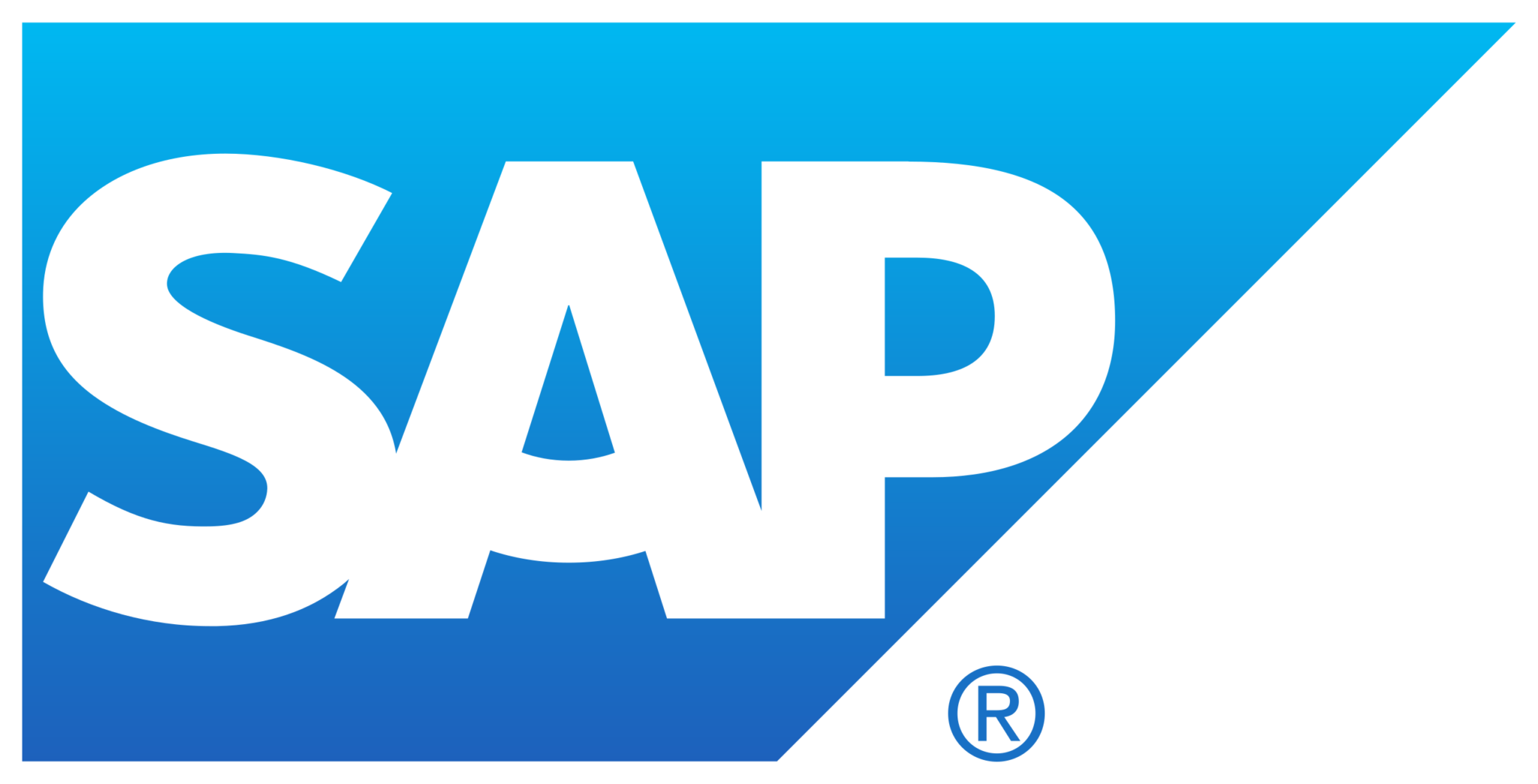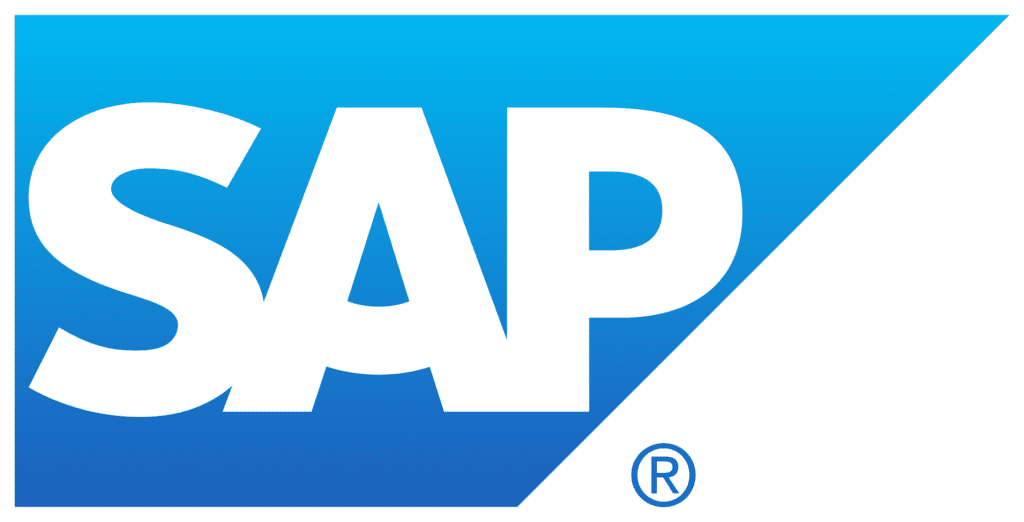 Description: SAP provides businesses with its SAP S/4HANA next-generation ERP software, offering robust functionality across some industries, including manufacturing, services, retail, wholesale distribution, and more. S/4HANA provides applications covering customer relationship management, financials, human capital management, and product lifecycle management. With the SAP Extended Warehouse Management solution, businesses can improve processes with internal processing, end-to-end process automation, warehouse automation, goods movement orchestration, storage process management, and more.
---
Description: Tecsys is a global supply chain solution provider with a product suite that includes distribution, billing, warehouse, transportation, delivery, analytics, and order management functionalities. With Tecsys' Elite Enterprise platform, companies can access warehouse management capabilities to optimize efficiencies, improve accuracy, reduce operating costs, meet fulfillment goals, adapt to changing trends, scale operations, boost operation visibility, accelerate tasks, and more.
---
Description: Vinculum is a global retail SaaS solution provider with products for warehousing, centralized product information management (PIM), direct-to-consumer tools, omnichannel retailing, inventory management, and catalog management. Its warehouse management platform, known as the Vin eRetail WMS, offers multi-client management, billing management, contract management, multi-client inventory management, kitting management, and warehouse management capabilities. The platform also provides a client portal and a mobile app for users to use in their daily processes.
---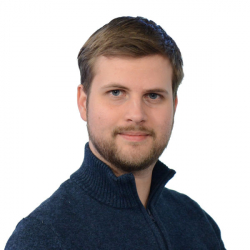 Latest posts by William Jepma
(see all)