ECI Solutions Announces JobBOSS2, a Cloud-Native Manufacturing ERP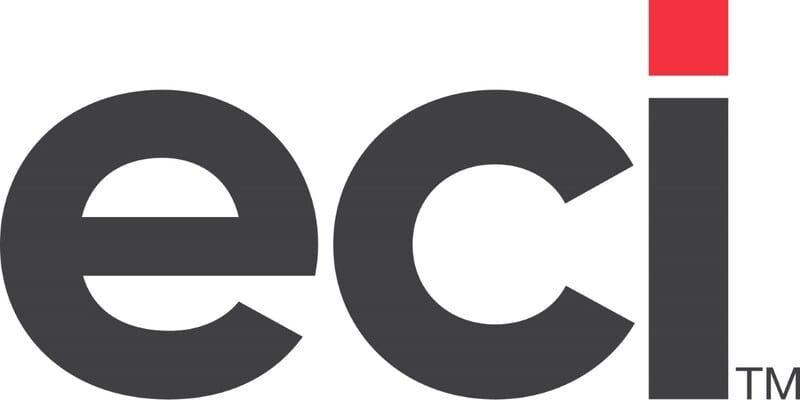 ECI Software Solutions has announced the launch of JobBOSS2™, a new product that will become ECI's "go-forward" cloud-based ERP. JobBOSS2 is designed for the job shop and make-to-order segments of the manufacturing market and brings together the strengths of ECI Solutions' existing ERP products. JobBOSS2 will officially launch on May 17th, 2021.
[box style="3″]Our Buyer's Guide for Enterprise Resource Planning helps you evaluate the best solution for your use case and features profiles of the leading providers, as well as a category overview of the marketplace.[/box]
ECI Software Solutions is a provider of cloud-based technologies and industry-specific business software solutions. The privately-held company has been serving small to medium-sized manufacturing, wholesale, retail, distribution, construction, and field service organizations for over thirty years. Services include a suite of implementation, consultations, management, analytics, support, and product-specific training to help business owners streamline their day-to-day operations.
JobBOSS2  combines the capabilities of two pre-existing ERP products, JobBoss and E2 SHOP, the latter of which ECI acquired in Q4 of 2020. With JobBOSS2, ECI provides a cloud-native and user-friendly platform for shop owners looking to improve the way they scale their business, grow revenue, and maximize productivity across departments. The JobBOSS2  software platform is equipped with various solutions, including customizable workflows, a streamlined user experience, reporting functionalities, and other features that can leverage automation to reduce manual workloads and reduce errors that affect performance.
Matt Heerey, President of the ECI Manufacturing Division, says, "ECI's first core value is 'Crave Greatness'—which means that we are dedicated to delivering innovative solutions for our customers, setting high goals for ourselves and creating a future where customers have exactly what they need to build and grow their businesses. We have a unique opportunity to take the best of E2 SHOP and JobBOSS to create the most innovative and user-friendly product on the market."
ECI Solutions also announced the availability of Alora, a machine intelligence platform for ECI's M1 and Macola. Alora can increase productivity and reduce downtime by connecting data with real-time machine insights that can trigger actions as needed. The Alora integration is also coming to JobBOSS2 in summer 2021.
Learn more about ECI Software Solutions.
---
Latest posts by William Jepma
(see all)