IFS Launches IFS Cloud, a New API-Based Cloud Platform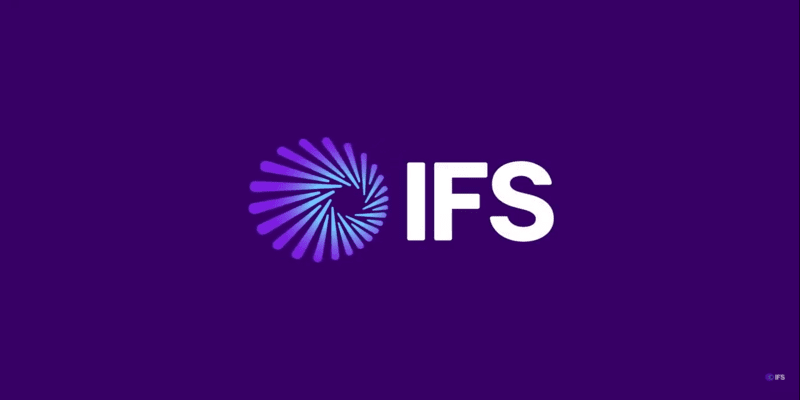 IFS recently launched IFS Cloud, a new API-based cloud platform that brings all of IFS' capabilities and functionalities together in the same place. This new platform will enable IFS users to orchestrate its customers, people, and assets and deliver unique "Moments of Service." Companies will have the option to choose when and how it turns on the new functionality offered as part of the IFS Cloud platform.
[box style="3″]Our Buyer's Guide for Enterprise Resource Planning helps you evaluate the best solution for your use case and features profiles of the leading providers, as well as a category overview of the marketplace.[/box]
IFS has been developing and delivering enterprise software since its founding and provides solutions for companies that manufacture and distribute goods, create and maintain assets, and manage service-focused operations. The company's industry-specific products are connected to a single data model that uses embedded digital innovations to help users connect with customers at the "Moment of Service." IFS currently employs a team of 4,000 employees who work alongside one another to support over 10,000 customers.
IFS designed its new cloud platform to help users buy, deploy, run, and update their various enterprise software products. The new update will also allow customers to choose where and how they deploy the new platform. According to IFS, the IFS Cloud platform has already been adopted by customers in the Aerospace & Defense, Construction & Infrastructure, Energy & Utilities, and Service industries.
Darren Roos, the IFS CEO, added the following: "At IFS, our single most important goal is to deliver value to our customers, and we want to provide a clear path for them to evolve to new business models, compete and win… Customers have told me that their main goals are to drive efficiency, control costs, and to develop better products and services. We know that to achieve this, cloud is a prerequisite. IFS Cloud is unique and delivers on customer-centricity and experience as well as capabilities. I am proud to say we are again keeping our promise to deliver value so that customers can deliver on their Moment of Service."
Learn more about IFS.
---
Latest posts by William Jepma
(see all)