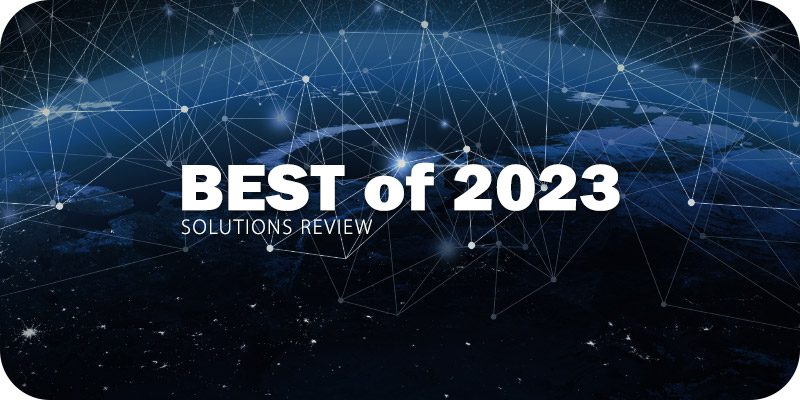 Solutions Review's listing of the best manufacturing ERP software companies is an annual look into the solution providers included in our Buyer's Guide and Solutions Directory. Our editors gathered this information via online materials, reports, product demonstrations, conversations with vendor representatives, and free trial examinations.
As the Enterprise Resource Planning (ERP) and manufacturing software marketplace continues to grow and evolve, evaluating and selecting a solution for your company has grown along with it. With so many different manufacturing platforms for different markets, company sizes, and use cases, it can be challenging to narrow a search down to only the providers who offer software with the specific qualifications a company needs.
There's no such thing as a one-size-fits-all manufacturing ERP solution, either, so each team must make time for in-depth research into the capabilities, strengths, and potential drawbacks each one offers. With that in mind, Solutions Review editors updated this list of the best manufacturing ERP software companies in the marketplace to consider if you're looking for a new solution in 2023 (and beyond).
Note: Companies are listed in alphabetical order.
The Best Manufacturing ERP Software Vendors for 2023
---

Description: abas has provided global organizations with flexible, easy-to-use ERP software solutions for over thirty-five years. Its ERP solution is tailored to the needs of mid-size manufacturers worldwide and across multiple industries, including industrial machinery, automotive, electronics, fabrication and assembly, and custom manufacturing. The company's manufacturing ERP solutions include functionalities for customer relationship management (CRM), warehouse management,  production, point of sale, scheduling, financials, business process management, and more.
---

Description: Acumatica provides cloud and browser-based business management software designed for small and mid-sized businesses across industries. The company's manufacturing ERP solution is capable of supporting various methodologies, including make-to-order (MTO), engineer-to-order (ETO), batch processes, make-to-stock (MTS), and configure-to-order (CTO). It also includes functionality for manufacturing management, CRM, inventory, order management, and financials. The company has an extensive network of global partners and complementary applications that users can integrate into Acumatica's solutions and expand its functionalities. 
---
Description: Aptean provides industry-specific software for specialized manufacturers and distributors across 20 worldwide markets. The company's ERP solutions are developed from the ground up for each industry they serve, including process manufacturing, industrial manufacturing, financial services, retail, distribution, and food. Features include real-time inventory management, integrated testing processes, regulatory reporting, and lot traceability. Aptean also offers a manufacturing execution system (MES) solution.
---


Description: Aquilon Software provides ERP software for small and medium-sized businesses (SMBs), focusing on manufacturers and distributors in North America. The company's Manufacturing ERP solution is outfitted with Inventory Management, Bill of Materials/ Labor, Manufacturing Estimating, Work in Progress, and Mill Order/ Reman modules. Its Manufacturing ERP can also integrate with Aquilon's Financial Distribution ERP solutions, providing organizers an option for a 360-degree view of their broader business.
---

Description: BatchMaster Software is a developer and implementer of process manufacturing solutions for food, beverage, chemical, life sciences, pharmaceuticals, personal care, and other process industries. Its end-to-end ERP solutions can support sales, financials, purchasing, customer, supply chain, and industry-specific process manufacturing processes, like production, regulatory compliance, quality management, lot traceability, mobile warehousing, planning, scheduling, and more. Alongside its ERP feature, BatchMaster's solutions can also work with Sage 100, Sage 300, Microsoft Dynamics GP, QuickBooks, and SAP Business One. 
---

Description: Cetec ERP is a web-based SaaS platform for companies across manufacturing and distribution markets. Its full-suite manufacturing Cloud ERP solution is equipped with order fulfillment, CRM, sales management, MRP, job costing, mobile warehousing, inventory management, purchasing, quality assurance, integrated document management, financial accounting, manufacturing quotes, and shop floor control functionalities. The company offers several pricing packages so companies of different sizes can equip themselves with the right tools for their business. 
---

Description: Born on the shop floor, DELMIAWorks (formerly known as IQMS Software) is all about manufacturing. Their ERP software is tailored specifically for the manufacturing environment, from small-scale to larger-sized businesses. Structured on accountability, the DELMIAworks system combines manufacturing, MES, and ERP software to improve every aspect of your business. The software system is used in several industries, including automotive, medical, aerospace, defense, assembly, food, beverage, general multi-process, contract, and more. The platform is part of Dassault Systèmes' solution suite. 
---
---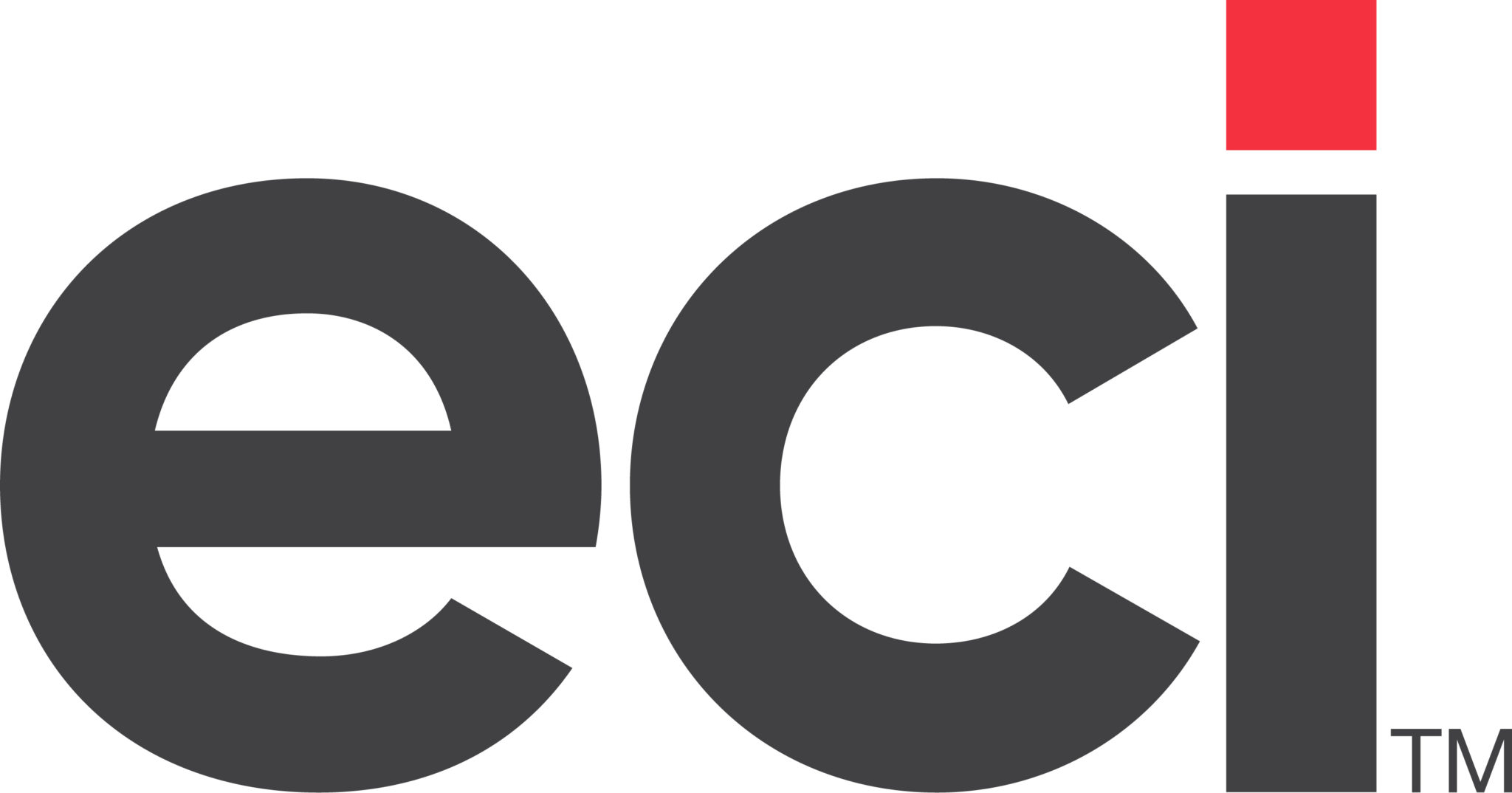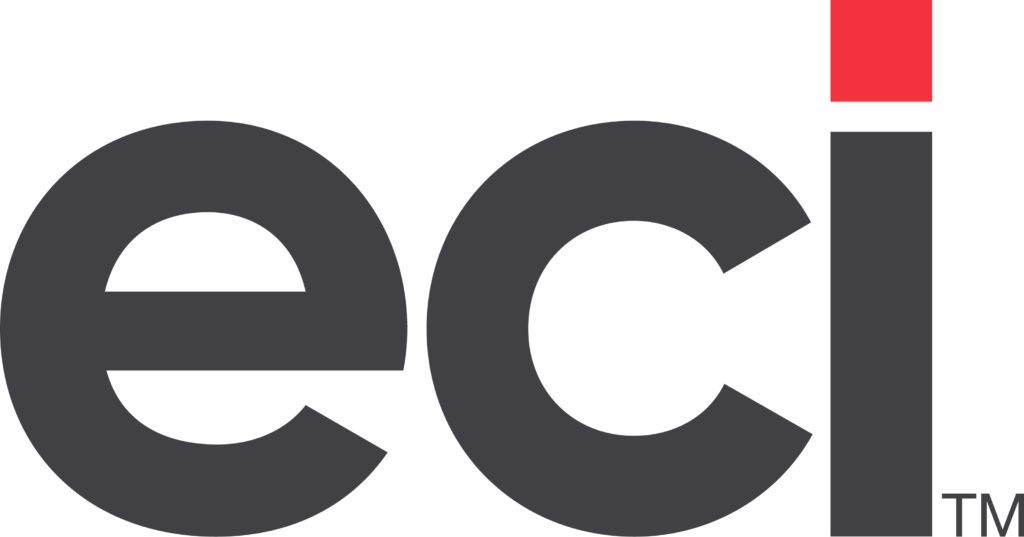 Description: For more than 30 years, ECI Software Solutions has provided on-premise and cloud-based technologies, alongside industry-specific software, for small to medium-sized companies in the manufacturing, wholesale/retail distribution, building, construction, and field service industries. Its manufacturing suite includes several industry-specific products, including the M1, JobBOSS2, Macola, and Deacom solutions. Capabilities cover everything from inventory management to material requirements planning (MRP), production order processing (POP), master scheduling, shop floor control (SFC), manufacturing cost accounting (MCA), and more.
---
Description: Epicor Software Corporation provides enterprise solutions for global companies in the manufacturing, distribution, lumber and building supply (LBM), retail, and automotive industries. The company has nearly 50 years of experience equipping its clients with analytics, CRM, data management, ERP, e-commerce, financial, HR, sales, and supply chain management tools. With Epicor's ERP solution, Kinetic, manufacturers can track project progress in real-time, improve their technical data processes, increase automation, turn data into actionable insights, and more.
---
Description: Genius ERP is an end-to-end manufacturing ERP solution for planning, executing, measuring, and improving high-variable production processes for SMEs. It can help users handle make-to-order, engineer-to-order, custom-to-order, and assemble-to-order manufacturing projects while automating time-consuming steps, generating quotes, reducing bottlenecks on the shop floor, and more. Genius ERP can connect every part of a business with an easy-to-use centralized system that lets users easily share information across their company.
---

Description: Global Shop Solutions offers ERP software designed to help businesses simplify their manufacturing processes. The company provides applications for quote-to-cash, shop management, scheduling, inventory, accounting, quality control, CRM, and more. Available in the cloud or on-premise, Global Shop Solution's manufacturing customers can utilize real-time inventory accuracy to optimize deliveries, lower administrative costs, increase sales, and improve customer service. The company supports thousands of manufacturing facilities in over 25 countries and nearly 30 industries. 
---

Description: KeyedIn is an agile cloud-based software company delivering powerful results in critical areas like project management and custom manufacturing. KeyedIn Manufacturing is a cloud-based ERP solution specifically designed for custom, make-to-order, and mixed-mode manufacturers. The solution offers manufacturers a tool that can be customized to unique processes using a configurable technology platform. With KeyedIn Manufacturing, users have complete visibility over the manufacturing process, including CRM, estimating, purchasing, production, shop floor, shipping, financial and more.
---

Description: MIE Solutions is a global provider of production control software for the entire manufacturing sector. The company offers a collection of enterprise and cloud-based products to help organizations across industries streamline processes, improve efficiency, and boost ROI. MIE Trak Pro is the company's primary offering and offers manufacturing, assembly, and distribution companies capacity planning, quality control, forecasting, reporting, sales orders, accounting, and other functionalities. 
---

Description: MRPeasy is a cloud-based material requirements planning (MRP) and ERP system designed to meet the needs of small manufacturers in markets like 3D printing, biotechnology, automotive, chemical, aerospace, composites, electronics, food, agriculture, engineering, industrial equipment, and other markets. Its features include workstation capacity planning, bills of materials (BOM), tools, shop floor planning, inventory control, sales and order management, procurement, financials, and a collection of integrations.
---
Description: Oracle NetSuite is a global provider of cloud-based services for organizations in over 20 industries that need help growing, scaling, and adapting to changes in their industry of choice. With advanced financial management and supply chain planning features, NetSuite provides its users with the tools they need to accelerate growth and drive innovation. Its built-for-manufacturing solution equips businesses with multi-language, multi-currency capabilities to support their processes and supply chains worldwide with optimized capabilities. 
---
Description: OptiProERP is a business management ERP solution for manufacturing and distribution companies in the automotive, high-tech, medical devices, industrial machinery, wholesale, and telecommunications equipment markets. The company's functionalities are embedded in SAP Business One. They include inventory management, purchasing, quality control, production management, CRM, sales, service management, shop floor execution, warehouse management, planning, scheduling, analytics, and financial management. 
---
Description: Plex Systems offers an intelligent manufacturing platform to help process and discrete manufacturers connect, track, analyze, and automate every aspect of their organization to drive business transformation. The company's cloud-based platform includes ERP, manufacturing execution systems (MES), quality management, analytics, industrial IoT, supply chain planning (SCP), and manufacturing automation products for the aerospace, food and beverage, automotive, electronics, and other manufacturing verticals.
---
---
Description: ProcessPro, acquired by Aptean in late 2020, is a mid-market ERP software provider working with companies in the process manufacturing industry. The company's robust ERP solution includes manufacturing, financial, and inventory integrations covering the entire plant operation process, from order entry to inventory, manufacturing, packaging, shipping, and accounting. Its solutions can be used on-premises or in the cloud and contain sales management, reporting, compliance, and other functionalities.
---

Description: ProfitKey International is a manufacturing ERP software provider for small-to-mid-sized companies in the automotive, fabricated metals, capital equipment, aerospace, medical devices, electronics, and furniture markets. The company's affordable software solutions are designed to be easy to use and help users respond to industry changes, manage volume demands, optimize inventory, meet customer demands, deliver memorable services, improve efficiencies, and, ultimately, maximize profitability. 
---
Description: QAD Inc. provides "next-generation" manufacturing and supply chain management solutions for global companies in the life sciences, automotive, supply, consumer products, food and beverage, high-tech, and industrial industries. Its cloud-based ERP solutions encompass digital manufacturing, enterprise management, connected supply chain, supplier management, and customer management functionalities to help manufacturers stay efficient, withstand disruptions, and identify competitive advantages.
---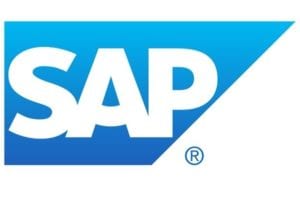 Description: SAP is an enterprise application software provider with a global network of customers, employees, and partners from financial services, energy, consumer-centric, and service industries. The company offers several products for manufacturers, including digital manufacturing, the Industrial Internet of Things (IIoT), manufacturing execution system (MES), and production planning solutions. With these solutions, manufacturers can take advantage of data analytics, automated data collection, centralized operations, integrated scheduling, energy monitoring, and more.
---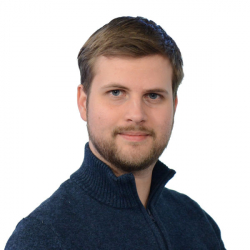 Latest posts by William Jepma
(see all)