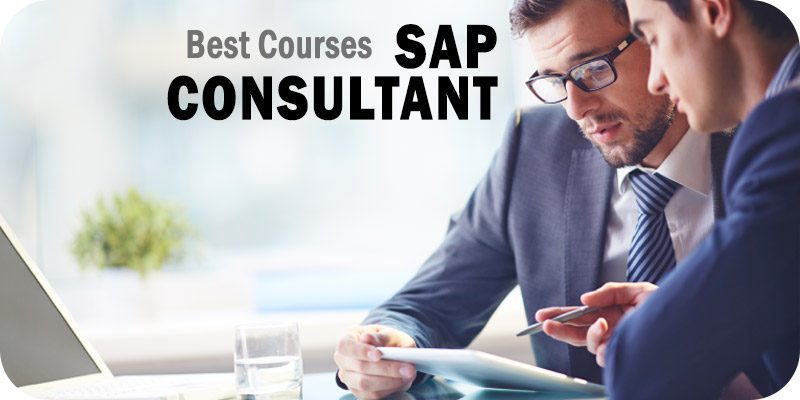 The editors at Solutions Review have compiled this list to spotlight some of the best training courses an industry professional should take to become an SAP consultant in 2023. Solutions Review participates in affiliate programs and may make a small commission from products purchased through this resource.
SAP is one of the largest ERP software providers in the market. Its solution suite comes with capabilities for companies across industries like manufacturing, service, retail, wholesale distribution, and more. However, no matter how popular software is, there will always be a learning curve when a company implements it into their company and onboarding users onto the platform. That's where the value of an SAP consultant becomes known.
Kickstarting a career as an SAP consultant can be challenging, which is why the Solutions Review editors have compiled the following training courses for aspiring SAP consultants to consider taking in 2023. These courses are designed for professionals looking to equip themselves with the SAP, ERP, and consulting expertise clients want.
Take These Courses to Become an SAP Consultant
---
OUR TAKE: Equip yourself with the consulting skills you need to provide SAP customers with the skills and insight they're looking for from a professional technology consultant.
Provider: Coursera
Description: This beginner-level course is offered by SAP itself and is recommended for beginners looking to kickstart their consultant career or give it a boost. Active and aspiring SAP experts who enroll in the course will learn about SAP's global business solutions, products, and ecosystem, alongside SAP implementation skills and insight into methodologies like Waterfall, Agile, DevOps, and Cloud. The program includes seven distinct courses that can each be completed in approximately a month. There is also an Applied Learning Project to help students put their skills to the test.
GO TO COURSE
---
OUR TAKE: This top-rated, comprehensive course includes over six hours of training videos, practice quizzes, demos, activities, and other resources to help SAP S/4HANA users and consultants improve their platform expertise.
Provider: Udemy
Description: Students can enroll in this popular training course without prior experience, making it an ideal place for aspiring SAP users, consultants, and managers to kickstart their understanding of the platform. The class, taught by a Senior SAP Consultant, will introduce its learners to fundamental topics like SAP's user interface, enterprise management, finance, human resource, embedded analytics, and other essential capabilities.
GO TO COURSE
---
OUR TAKE: With nearly 20,000 students, almost 3,000 reviews, and an average rating of 4.5 stars, this bestselling course is a proven way to help you get your SAP expertise started on the right foot.
Provider: Udemy
Description: Aspiring SAP professionals enrolling in this program will unlock access to nearly four hours of training videos and quizzes to reinforce the ERP and SAP skills they learn. The program covers SAP's Order to Cash (OTC) processes, transaction data, sales tools, distribution flow, platform configuration features, and more. The course is taught by Artur Paziewski, an SAP consultant with over seventeen years of experience in multiple industries and solution ecosystems.
GO TO COURSE
---
---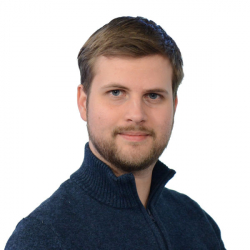 Latest posts by William Jepma
(see all)