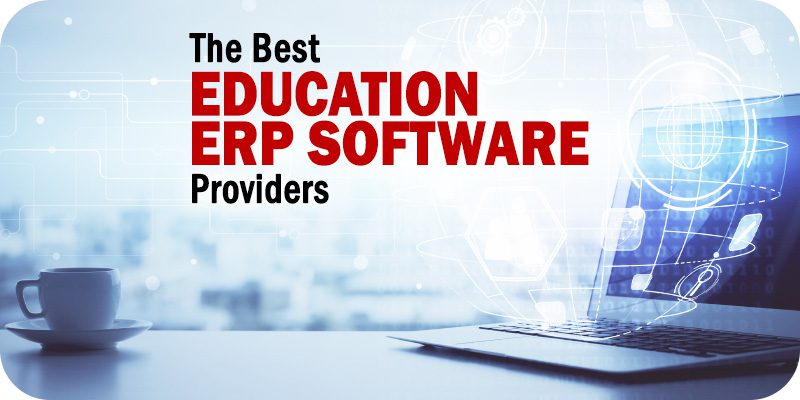 Our editors have compiled a list spotlighting some of the best education ERP software providers to help your company equip itself with the enterprise tools and functions it needs.
Education ERP software solutions often consist of modules designed to help schools and educational institutions manage their business operations and connect various "back office" departments, including human resources, finance, accounting, fee payments, and others. Every institution is different, though; depending on the demographics they work with (i.e., K-12, colleges, universities), their needs will vary.
Identifying the best education ERP software systems is easier said than done, which is why the editors at Solutions Review have compiled this list of leading providers. We've organized the list alphabetically since each solution offers different price points, customizability options, and capabilities.
12 of the Best Education ERP Software Providers
---
Description: Camu is an enterprise-level campus management solution developed with open-source technologies for web and mobile platforms that target specific roles in a campus environment. The solution offers various solutions for its clients, including a student information system (SIS), learning management, analytics, mobile applications, virtual classroom functionalities, outcome-based education tools, and more. Camu is one of the products offered by Octoze Technologies, an India-based company offering various business solutions for education.
---
Description: Ellucian develops software solutions and services for colleges and universities worldwide. The company's education ERP solution, Banner, is available in SaaS, private cloud, and on-premise options. It offers users an intuitive UI, end-to-end functionality, flexible cloud technologies, streamlined implementation services, and integrations with Ellucian and non-Ellucian solutions. Ellucian's Banner suite also includes finance, students, financial aid, and human resources solutions.
---
Description: ERPNext provides an open-source DIY ERP solution for educational institutions and schools of all sizes. The platform comes equipped with student information management, employee management, learning management, expense management, and customizable functionalities to help institutes keep their data in a single, integrated system. Other features include interactive portals, document storage, and tools to help instructors and students manage courses, attendance, and additional information.
---
Description: Fedena's School ERP Software is designed to help educational institutions manage their daily academic and administrative activities from a unified platform. It includes 22 core modules with features for admission management, messaging systems, HR, student management, SMS integrations, timetable management, student IDs, mobile learning, school calendar, and dashboards for teachers, students, parents, and other staff. Fedena offers three pricing tiers so an institution can equip its team with the necessary tools and software.
---
Description: Focus Softnet is a global software provider that works with clients across industries by providing ERP, HCM, and CRM solutions. Its education ERP solution consists of integrated modules developed to enable users to increase productivity, streamline processes, automate workloads, store records, and meet business needs. These custom ERP modules include business intelligence, financial management, human resource, inventory management, CRM, contract management, and more.
---

Description: Jenzabar offers scalable technology software and services exclusively tailored to the needs of higher education intuitions. The company uses an integrated database and mobile-first approach to connect students and faculty to course, registration, student life, and administration resources. Alongside its cloud ERP services, Jenzabar also offers student information systems (SIS), financial aid, analytics, recruitment, eLearning, and other products that higher education institutions could benefit from.
---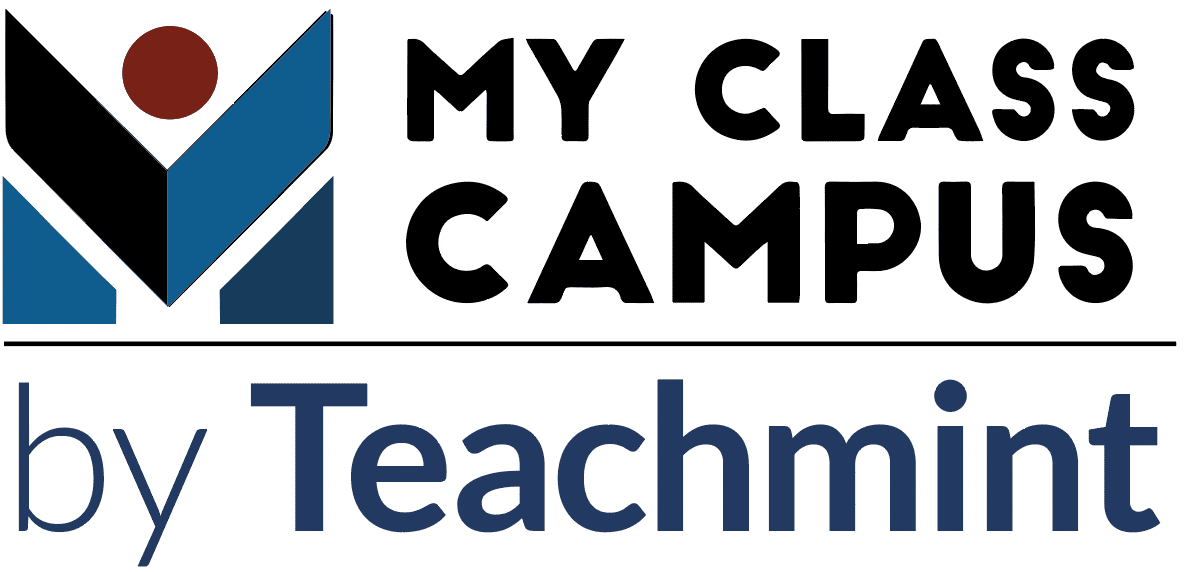 Description: MyClassCampus is a global mobile app and web-based ERP platform provider that works with schools, colleges, and other educational organizations. The company's ERP comes equipped to help users streamline communication and resource management with 40 modules that cover financial, inventory, inquiry, transport, reports, human resource, and other education institutes' needs. Other products available through MyClassCampus include a student information system, coaching class software, and a learning management system.
---
Description: NetSuite's cloud-based ERP platform can help educational organizations break down siloed data, reduce costs, optimize operational processes, and free up resources. Its ERP includes financial management, constituent relationship management, integrated budgeting tools, forecasting, fundraising, business intelligence, online commerce, spend management, and global business management. NetSuite also offers various educational services to help institutions extract the most value from their ERP software.
---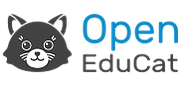 Description: OpenEduCat is an open-source ERP solution designed to help universities, colleges, and schools manage their students, courses, classes, and faculties. The online and cloud-based educational management system uses a module, easy-to-integrate-with system design to help educational institutions maximize revenue and optimize student experiences. It comes equipped with financial management, fee collection, reporting, student information management, a built-in course builder, learning management, online learning, parent portals, student portals, classroom management, and more.
---

Description: Oracle Education and Research is a cloud-based ERP solution with functionalities geared toward higher education, primary and secondary education, and research institutions. These solutions help these institutions optimize campus operations, customize the student experience, improve financial insights, manage sensitive data, streamline complex research projects, analyze large data sets, and predict student, faculty, and campus needs. Users can also expand their education ERP capabilities by integrating with any of Oracle's other products.
---
Description: Teachmint provides education-infrastructure solutions designed to help educators create global, future-ready classrooms. Its product suite includes tools for learning management, student engagement, student information management, analytics, performance assessments, admission management, fee collection, application tracking, and more. The company's software is tailored to the needs of education providers, including K-12 schools, after-school tutoring programs, universities, creators, and edtechs.
---

Description: Tyler Technologies provides various software solutions designed to meet the needs of companies that serve the public, including educational institutions. The company's school ERP equips users with the financial management, facility management, and human capital management tools they need to make strategic decisions about their school. These features can also help schools plan for the future, operate within pre-defined budgets, achieve organizational goals, manage employees, optimize student achievements, and more.
---
Description: Unit4 products include fully integrated ERP, HCM, and FP&A solutions that mid-sized higher education institutions can utilize. Its educational ERP offering focuses on the "people experience" and features to help campuses grow and scale. Unit4's ERP features include financial management, operational reporting, procurement management, human resources, payroll, and project management. These tools will help users gain further clarity into campus resources and maintain stability amidst innovation and change.
---

Description: Vidyalaya is a fully customizable ERP solution tailored to global educational institutions. It has a suite of tools for managing students, attendance, admission, fees, human resources (HR), employee leave, payroll, assessments, library, alumni, accounting, assets, and more. Companies in the educational markets can also use the school management system to integrate various features into their processes, including biometrics, SMS, online portals, e-exams, mobile apps, vehicle tracking, and virtual classes.
---


Description: Workday Student is an education management system to unite students, faculty, and campus leaders. Its unified enterprise management solution can help educational organizations with admissions, financial aid, advising, student experiences, and curriculum management. It can also equip them with new insights into the institution with HCM, financial, and student systems data. Other features include end-user reports, mobile application capabilities, cloud delivery, and more.
---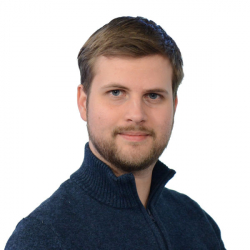 Latest posts by William Jepma
(see all)