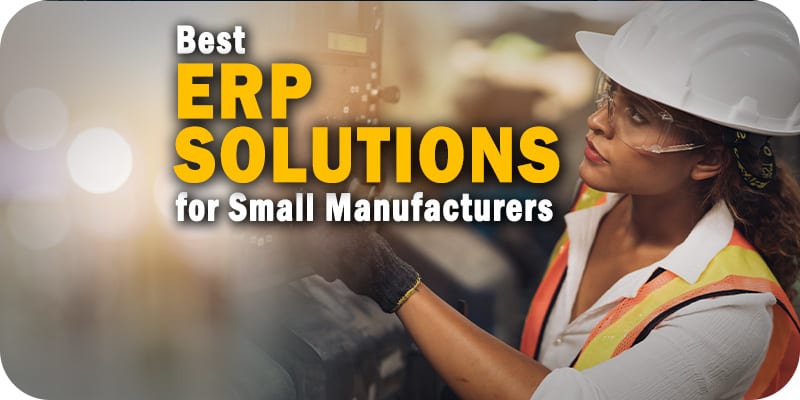 The editors at Solutions Review have compiled the following list to spotlight some of the best ERP solutions for small manufacturers to consider implementing into their technology stack.
The manufacturing industry is a vital part of the global economy, and different manufacturers need specialized ERP solutions to address their unique business needs. While massive corporations and entities require complex solutions to connect their business's various aspects and segments, smaller manufacturers need a scalable solution that can meet their current needs while still providing usability and positively impacting their overall manufacturing processes.
With that in mind, the team at Solutions Review compiled the following list to spotlight some of the best ERP solutions for small manufacturers to consider using to meet their goals, remain compliant with industry standards, and improve efficiencies. Our editors selected these software solutions based on each provider's Authority Score, a meta-analysis of user sentiment through the web's most trusted business software review sites, and our proprietary five-point inclusion criteria. The list is organized alphabetically.
Best ERP Solutions for Small Manufacturers
---

Description: Aquilon Software develops, implements, and supports ERP systems for manufacturing management. Its solutions are ideal for small and mid-sized growing manufacturers and can seamlessly integrate with end-to-end processes and departments from start to finish. From MRP to financial management and CRM, the manufacturing modules provide a complete solution to support smaller businesses as they strive to make their business more productive, competitive, and responsive to customer needs.
---


Description: DELMIAWorks is an integrated ERP system offered by Dassault Systèmes that's geared toward mid-market manufacturers looking to improve the efficiency of their plant floors. With DELMIAWorks, small manufacturers across process, discrete, and repetitive manufacturing environments stay agile, compliant, and competitive. The platform can streamline a company's planning, production, sales, finance, HR, procurement, and inventory management efforts. The system works alongside Dassault Systèmes' 3DEXPERIENCE platform to create a unified global infrastructure for various business needs.
---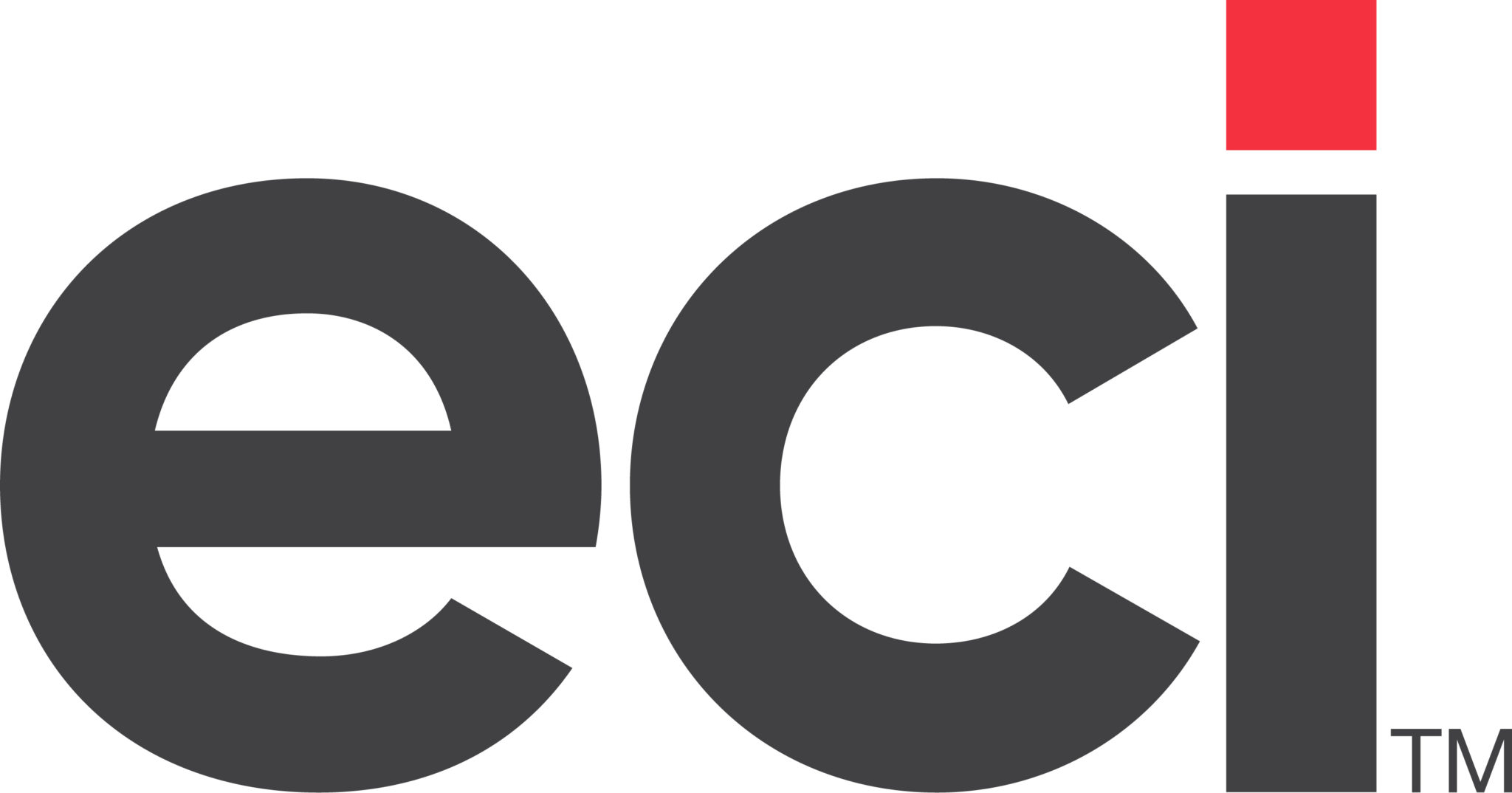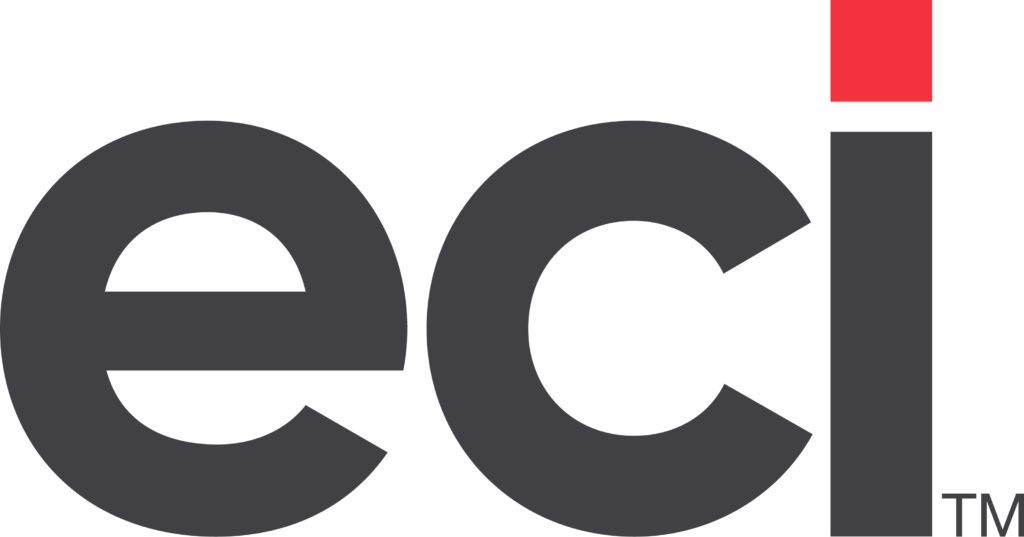 Description: Macola, a manufacturing and distribution solution offered by ECI Software Solutions, is a low-cost, high-value software solution designed to meet the needs of small-to-midsize businesses. It provides various features and functionalities, including bill of material, inventory management, business process management, accounting, CRM, master scheduling, distribution management, material requirements planning, production order processing, shop floor control, standard costing, and standard product routing.
---

Description: Genius ERP is an end-to-end manufacturing ERP solution for planning, executing, measuring, and improving high-variable production processes for small-to-midsize enterprises. It can help users handle make-to-order, engineer-to-order, custom-to-order, and assemble-to-order manufacturing projects while automating time-consuming steps, generating quotes, reducing bottlenecks on the shop floor, and more. Genius ERP can connect every part of a business with an easy-to-use centralized system that lets users easily share information across their company.
---
Description: Katana's manufacturing ERP solution suite include a platform tailored to the needs of small manufacturing companies. The solution can help users build custom apps with Katana's open API, create custom integrations, and sync their inventory data with hundreds of shipping, accounting, e-commerce, and reporting platforms. Small manufacturers can also use Katana to streamline inventory management, automate manufacturing cost calculations, improve shop floor management, and use live data to make informed purchasing decisions.
---

Description: MRPeasy is committed to helping small manufacturers grow and compete through access to sophisticated material requirements planning capabilities previously only available to big companies. In 2010 MRPeasy realized that cloud technology had advanced to a point where mission-critical software systems can be delivered via the Internet. Today, the company provides cloud-based ERP software to help you implement the best-in-class manufacturing processes and focus on growing your business.
---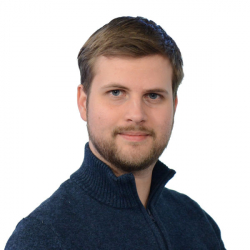 Latest posts by William Jepma
(see all)