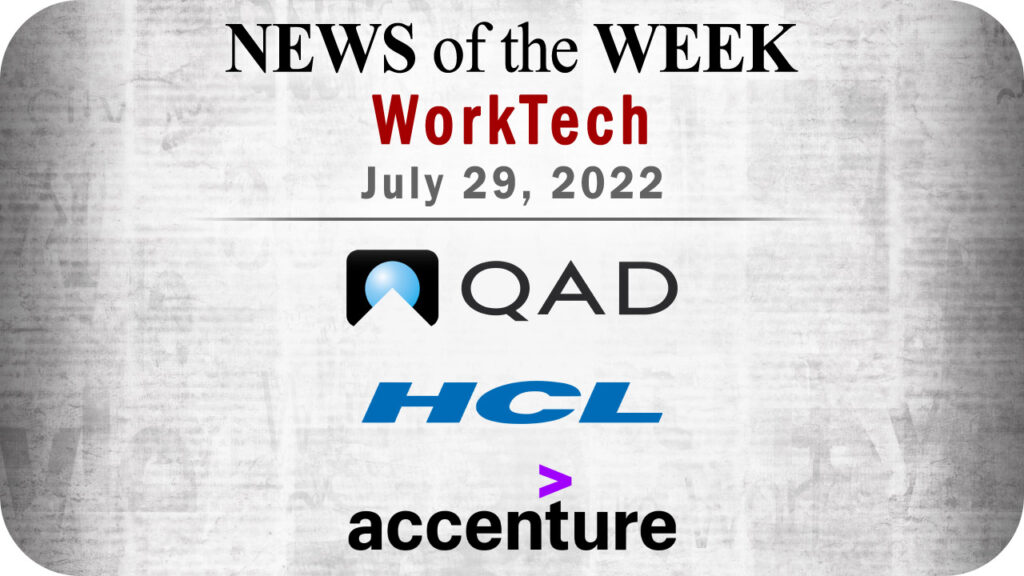 The editors at Solutions Review have curated this list of the most noteworthy WorkTech news from the week of July 29th. This roundup covers new announcements and updates from leading companies like Accenture, HCL Technologies, and QAD.
Keeping tabs on the most relevant ERP and BPM news can be time-consuming. As a result, our editorial team aims to summarize the week's top headlines in the enterprise technology marketplace. The Solutions Review editors will compile a weekly roundup of vendor product news, mergers and acquisitions, venture capital funding, talent acquisition, and other noteworthy WorkTech information.
Top WorkTech News from the Week of July 29th, 2022
---
Accenture has announced its acquisition of Solvera Solutions, a provider of platform-led digital transformation solutions to companies across Western Canada. The investment will help Accenture enhances its capabilities in the SAP S/4HANA ecosystem, grow its expertise on the ServiceNow platform, and expand its offerings on the Microsoft Power Platform and Microsoft Modern Workplace. Solvera Solutions will also be a "catalyst" for Accenture's continued growth efforts in Alberta, British Columbia, Manitoba, and Saskatchewan.
---
HCL Technologies and VMware, Inc have launched a dedicated VMware business unit for HCL, which will help organizations better realize the value of multi-cloud and app modernization. The unit combines the capabilities of VMware's Cross-Cloud services with HCL's CloudSMART Framework to provide enterprises with the solution they need to scale cloud-native platform operations, support hybrid workforces, and accelerate their cloud transformation initiatives. HCL's dedicated VMware business is part of its ongoing Strategic Alliance Partner Ecosystem and represents another step in its 14+-year partnership with VMware.
---
QAD, a global provider of cloud-based manufacturing and supply chain solutions, has revealed details on its Elevate Program. The new cloud enablement program will provide QAD's ERP customers with a streamlined upgrade path to the QAD Adaptive ERP solution using a low-cost and automation-powered approach. The QAD Elevate Program utilizes prescriptive timelines, pre-packaged cloud migration tools, remote delivery capabilities, and outcome-driven roadmaps to help eliminate risks, expedite the time-to-benefit, and streamline the implementation process.
---
For consideration in future WorkTech news roundups, send your announcements to wjepma@solutionsreview.com.
---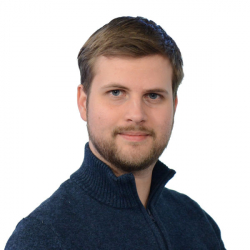 Latest posts by William Jepma
(see all)