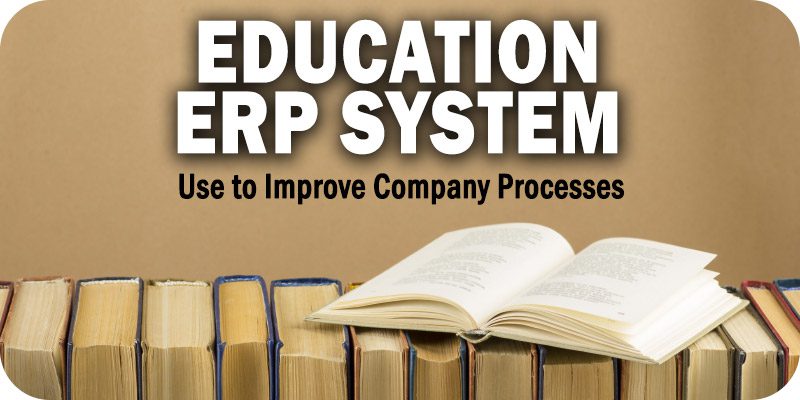 The editors at Solutions Review have compiled the following features and insights to help businesses see how an education ERP system can help streamline their processes and improve experiences for students and faculty.
Schools and universities need an affordable, scalable, easily deployable Enterprise Resource Planning (ERP) solution capable of adjusting to the changing needs of their business. As students and faculty grow and industry standards change, education organizations need a platform to help them manage finances, workforces, processes, and more. Additionally, these organizations must meet changing expectations and ensure high-quality experiences for students and faculty while maintaining an often tight budget.
However, since ERP solutions can vary dramatically depending on the use case it's tailored for, finding the right education ERP software can be challenging, especially when getting buy-in from leadership. To help, the editors at Solutions Review have compiled a list to spotlight some of the valuable benefits an education ERP system can provide.
How an Education ERP System Can Improve Company Processes
---
Consolidate Financial Information
Ensuring financial health and security is one of the most crucial things a school or university can do to fulfill its mission. However, relying on manual processes and legacy systems to manage financials is bound to lead to errors, duplications, and errors that can stall operations and compromise sensitive data. With an integrated education ERP system, companies can seamlessly connect their financial components in a single, unified platform. When comparing ERP solutions, prioritize ones with financial planning and management capabilities for accounts payable, cash flow, purchasing, accounts receivable, budgeting, general ledger, requisitions, accounting, and expenses.
Automate Payroll
One of the ways a company can consolidate and streamline its financial planning is by automating its payroll. Instead of relying on manual, error-prone processes, an ERP system can automate payroll and meet compliance requirements for even the most complex workforces. With the right solution, education organizations can integrate their workforce, financial, and scheduling information on a single platform. This makes it easier for the system to automatically pull necessary data and ensure accurate and on-time payroll processes.
Streamline Administrative Processes
Inefficient administrative processes can undercut the effectiveness of any organization. If an education organization is chained to an outdated management system, administrators will likely grow frustrated as they go through laborious manual processes that stall progress and erode employee confidence. ERP solutions can help, as these tools bring administrative functions across departments to make it easier for admins to manage records and provide individual users with self-service tools that reduce workloads.
Improve Scheduling
Education organizations are responsible for managing complex workforces that often have shifting, dynamic schedules, which can be challenging for any company but can become frustrating when educators are stuck with outdated technologies. A full-featured education ERP can help admins ensure that the right employees are on-site when needed and that their time is tracked correctly. This allows schools to eliminate guesswork, control overtime costs, maintain employee trust, and more.
Centralize Staff Management
A school's staff is ultimately the key to its success, so there are few things as crucial as ensuring that they're managed and taken care of approximately. When selecting an ERP solution, companies must prioritize easy-to-use interfaces that provide individual users across departments with the access and information they need to do their job. Most of the time, this means working with an integrated solution that creates a single source of employee data by connecting HR processes with finance, payroll, scheduling, and other data.
---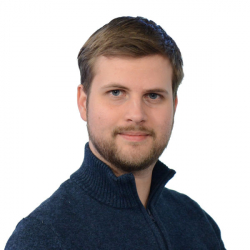 Latest posts by William Jepma
(see all)