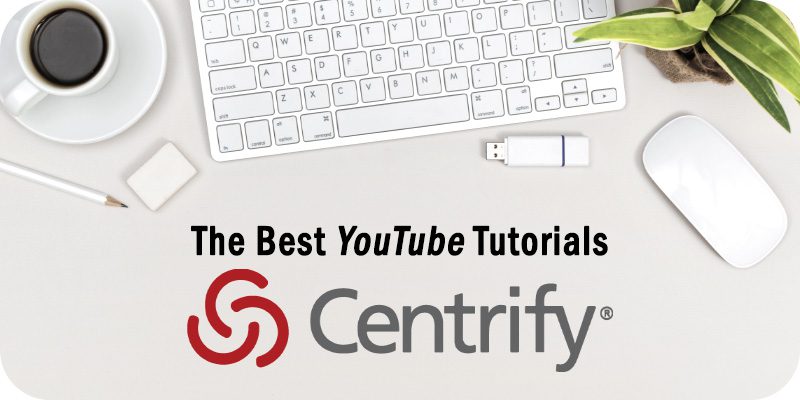 The editors at Solutions Review have compiled a list to spotlight some of the best Centrify tutorials on YouTube to introduce users to its features, installation, and real-world applications.
Privileged access management (PAM) is a comprehensive security strategy for managing users in an enterprise with special access to information, data, and servers. As a foundational security technology, PAM is designed to manage privileged access for users and machines. Importantly, PAM also tracks and detects privileged accounts, ensuring that only authorized users access designated information.
Centrify has been regarded as a leader in the PAM space for more than a decade and offers an extensive suite of tools that can fit any number of enterprise solutions. As Privileged Access Abuse continues to surface in backend IT environments, installing PAM software is as essential as ever. Understanding and utilizing these tools is an integral part of access management. As such, our editors have compiled a list to spotlight some of the best YouTube Centrify tutorials. 
Note: Don't forget to subscribe to Solutions Review on YouTube!
The Best Centrify YouTube Tutorials
---
Author: Centrify University
Description: In this Centrify University video, users are walked through the process of installing the Centrify agent onto a device. From coding the Centrify access manager to choosing which services are suitable for your device, this tutorial is a good starting place for any new user.
---
Author: Sennovate
Description: This helpful video introduces the essential utilities of Centrify and its implementation in a work environment. It is also part of a short three-part series by Sennovate on installation, implementation, and troubleshooting Centrify.
---
Author: Demo Systems
Description: This comprehensive tutorial identifies many available features for users already utilizing Centrify, including infrastructure monitoring, user tracking, and application management. Importantly, Demo Systems outlines Centrify's PAM system in an already set-up environment, a helpful tool to see what a fully realized PAM infrastructure may look like.
---
Author: Somerford Associates
Description: Somerford Associates demonstrates real-life capabilities of Centrify's cloud-ready Zero Trust Privilege systems. This video shows an already set-up Centrify system but helpfully explains much standard software uses from an IT professional perspective, such as requestion permissions, validating users, and accessing in-network machines.
---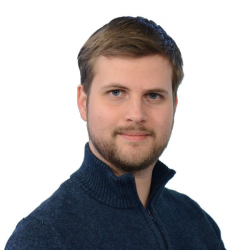 Latest posts by William Jepma
(see all)