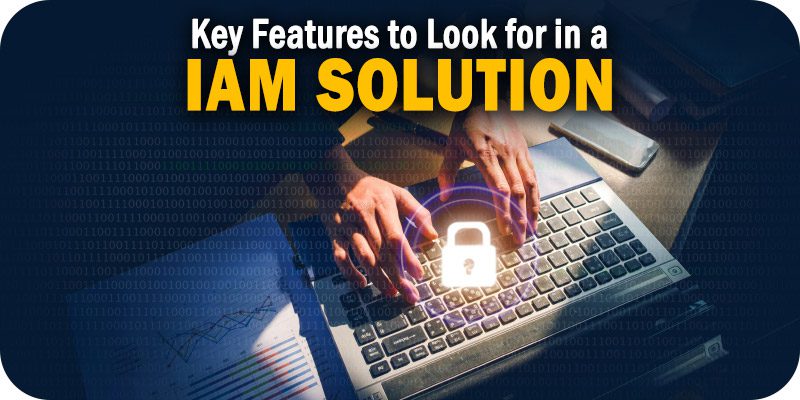 The editors at Solutions Review have outlined some of the most valuable features of Identity and Access Management solutions to help companies find the best IAM solution for their needs.
Your company's primary cybersecurity tool to prevent data breaches is an Identity and Access Management solution. Identity management (specifically, identity authentication) forms the digital perimeter of now-legacy antivirus solutions. This digital perimeter is the primary mechanism by which threat actors are kept out. If a threat does penetrate a network, an IAM solution can constrain threat actor permissions and limit the damage they inflict on a network.  
Your enterprise needs an identity and access management solution. It's the only tool for monitoring who accesses what, when, where, how, and why. How else can you be sure that your employees are who they say they are? With that in mind, the Solutions Review editors have compiled the following list to spotlight some of the features you should prioritize when selecting an Identity and Access Management solution for your company.
The Key Features to Look for in an Identity and Access Management Solution
---
Identity Governance and Administration
Identity Governance and Administration (IGA), also known as identity security, is at the center of IT operations that enable and secure digital entities for all applications, users, and data. It lets organizations provide automated access to technology assets and makes managing potential compliance and security risks easier. For example, with ManageEngine's AD360 solution, companies will have access to real-time auditing tools, built-in compliance reports, modular licensing, multiple deployment options, and other functionalities to help them maintain their security posture and prevent attacks.
---
Incident Reporting
An IAM solution should come equipped with actionable reporting tools and user behavior analytics powered by machine learning technology. With these incident reporting tools, companies will gain deeper insights into their IAM environment's risks, identify configuration errors, track unusual activity, and detect privilege abuse to prevent data exfiltration.
---
Compliance and Audit Performance
An Identity and Access Management solution should provide users with various tools for streamlining compliance and audit performance. ManageEngine's AD360 does this by providing real-time audit reports and alerts that track changes made to Active Directory or Azure Active Directory environments. These features help administrators ensure consistent regulatory compliance by delivering out-of-the-box reporting tools for mandates like GDPR, HIPAA, FISMA, GLBA, and PCI.
---
Identity Automation
IAM users can eliminate redundancies, automate user provisioning, clean up stale accounts, prevent human error, enhance user security, simplify compliance audits, and improve business processes with identity automation capabilities.
---
Zero Trust
Zero Trust is a model used by companies worldwide to implement robust security strategies built around eliminating implicit trust and requiring users to get validated at each stage of digital interaction. With this functionality, an IAM solution can streamline identity lifecycle management, enforce lease privileged access, monitor target environments, deploy adaptive authentication, and provide audit reports that help users detect and prevent privilege abuse.
---
Multi-Factor and Adaptive Authentication
As an additional security measure, many IAM solutions will use biometric authentication methods to prevent impersonation attacks. Multi-factor and risk-based adaptive authentication functionalities can be implemented on endpoints and applications and take factors like user location, the time of a previous log-in, device footprint, and IP address to prove that a user is who they say they are.
---
---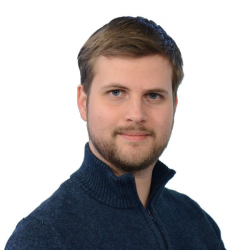 Latest posts by William Jepma
(see all)