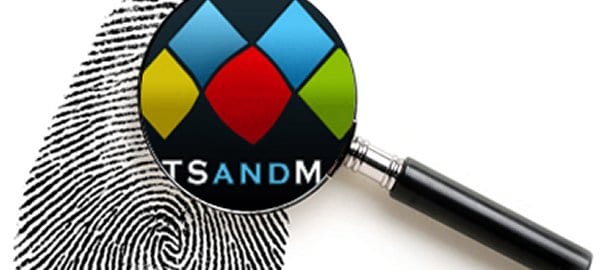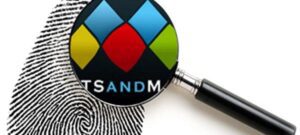 A new report from MarketsandMarkets outlines a significant growth for the Identity and Access Management (IAM) market over the next few years. They are forecasting a CAGR of 15.1% over the next four years, and one of the main drivers they refer to is the increasing adoption of cloud technologies.
Traditionally IAM have been on premise solutions however with the deployment convenience, affordability and ever growing trust in the cloud we will begin to see a shift. MarketsandMarkets is clear to point out that a large majority of IAM deployments will be seen as a hybrid approach rather than full on cloud or on premise solutions.
The report attempts to segment the market into deployment type, IAM component offering and solutions application across verticals with the likes of CA Technologies, Oracle, IBM, Microsoft, Intel, SailPoint, Amazon Web Services and okta leading the pack due to their "innovative IAM solutions".
The following is a quick breakdown of how they have segmented the IAM market:
On the basis of deployment types:
Cloud IAM
On-premise
Hybrid
On the basis of components:
Marketsandmarkets divided the IAM software market into the components mentioned below. Revenues from each individual technology have been calculated and revenues from the product available as suite are divided as per appropriate proportions and added into the following component segments without any overlaps.
Provisioning
Directory technologies
Directories/Storage
Meta directories/Synchronization
Virtual directories/Virtualization
Single Sign-On (SSO)
Enterprise SSO
Web SSO and federation
Password management
Self-service password reset
Password management for privileged users
Advanced authentication
Audit, compliance and governance
On the basis of verticals:
On the basis of organization size:
Small sized businesses (1 to 199 employees)
Medium sized businesses (200 to 9,999 employees)
Enterprises (above 10,000 employees)
Click here to access the new MarketsandMarkets report on IAM, but be prepared to have your wallet handy.
You can access Solutions Review's 2014 IAM Guide for a FREE comparison to how MarketsandMarkets have broken down IAM.