IAM Solution RFP Template for 2023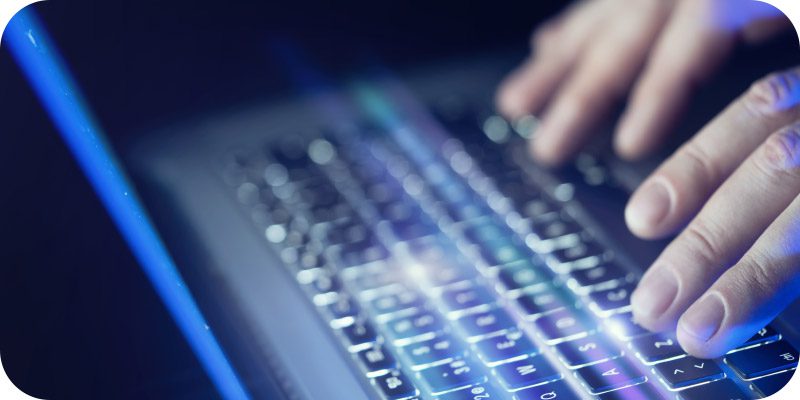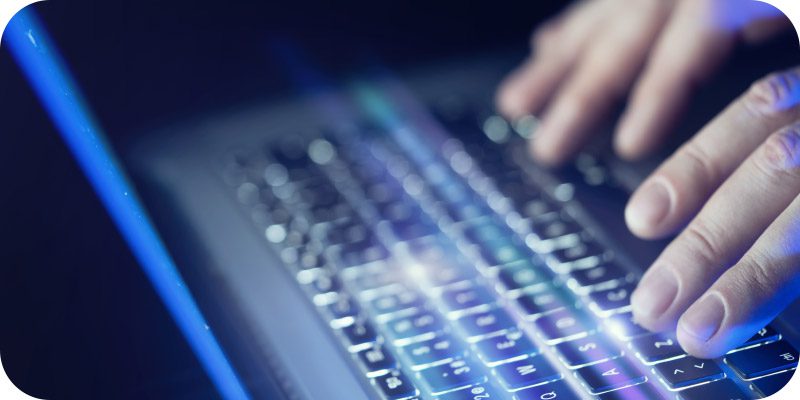 Looking for a quick, no-frills IAM solution RFP template? The editors at Solutions Review have you covered!
A well-written RFP sets clear expectations for the project, defines its scope and requirements, and outlines the timeline for the project. This ensures that all vendors submitting proposals have a clear understanding of what is expected of them and can provide proposals that meet the organization's specific needs. An RFP effectively identifies and evaluates vendors with the necessary expertise, qualifications, and experience to select an IAM solution. By requiring vendors to submit detailed proposals, the organization can assess each vendor's capabilities, methodologies, and pricing. This allows the organization to select the vendor that best meets their needs. An RFP can be used to establish a fair and competitive bidding process. By providing the same information to all vendors, and asking them to respond consistently, the organization can ensure that all proposals are evaluated fairly and without bias. This not only helps to identify the best vendor for the job, but it also helps to ensure that the organization receives the best value for their investment.
IAM Solution RFP Template for 2023
---
Creating a detailed template for an Identity and Access Management (IAM) Request for Proposal (RFP) requires careful consideration of your organization's specific requirements. An IAM RFP aims to gather proposals from potential vendors or service providers who can fulfill your IAM needs effectively. Below is a general outline for an IAM RFP template, which you can customize to suit your organization's unique needs:
1. Introduction:
Brief overview of your organization and its purpose.
Explanation of the need for an IAM solution.
Statement indicating that your organization is seeking proposals from vendors to provide IAM services.
2. Background:
Detailed description of your organization's current IAM infrastructure (if any) and associated challenges or limitations.
Explanation of your organization's business processes and requirements that the IAM solution must support.
Mention any compliance or regulatory requirements the IAM solution should adhere to (e.g., GDPR, HIPAA, etc.).
3. Scope of Work:
A clear and comprehensive overview of the IAM services and solutions you expect from the vendors.
Specific features and functionalities you require in the IAM system (e.g., Single Sign-On, Multi-factor Authentication, Role-based Access Control, etc.).
Integration requirements with existing systems or applications.
Details about user provisioning and deprovisioning processes.
Reporting and auditing capabilities that should be included.
4. Technical Requirements:
Supported platforms and operating systems.
Security measures and protocols that the IAM solution should incorporate.
Scalability and performance requirements.
Disaster recovery and data backup capabilities.
5. Vendor Qualifications:
Request detailed information about the vendor's experience in providing IAM solutions.
Ask for references from previous clients.
Inquire about the vendor's certifications and accreditations related to IAM and security.
6. Implementation Plan:
Request a step-by-step plan for the implementation of the IAM solution.
Timeline for the implementation, including milestones and deliverables.
7. Pricing and Cost Structure:
Clear breakdown of the pricing for the IAM solution.
Include any recurring costs, licensing fees, and maintenance charges.
8. Support and Maintenance:
Describe the support and maintenance services that the vendor will provide post-implementation.
Include details about service-level agreements (SLAs).
9. Data Privacy and Security:
Inquire about the vendor's data protection policies and measures to ensure the security of your organization's data.
10. Evaluation Criteria: – Clearly outline the factors used to evaluate the submitted proposals. – Specify the weightage for each criterion.
11. Submission Details: – Provide instructions on how vendors should format and submit their proposals. – Include the deadline for proposal submissions.
12. Selection Process: – Explain the steps taken after submitting proposals, including vendor presentations and demos.
13. Legal Considerations: – Include any legal requirements or agreements the selected vendor must adhere to.
14. Additional Information: – Any other relevant information or specific requirements not covered in the previous sections.
Remember to thoroughly review and tailor this template to your organization's needs before sending the RFP. Additionally, thoroughly evaluate the proposals received to choose the most suitable IAM solution and vendor for your organization.
This IAM Solution RFP Template article was AI-generated by ChatGPT and edited by Solutions Review editors.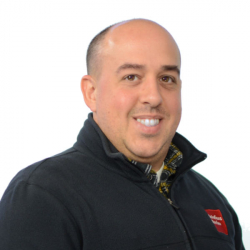 Latest posts by Mike Costello
(see all)