5 Security and Productivity Risks of Remote Work
From Onelogin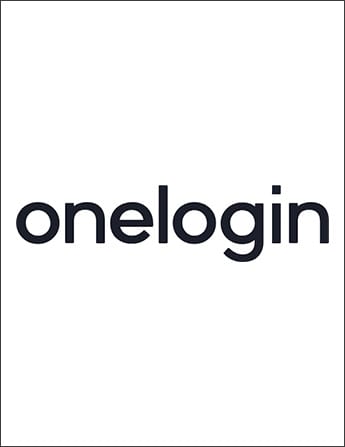 The Covid-19 crisis has forced businesses of all sizes around the world to change operations in a variety of unprecedented ways. To navigate and halt the spread of the pandemic, organizations have adopted strict remote work policies where employees have to maintain work and productivity from the confines of their home. While this poses a variety of critical social and personal challenges, the shift has also posed significant challenges to maintaining business operations.
Download this ebook to find out:
Top security and productivity risks companies face today
Steps to enable a secure workforce environment
Top reasons why implementing an IAM solution is critical to the success of your remote workforce
OneLogin is the identity platform for secure, scalable, and smart experiences that connect people to technology. With the OneLogin Trusted Experience Platform, customers can connect all of their applications, identify potential threats, and act quickly. Headquartered in San Francisco, CA, OneLogin secures over 2,500 customers worldwide, including Airbus, Stitch Fix, and AAA. To learn more, visit www.onelogin.com.


Fill out the following to download this guide