Introduction to AI and Risk-Based Authentication
From Onelogin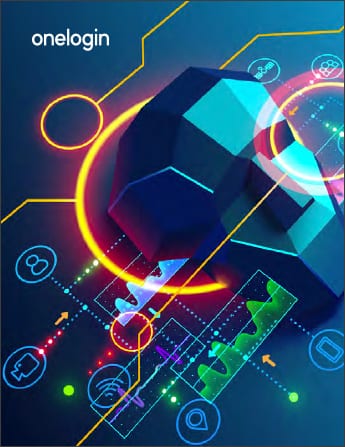 Authentication plays a central role in cybersecurity. And the evolution to Multi-Factor Authentication (MFA) has helped better secure access. But cybercriminals are constantly evolving their tactics—including adding artificial intelligence (AI) to their toolkit. As a result, identity and access management systems are rapidly implementing very sophisticated AI to further strengthen their security offerings.
In this ebook, we cover:
Why authentication is important
How AI provides context to authentication
Risk-based Authentication and AI
How AI helps provide better, more secure authentication
OneLogin is the identity platform for secure, scalable, and smart experiences that connect people to technology. With the OneLogin Trusted Experience Platform, customers can connect all of their applications, identify potential threats, and act quickly. Headquartered in San Francisco, CA, OneLogin secures over 2,500 customers worldwide, including Airbus, Stitch Fix, and AAA. To learn more, visit www.onelogin.com.

Fill out the following to download this eBook