Solutions Review Identity Management Fact Book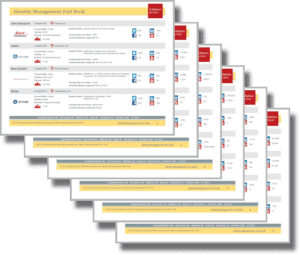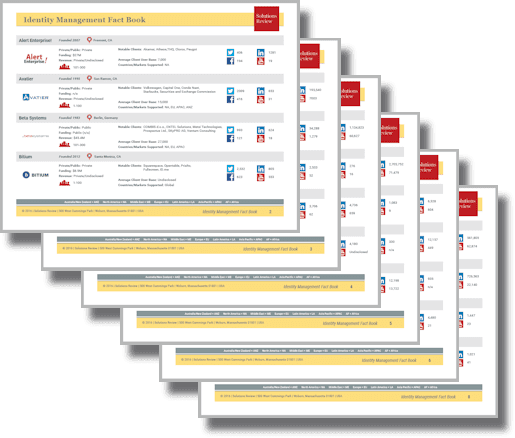 From the Editors of Solutions Review
A new, easy-to-use Fact Book (9 pages) profiling the top Identity and Access Management vendors.
This quick reference guide is part of our Best Practices Series,  a group of enterprise technology buyer's resources aimed at simplifying the time-consuming vendor selection and evaluation process.
The IAM Fact Book offers a high-altitude snapshot of the top 28 IAM vendors with vital data on each company's maturity, longevity, business model, size, geographic reach, workforce, user base, notable clients, and financials.
Covering the best providers of Identity and Access Management (IAM), Identity-as-a-Service (IDaaS), Privileged Identity Management (PIM) and Identity Governance and Administration (IGA), this simple research report is a perfect companion to a Gartner Magic Quadrant or our own Solutions Review Buyer's Guide.

After filling out the form below, we will email you a link
to the Fact Book PDF file.