The Best Biometric Authentication Software to Consider in 2023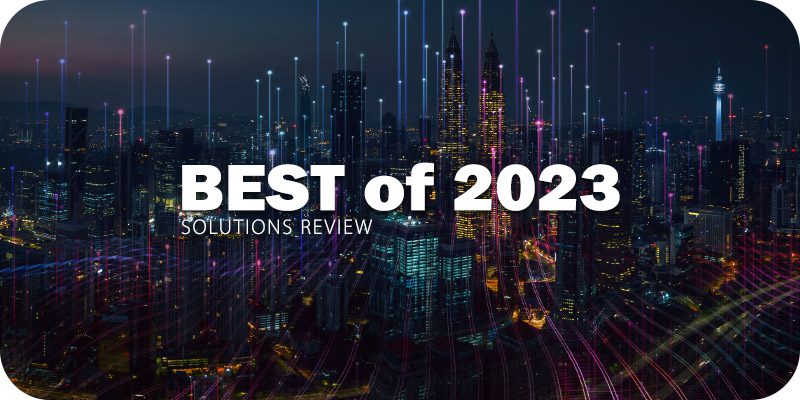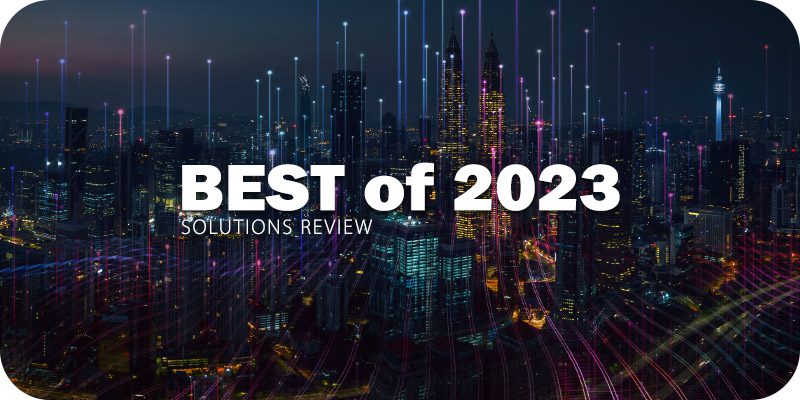 Solutions Review's listing of the best biometric authentication software is a mashup of products that best represent current market conditions, according to the crowd. Our editors selected the biometric authentication products listed here based on each solution's Authority Score, a meta-analysis of real user sentiment through the web's most trusted business software review sites, and our own proprietary five-point inclusion criteria.
The editors at Solutions Review continually research the most prominent and influential biometric authentication vendors to assist buyers in search of the tools befitting the needs of their organization. Choosing the right vendor and solution can be a complicated process; it requires constant market research and often comes down to more than just the solution and its technical capabilities. To make your search a little easier, we share our picks of the best biometric authentication software vendors 
Note: The vendors are listed in alphabetical order. This list was compiled before the completion of the Centrify-Thycotic merger. 
The Best Biometric Authentication Software to Consider in 2023
Centrify
Centrify's emphasis on privileged access management prompts innovation in its biometric authentication, which in turn empowers its PAM capabilities. Centrify features multifactor authentication with fingerprint, retinal, and voice recognition tools. It provides mobile endpoint modes with remote access that support different use cases, including privileged users, ensuring that multifactor authentication can be spread across an enterprise's IT resources and endpoints.
Fischer Identity 
Fischer Identity offers user provisioning for end-user full-life cycle management, access governance, self-service password management, SSO/Federation, and five-factor authentication to securely manage identities in complex corporate environments. Fischer's comprehensive authentication capabilities will match the needs of SMBs and larger enterprises alike, with its biometric capabilities helping to manage access and secure digital assets across the organization's network. 
HID Global
HID Global offers an array of solutions ranging from biometric sensors and read modules; these include OEM embedded reader modules and finished desktop readers that validate identity using fingerprints or hard tokens. HID Global's solutions can integrate into existing business systems, both analog and digital.HID Global is perhaps most prominently known as a biometric authentication solution provider, but its capabilities also allow for extensive granular and multifactor protocols.
Identity Automation's signature RapidIdentity product supports identity governance and administration capabilities, automated provisioning, access, and account management in both on-premise and as-a-service deployments. The solution also boasts secure Single Sign-On access to nearly any enterprise system, multifactor authentication across all applications and databases, and time-based access expiration. In addition, Identity Automation provides provisioning, de-provisioning, dynamic role management, and granular group management.
ImageWare
ImageWare Systems distinguishes itself as a provider of a full-range of two-factor (2FA) and biometric multi-factor authentication (MFA) products with turnkey integration for leading security ecosystems that is highly-scalable. ImageWare's GoVerifyID authenticator allows organizations to select any combination of 2FA, including Secure Push, PINs, and Biometric MFA including recognition of face, voice, palm, and fingerprint. 
Those are our picks for The Best Biometric Authentication Software to Consider in 2023 For more, check out the Buyer's Guide.