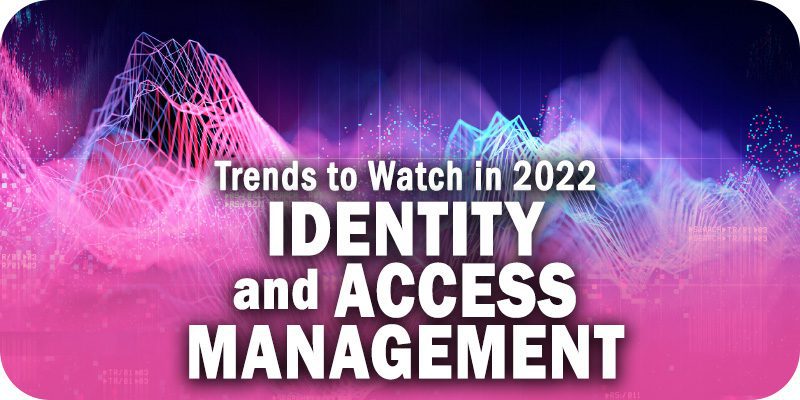 Stay on top of the newest emerging trends in Identity and Access Management (IAM) with this summary of where the industry is right now and where it might go next.
Identity and access management (IAM) is essential in any organization's security and privacy management efforts. With the continued emphasis on digitization and growing demand for protection against identity theft, fraud, and cyber-attacks, it's never been more critical for companies across industries to equip themselves with full-featured IAM solutions. However, IAM technology is changing rapidly in response to the rise of remote workers, making it challenging to know what trends in identity and access management are worth knowing.
With that in mind, the editors at Solutions Review have partnered with ManageEngine to offer an overview of significant identity and access management trends that companies should be paying attention to in the coming years.
The Trends in Identity and Access Management to Watch
---
Cybersecurity Mesh
According to Gartner, cybersecurity mesh models are growing and are expected to support over 50% of all IAM requests by 2025. With more people working remotely than ever, these cybersecurity mesh models are well-equipped to help companies securely manage resources, devices, permissions, and users outside the security boundary.
Cybersecurity mesh models offer companies a distributed architectural approach to security parameters, as they are built around the unique identities of people and objects. This allows security controls to be more flexible, scalable, and reliable than many traditional security models (i.e., the "castle-and-moat" approach). As remote work continues to become a standard, the cybersecurity mesh will be a crucial asset in helping companies embrace the "Zero Trust" approach of security, which ensures that every user and device, regardless of location, will have to be verified before accessing a network.
---
Managed Security Service Providers
As demand increases for cybersecurity services, the need for managed security service providers (MSSPs) grows along with it. These providers equip organizations with a suite of security tools and services to either extend their existing IT department or act as the primary security team. MSSPs typically offer firewall deployments and maintenance, VPNs, IAM, and antivirus systems. While these providers aren't ideal for enterprise-level companies, they can benefit small-to-midsize businesses looking for reliable, outsourced, and cost-effective security services.
---
Identity Proofing Tools
With the help of identity proofing tools, companies can better avoid the risk of identity-related attacks like data breaches, thefts, and identity fraud. However, remote work can make that challenging, which is why Gartner is predicting that these identity proofing tools will be adopted by 30% of larger enterprises by 2024.
These tools are designed to verify whether a user's claimed identity (when entering a meeting or video conference, for example) matches their actual identity by using publicly available data like life history and biometrics. It offers an additional layer of security beyond usernames and passwords—which don't provide extensive protection from cyber-attacks.
---
---
Decentralized Identity Standards
Blockchain technology is gearing up to be a valuable asset to the decentralized approach to identity access management and security. When used with blockchain, the decentralized system protects user identity by operating with a user-centric model, so the user controls their identity data. Instead of being required to provide a collection of personal information, these decentralized identity standards only ask for what's necessary, which helps eliminate some of the risks associated with data breaches and cyber-attacks.
By using a zero-knowledge proof system implemented in blockchain technology, companies rely on a decentralized identity management system that doesn't store its users' personal information. Even the supplied data isn't revealed to the verifier.
---
Privileged Access Management
In a modern IT environment, organizations must know who is accessing what, when, where, why, and how. That's where a Privileged Access Management (PAM) solution comes into play. These solutions are built from cybersecurity strategies and processes designed to manage and secure access to accounts that include privileged users with elevated access and permissions. While standard PAM solutions rely on passwords for security, upcoming identity and access management trends indicate that these solutions are moving toward an identity-centric approach that's more flexible and easier to deploy.
---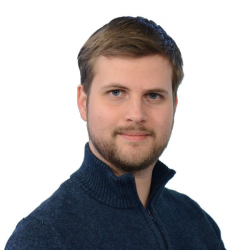 Latest posts by William Jepma
(see all)