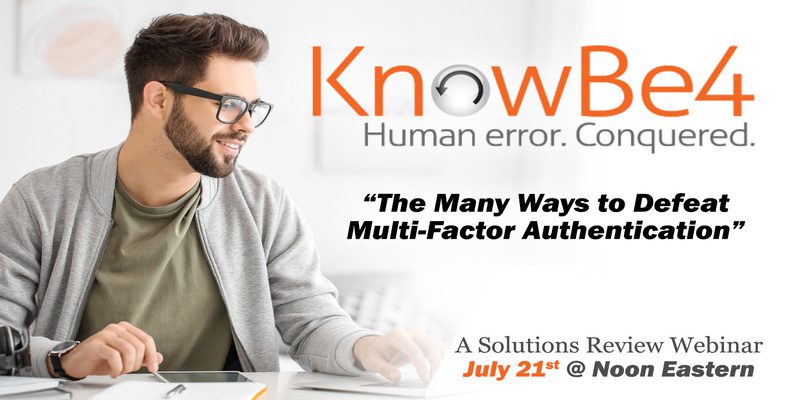 KnowBe4's Roger Grimes walks us through the many ways hackers can and do get around your favorite multi-factor authentication (MFA) solution.
Who is KnowBe4?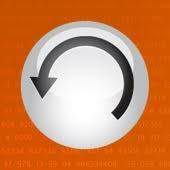 KnowBe4 is a security awareness training provider and a simulated phishing platform that helps you manage the ongoing problem of social engineering. The KnowBe4 platform is user-friendly and intuitive, and powerful. It was built to scale for IT professionals.
Customers of all sizes can get the KnowBe4 platform deployed into production swiftly, without the need for consulting hours.
Who is Roger Grimes?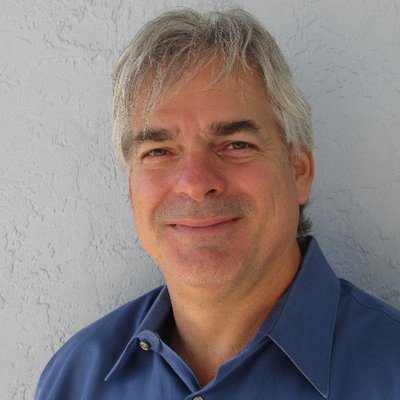 Roger Grimes is a Data-Driven Defense Evangelist at KnowBe4. He is a 30-year computer security professional, author of 13 books, and over 1,200 national magazine articles. He frequently consults with the world's largest and smallest companies and militaries.He regularly presents at national computer security conferences and has been interviewed by national magazines and radio shows, including Newsweek magazine and NPR's All Things Considered.
What is Covered in the KnowBe4 Webinar
For this webinar, Roger will explore the many ways hackers can and do get around your favorite multi-factor authentication solution. This webinar includes a pre-recorded hacking demo by KnowBe4's Chief Hacking Officer Kevin Mitnick and successful real-life examples of every attack type. It will end by telling you how to defend your MFA solution better for maximum benefit and security.
Why Attend?
You'll learn about the good and bad of multi-factor authentication, including:
Ways hackers get around multi-factor authentication
How to defend your multi-factor authentication solution
The role humans play in a blended-defense strategy
FAQ
What: KnowBe4's Roger Grimes presents the vulnerabilities of multi-factor authentication and how to defend it better.
When: July 21, 2022, 12:00 PM EST
Where: Virtual meeting (see registration page for more details)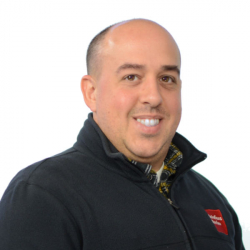 Latest posts by Mike Costello
(see all)