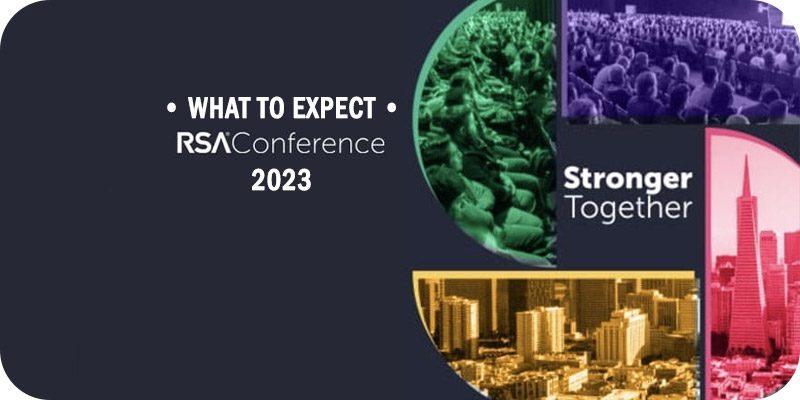 RSA Conference 2023 is a leading cybersecurity event that offers opportunities to learn valuable insights, network with peers, and view vendor demos.
What is RSA Conference 2023?
RSA Conference is the premier series of global events and year-round learning for the cybersecurity community. RSAC is where the security industry converges to discuss current and future concerns and have access to the experts, unbiased content, and ideas that help enable individuals and companies advance their cybersecurity posture and build stronger and smarter teams. Both in-person and online, RSAC brings the cybersecurity industry together and empowers the collective "we" to stand against cyber threats around the world.
Why Attend?
Key Sessions
Key sessions to expect at RSA Conference 2023 include:
The Looming Identity Crisis
Threat Response Needs New Thinking. Don't Ignore This Key Resource.
The New Ground Truth for Security
Combatting Evolving Cyber Threats: Leading with Disruption
Watch On-Demand
The ability to check out the keynotes and track sessions on-demand and at your convenience is pretty neat. Highlighted shows include Security as Part of Responsible AI: At Home or At Odds?, Cybersecurity Thinking to Reinvent Democracy, Face the Music: Cybersecurity and the Music Industry, and Hacking Exposed: Next-Generation Tactics, Techniques, and Procedures
Expo and RSAC Marketplace
A curated selection of vendors, tools, and solutions is one of the top reasons to attend. Whether you're walking the Expo in person or attending digitally, it's easier than ever to find the products and solutions you need.
Onsite: Discuss your challenges, participate in hands-on demos, and get a sense of where the industry is headed when you meet one-on-one with the industry's leading companies
Digital: Start connecting with hundreds of RSAC 2023 exhibitors. Easily filter by products relevant to you, read hand-selected materials, and contact vendors directly.
Lightning Talks
Attend these short, informal talks on a specific topic to hear unique perspectives from multiple experts in under seven minutes each.
FAQ
What: RSA Conference 2023
When: April 24-27, 2023
Where: Moscone Center & Digital (see registration page for more details)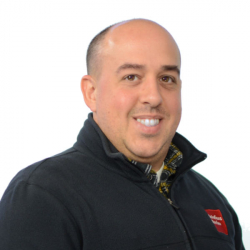 Latest posts by Mike Costello
(see all)