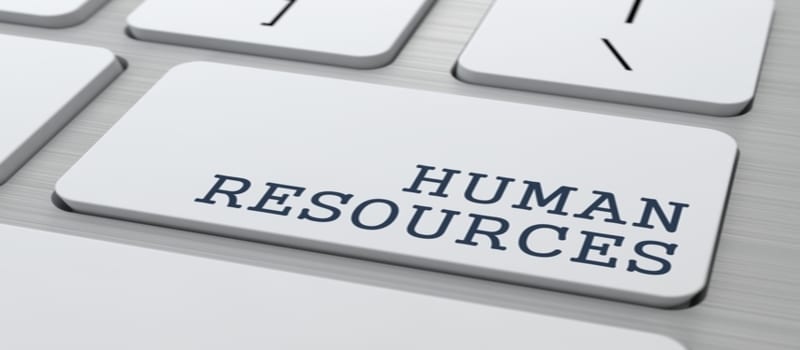 Once your business or organization takes the leap and invests in a cloud-based talent management application or suite, it'll be important to have a plan set for integrating your Human Resource Information System (HRIS) with the new talent management software. Below are five areas that your company will need to overcome to ensure a successful integration.
Process Integration
Your HRIS integration will be driven by your business processes, which, in turn, are really driven by what talent management technology you've invested in. It may be smart to build a number of cross-system process integrations, such as replicating employee data to your cloud-based talent management system to run your processes, or creating a requisition in your cloud-based recruiting system from a vacant position in your HRIS.
Underlying Data
Usually, a talent management system will need a small "master of employee" data set in order to run any processes. Depending on the system, this could be a basic set of data such as employee ID, active or terminated status, name, email address, manager, HR manager or HR representative, and department. With all this data, the talent management software can manage all processes, enable workflows, and create notifications.
Keep in mind, in some cases, the employee data will need to be changed in order for it to be accepted into the new talent management system. For example, it could be the employee ID field – if leading zero's need to be added or removed.
Process Data
This is where things can get a little more tricky than just sending over employee data. Process-specific data integration requires actually starting processes in the target system from the source system. This won't be possible with every talent management system though, so don't be disappointed if this isn't a possibility.
Regardless, you'll still need to get your process-specific data to the talent management modules that need it. If you're running compensation processes in your talent management system, for example, you'll need to replicate salary and other compensation data. This step is easy and straightforward, with the exception of formatting and changing numeric values.
Integration Challenges
It's normal for challenges to arise from what data is stored in your existing HRIS and what data is needed in your new cloud-based talent management system. Modifying the HRIS processes might 1. impact existing processes, 2. require modification to user guides or help guides, or 3. simply need additional work during the implementation of your talent management modules.
Another challenge can be needing a specific process started either from your HRIS or in your new talent management system using HRIS data. Some talent management systems don't enable processes to be started by external integrations or don't enable a process to be started using data that originated outside the system during that process.
Technology
With most integrations, using a middleware platform is the best way to integrate the existing HRIS and new cloud-based talent management system. Your HRIS will most likely need web services to have data pushed to the talent management software, but for two directional process data integration, then your talent management system will definitely need to have web services too.
If you're only sending simple employee data or other data one-way to your talent management system, then you can also use a flat-file integration method (if your talent management system can accept it).
---
Looking for more? Download our all new free buyers guide and check out the top Talent Management software vendors, along with snippets of their highest ranking products and solutions, plus the top 5 questions and tips about the implementation and selection process!
And don't forget to follow us on Twitter, LinkedIn and Facebook for all the latest in Work Tech space!
Liz is an enterprise technology writer covering Enterprise Resource Planning (ERP), Business Process Management (BPM) and Talent Management Suites (TMS) at Solutions Review. She attended Massachusetts College of Liberal Arts, where she attained a Bachelor of Arts Degree in Journalism. You can reach her at equirk@solutionsreview.com
Latest posts by Elizabeth Quirk (see all)