By Stephan Duncan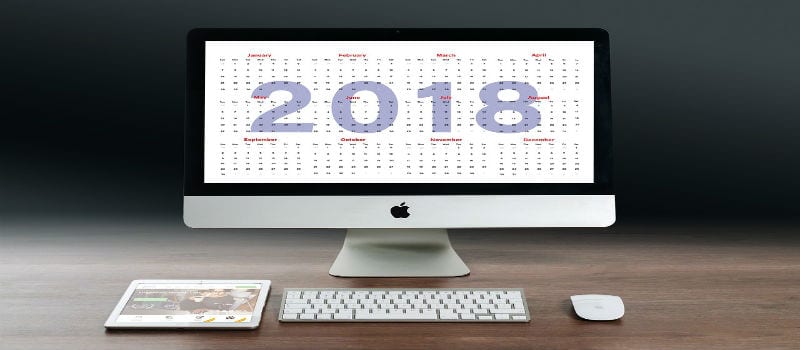 A new year for your company means a new set of goals for growth, and what better way to focus on growth than improving your IT department? Here are 13 data center solutions you should definitely check out before 2018.

CommScope is a provider in integrating data center infrastructure management (DCIM) with latest technology trends like IoT, wideband, and more to increase network productivity through an efficient data center.

DigiPlex provides innovative and sustainable data centers, providing not only efficient network monitoring solutions, but also sustainable and cost efficient IT housing.

EPi produces data center services enabling businesses worldwide to design, implement, optimize, test, operate and maintain their data centers in order to monitor and improve their network's performance.

Modius specializes in building highly scalable DCIM software that brings complete operational intelligence based on real-time data to the software's users.

Netronome enables secure and flexible enterprise virtualization through critical data center applications and server-based cloud network monitoring.
Optimum Path Inc. is a provider of software for advanced visualization for cloud based solutions and services capable of asset management, power monitoring, and consolidating monitored data.

Panduit specializes in the development of comprehensive technology innovation in the data center landscape, creating the hardware necessary for a more productive network.

Penguin Computing offers a comprehensive portfolio of products for enterprise data center, cloud and high performance computing (HPC), eliminating the complex build-up and scale-up of computing environments.

Plexxi delivers converged, application-defined network infrastructure building blocks and systems for secure and intelligent distribution, public and private cloud development, and network traffic optimization.

Rackwise is a provider of data center infrastructure management software that was developed to monitor, manage, optimize the software performance of your IT departments.

Raritan Information are providers of intelligent rack power distribution units (PDUs) and other power & energy monitoring products including transfer switches and branch circuit monitoring systems.

ReliaSource embodies the qualities of a customer-focused small business in order to deliver program management, management consulting, and advanced IT solutions to companies of various sizes, from smaller companies to federal services.

Sunbird Software provides data-center infrastructure management software by combining business intelligence and analytics to give accurate information on all of your tracked assets.