All New Backup and Disaster Recovery Buyer's Guide
From the Editors of Solutions Review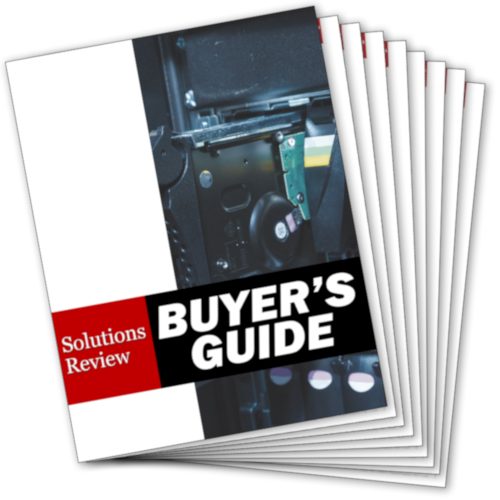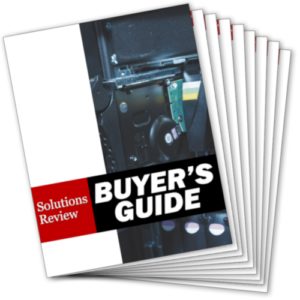 Our free Backup and Disaster Recovery Buyer's Guide profiles the top 28 solution providers for effective comparison, and arms you with the knowledge to assess your company's internal needs as well as key questions to ask potential vendors. This resource will streamline your decision-making process and is perfect for your next meeting.
Buyer's Guide Features:
28 Profiles of the Top Solutions Providers
The Top 10 Questions to Ask Potential Vendors (and yourself)
A Category Overview and "Bottom Line" analysis
Information for this report was gathered via a meta-analysis of available online materials and reports, conversations with vendor representatives, and examinations of product demonstrations and free trials. Solutions Review does not endorse any vendor, product or service depicted in this publication and does not advise technology users to base their vendor selection entirely on this research.

Backup and Disaster Recovery Buyer's Guide
Fill out the following to download this Buyer's Guide from Solutions Review: