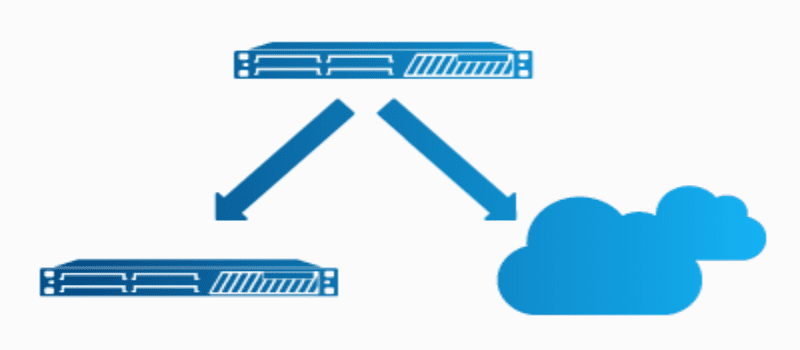 Chelmsford, Mass. based Barracuda Networks, Inc. announced today the release of a virtual version of Barracuda Backup: Intronis MSP Edition. The new product will enable MSPs to deploy and manage a host of services that aim to protect business-critical data including files, folders, email, applications, and servers, both locally and in the cloud. The virtual appliance is sold as a subscription, and leverages Barracuda's services to protect both physical and virtual environments. The new offering was developed to provide a flexible, scalable backup solution for MSPs that want to use their own storage, or are looking to reduce their investment in dedicated hardware.
"The addition of the virtual backup appliance to our MSP solutions portfolio continues our commitment to provide our partners with the best data protection technology and multiple deployment options," said Brian Babineau, General Manager, MSP Solutions, at Barracuda. "Our MSPs now have several choices — from software-only backup to fully-integrated appliances — to protect their customers' virtual, physical, and hybrid environments."
Features included with the product's MSP-friendly price tag include: integrated backup, compression, and deduplication capabilities, along with cloud-based centralized management. The added bonus; as a virtual appliance, users can bypass maintenance of physical hardware like rack space, maintenance, and eventual replacement, and will reduce power and cooling costs for MSPs. Additionally, the new product will save money by its subscription-based pricing model, aimed at simplifying budgeting and planning aspects. The package offers replication to a virtual receiver at a secondary site, and replication to Barracuda Cloud Storage is available as a cost-effective plan that scales easily for growing databases.
For additional information, please visit Barracuda.com and follow us on Twitter and Linkedin for the latest and greatest in backup and recovery solutions