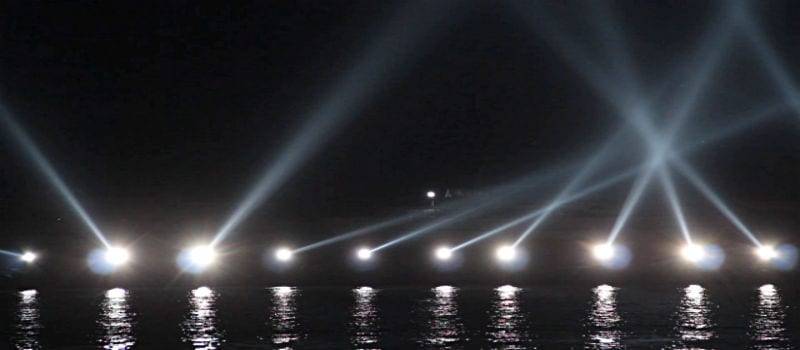 Solutions Review is dedicated to making the world of enterprise technology more comprehensive by delivering easy-to-use buyers guides, articles that describe industry best practices and by delivering breaking technology news.
To address this need for honest experience reviews without the marketing hyperbole, Solutions Review has developed a Backup and Disaster Recovery Buyers Guide. This free resource tempers perspectives from knowledgeable IT professionals with our knowledge of market trends and news, allowing consumers clear insight into BDR product capabilities in 2016.
Leveraging the protection of a BDR solution is like trying to find a left shoe in a pile of rights. You may have a solution that offers a quality backup solution, but is lacking the disaster recovery assistance. For example, there are vendors with DR solutions that will ship out new servers to your business in the event of a disaster, one that would send actual real-life technicians to help when your business is in a state of disrepair.
You may be familiar with the popular backup and disaster recovery solution providers like, Dell, and Microsoft, but have you considered other BUDR products that may suit your specific business needs? This article explores three BUDR vendors and the progressive features and capabilities that make each solution unique.
New to Solution Review's Backup and Disaster Recovery Vendor Buyer's Guide, vendor, Infrascale, provides the a complete cloud platform for data protection. Infrascale's platform delivers cloud backup and archive, disaster recovery, and file sharing with military-grade security. This full range of data protection functions span mobile devices, tablets, Macs, PCs, fileservers and application servers. Infrascale's flexible platform protects data to a company's own private cloud, a public cloud environment or to any one of Infrascale's twelve data centers around the world. Founded in 2006, the comany is headquartered in El Segundo, California and powers over 1,000 independent cloud service companies and MSP's and has protected billions of files.
Check out what's new with Infrascale products on their website, and be sure to check out their blog for valuable best practices articles.
If you're in the market for a virtual backup appliance, consider vendor, Unitrends Enterprise Backup,  a virtual backup appliance that can be deployed on Microsoft Hyper-V or VMware vSphere for enterprise-class virtual deep virtual, physical protection and unified compute protection. It offers backup archiving; disaster recovery and business continuity delivered via flexible deployment options with Unitrends Cloud storage and DRaaS offering featuring application-level recovery assurance via ReliableDR.
Unitrends Enterprise backup includes Recovery Assurance for vSphere, ReliableDR, Unitrends Bridge, Unified Bare Metal, NDMP Backup, Unitrends Cloud and CloudHook. 
Find out more about Unitrends Backup on their website.
IBM Spectrum Protect, formerly Tivoli Storage Manager, is a data protection platform that gives enterprises a single point of control and administration for backup and recovery. It enables reliable, cost effective backups and fast recovery for virtual, physical and cloud environments of all sizes. Spend less on data protection and more on innovation. Reduce backup and recovery infrastructure costs by up to 53 percent. Protect and recover data with confidence. Control virtual, physical and cloud backup data from a single point, with greater visualization and administrator productivity. Deploy flexible solutions in any size organization. Spectrum Protect scales from entry to large enterprise workloads.
IBM Spectrum Protect is a family of software offerings designed to help organizations manage and protect their data by simplifying backup administration, delivering more scalable solutions and helping reduce costs related to backup and recovery.
For more, visit IBM at their website.
---
Keep up with your cloud news and industry best practices by following us on Twitter and Linkedin.