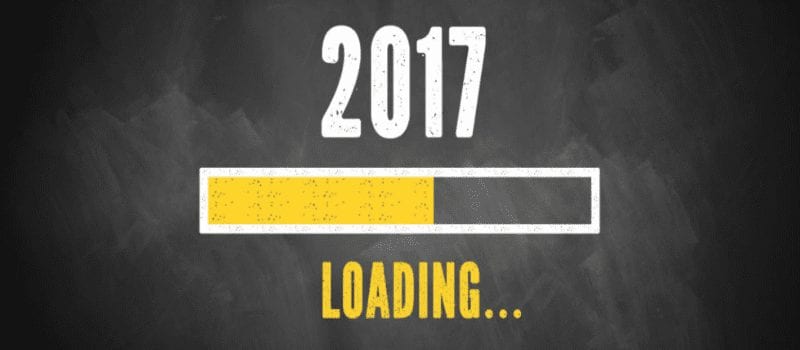 One of the worst things that can happen to an organization is losing data; no one benefits from an interruption in business continuity.
Whether it's human error, a natural disaster, an outage or something else, chances are your data will be at risk at some point throughout the life of your business. Security Week reported that the total volume of data loss in the enterprise rose more than 400 percent over the past few years, and IT Web reported that the total cost of data breaches will skyrocket and reach $2.1 trillion by 2019.
In case you need more convincing, here are five reasons to implement a backup and disaster recovery solution, from Entrepreneur:
Prevent a natural disaster from closing your doors. According to the National Archives and Records Administration, about 90 percent of businesses that are down at least seven days due to a natural disaster go out of business within a year. Having a backup and disaster recovery plan in place won't stop the catastrophe from happening, but it will protect your data and help you get up and running again quickly.
Don't let cyber attacks ruin you. Cyber criminals are becoming more popular and getting better at their game. They tend to target businesses that they think are unprotected, and small companies normally land on that list. While a backup and disaster recovery solution won't prevent the hack, it's able to limit the impact.
Protect client data. If you have promised your clients that you'll keep their data safe, follow through with that claim by implementing a backup and disaster recovery tool. It will ensure that data is properly stored and guarded, and will protect your reputation as well.
Human error. Everyone makes mistakes, we are all human. But one small error can cause one big problem. It's important to train employees well, but nothing can take the place of a backup solution when it comes to simple human error.
System errors. It's not just people, systems fail, too. Hardware, machines and other important technology systems have kinks and issues. According to Entrepreneur, "Even systems that come with 99.9 percent uptime guarantees will falter every once in a while. As such, businesses must invest in robust BDR plans that account for all of these risks."
Are you in? If so, flip through our Backup and Disaster Recovery Buyer's Guide for more information on the market, top vendor profiles and questions to ask.