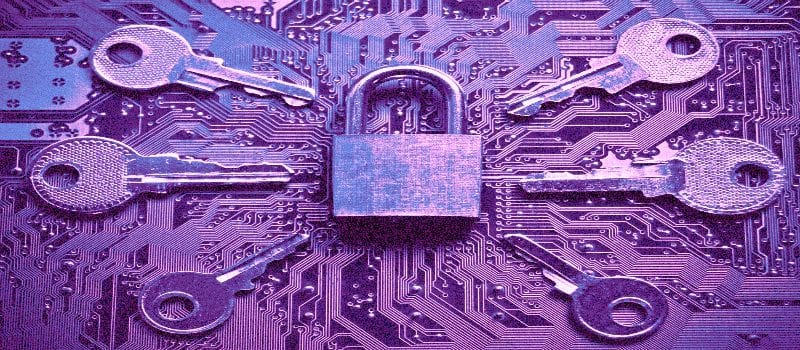 BackupAssist, a provider of automated server backup software for small and medium businesses (SMBs), recently unveiled a global expansion and plans to pop up in 165 countries. This move comes after the company grew 34 percent quarter over quarter.
According to an Enterprise Strategy Group (ESG) report, Why You Still Need Backup, completed in February of last year, enhancements to data backup and recovery have been a top concern for IT over the last five years.
"Tactical-level backup/recovery (as well as more strategic-level BC/DR efforts) continue to dominate mindshare as production loads evolve and businesses of every size are increasingly dependent on their IT systems and services. With a focus on data recovery solutions for SMBs, BackupAssist has developed software that is customized to meet the unique requirements of these organizations," the company's release reported.
The platform creates backup and recovery software for SMB's, offering business continuity through data protection. It offers high-value backup and recovery that's easy to use and protects apps, data, systems and Windows Servers.
"Clients benefit from bare-metal recovery to the same or alternate hardware; cloud backup for remote recovery; granular recovery tools for Microsoft Exchange, SQL, or Hyper-V environments; and data archiving for long-term backup data retention," according to the vendor. "The Microsoft Gold certified solution also allows for backup to a comprehensive range of backup targets, including NAS, RDX, iSCSI, local drives, optical drives, USB HDDs, tape backup systems, and the cloud."
BackupAssist has an active channel partner ecosystem, and their partners have the opportunity to resell BackupAssist software right to customers. MSPs can take advantage of BackupAssist Multisite Manager to offer multi-tenant backup and recovery services to clients.
"With advanced features developed exclusively for small to midsize businesses, BackupAssist provides reliable and efficient data protection that reduces downtime across physical, virtual, and cloud environments," said Linus Chang, CEO and Co-Founder of BackupAssist. "Companies in North America and beyond recognize the advantages of our high-value solution which has helped us to achieve considerable momentum. As organizations demand greater performance from their backup and recovery platform, we expect this trend to continue bolstering our growth worldwide."
BackupAssist first launched in 2002 and has offices in the United States and Australia. The organization specializes in automated server backup and recovery software for SMBs.