Barracuda Backup Plus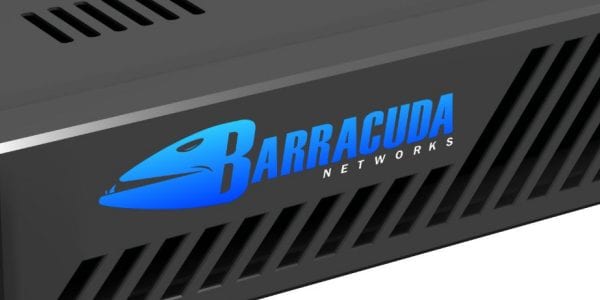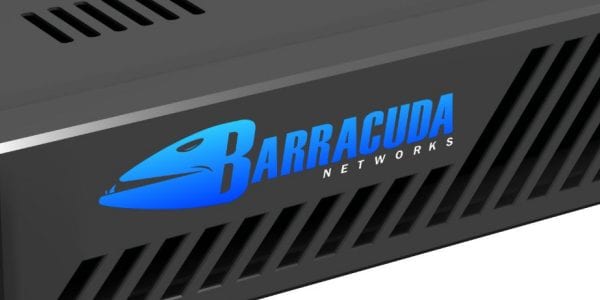 Barracuda Backup is a complete cloud-integrated solution for protecting physical and virtual environments that includes software, appliance, and offsite replication.
Barracuda Backup is simple to deploy, easy to manage and offers unlimited cloud storage. With an extensive range of supported environments and integration with Copy file sync and share services, organizations can replace multi-vendor piecemeal backup solutions with an all-in-one Barracuda Backup appliance. Barracuda Backup supports replication to another Barracuda appliance for private-cloud data protection or secure transfer to the Barracuda Cloud.
Key Features:
Deduplication- Removes duplicate data both inline and across all sources via block and file-level deduplication.
Data Sources- Choose the method for backing up data based on the type of data and data source.
Recovery and Restoration- Restore data from the local Barracuda Backup Server, from a remote Barracuda Backup Server that has been used to replicate that system, or from Barracuda Cloud Storage.
Barracuda LiveBoot- Use Barracuda LiveBoot to boot VMware virtual guest systems in the Barracuda Cloud. LiveBoot in the cloud is useful as a sandbox for testing purposes.
Barracuda Copt Integration- Restore to a Barracuda Copy account.
Backup Analytics- View a detailed list of large items by source or file name in the Reports/Large Items page.
Local Control- Enable Local Control to manage your Barracuda Backup Server independently of Barracuda Networks Cloud in a "connectionless" state.
Bottom Line
Barracuda Backup is an affordable all-in-one hybrid cloud backup solution that is easy to set up and manage. Midsized businesses and enterprises tend to do very well with hybrid cloud platforms like Barracuda Backup and it is built with a focus on small to medium sized businesses. It supports Windows and Linux servers and is easy to set up, manage and offers short recruitment process outsourcing and RTOs.