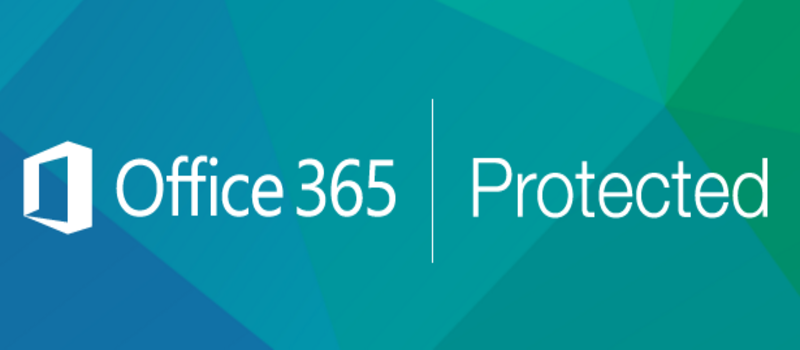 Barracuda, a provider of enterprise-class cloud-connected security and storage solutions, recently introduced Barracuda Cloud Archiving Service. The new cloud-based archiving service supports the company's Office 365 initiative, and when used in Microsoft Exchange, Office 365, or hybrid environments, compliance is easy to demonstrate. In addition, business end-users can have read-only access to search and retrieve email at any time from any device, using a web or mobile interface via integration with Microsoft Outlook on Windows, or with native applications for Mac, iOS or Android.
Barracuda's General Manager of Data Protection Rod Mathews expands on this new release: "As organizations increasingly move to cloud environments, the need to easily access and protect their email data does not change. Barracuda has a rich history of providing advanced technology to protect on-premises information for many different organizations, and we continue to innovate to help protect data no matter where it resides. The new Barracuda Cloud Archiving Service extends our cloud strategy and helps organizations address a variety of compliance and eDiscovery requirements, particularly as many organizations are transitioning their businesses to run on cloud platforms like Office 365. The new service enhances Office 365 with the additional functionality needed to support sound information governance practices, and supports on-premises, cloud-only, and hybrid deployments."
Barracuda Cloud Archiving Service provides elaborate search and discovery capabilities outside of the operational environment on a separate secure archive copy of the data. The vendor recommends this industry best practice to ensure that there is no conflict between data retention for operational compliance and legal search and discovery exercises, resulting in customer demonstration of accuracy and completeness of data returned for each search.
Barracuda's team engineered this solution with end-user productivity in mind. The new service is ideal for enterprise organizations using on-premise Microsoft Exchange, Office 365, or hybrid combinations. To recap, here are the most important features offered in Barracuda's new service:
Ensure an accurate and unmodified copy of every email, whether sent or received, including details of all recipients, will be captured and stored Barracuda's secure cloud.
Secure stored email data for as long as needed with zero risk of deletion.
Provides extensive search and discovery capabilities, managing selected data outside the operational environment on a separate secure archive copy of the data.
No hardware or software installation is required, and the per user pricing allows organizations to purchase only what they need.
Barracuda Cloud Archiving Service is currently available and pricing starts as low as $2.00 USD per user, per month, or $20 per user for an annual subscription.
Barracuda was included in Gartner's 2015 Magic Quadrant for Enterprise Backup and Integrated Appliances. Be sure to read our reaction to that report by clicking here.
For the full press release, click here.

Editor
at
Solutions Review
Timothy covers BI and data analytics at Solutions Review. He is a recognized thought leader and influencer in the enterprise middleware space. Timothy has also been named a top-75 global business journalist by Richtopia.

Latest posts by Timothy King (see all)