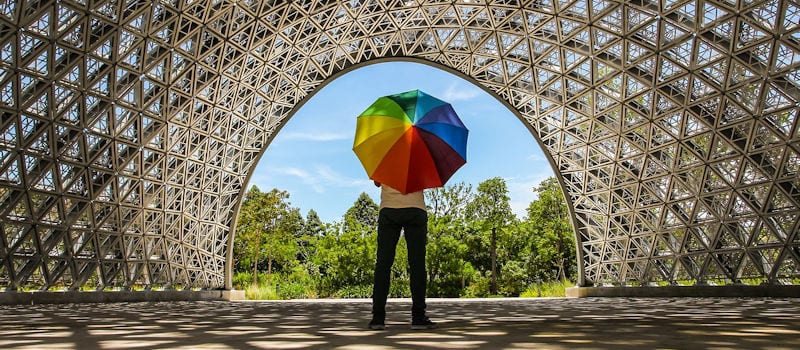 There's no doubt that there is overlap between Business Continuity and Disaster Recovery tools and planning. However, each one exists independent of the other. Companies can choose to focus more on one or the other, subscribing to a Business Continuity vs. Disaster Recovery mentality. To be completely prepared, though, having both a Business Continuity plan and a Disaster Recovery plan ensures complete coverage should the unthinkable happen.
There is a breadth of information out there that suggests these two topics are one in the same. On the contrary, although Business Continuity and Disaster Recovery are grouped because they have to do with business preparedness, both are focused on separate objectives. It is wrong to use the terms interchangeably, so in an attempt to gain a clearer focus, let's break each topic down.
Business Continuity
Business Continuity planning refers to the processes that stakeholders take to ensure that normal business operations can continue during a disaster. Ideally, this plan provides uninterrupted access to data and a safe place for employees to work. Successful continuity plans typically involve making sure that network connections, online systems, phones, network drives, servers, and business applications are allowed to run without downtime.
Business Continuity is broad and refers directly to management oversight and planning involved with continuous business function. Unlike Disaster Recovery, which is data-centric, Business Continuity is business-centric. Business Continuity plans are graded by their ability to limit downtime, and in a perfect world, the systems that are put in place will completely prevent the company from going offline.
Disaster Recovery
Disaster Recovery plans typically involve getting systems up-and-running after a disaster. Unlike Business Continuity plans, Disaster Recovery solutions involve restoring IT infrastructure and accessing copies of data stored offsite without really focusing on making a business operational during a crisis.
Maintaining a Disaster Recovery plan is vital to ensure that it functions properly should it be needed after a catastrophic event. In addition, recovery time should be the main focus of recovery planning, as the sooner a company's vital business data can be restored, the quicker an organization can begin functioning normally again. To execute a proper Disaster Recovery plan, all of a company's employees must know exactly how to react if stakeholders put it into effect.
The Bottom Line
Business Continuity is the first defense against a disaster threatening the proper function of business. However, Disaster Recovery is a must for any organization who cannot function without its vital business data. Although Disaster Recovery is just a smaller part of the larger Business Continuity umbrella, enterprise organizations would be wise to employ both strategies for full protection. Disaster Recovery techniques are more preventative in nature than continuity tools, which are typically used to maintain smooth business operations.