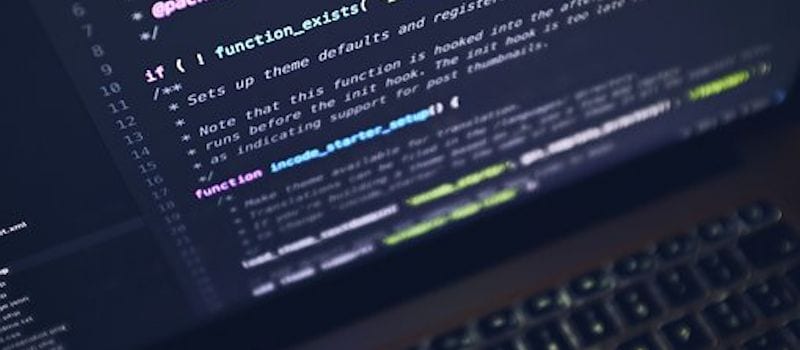 Carbonite recently released a report, which found that IT decision makers should spend more time testing backup solutions as the amount of threats increase.
Professionals at midsize businesses are dealing with ransomware and other issues that can lead to downtime and data loss, according to Carbonite's report. The vendor polled 219 IT decision makers at SMBs with 250 to 1,000 employees and learned that about 52 percent have dealt with unplanned downtime in the past three years. Those professionals reported a good grasp on the cost of downtime, however, did not spend enough time testing their backup and disaster recovery tools.
The leading cause of downtime was reported to be hardware failure. Power outages, malware and cyber-attacks followed closely behind, according to Carbonite. Some other causes reported were natural disasters and accidental deletions.
More than 40 percent of participants said that threats posted by hackers, ransomware and other malware has been on the rise in recent years, however, about 22 percent reported that the number has remained the same and about 36 percent said threats had decreased.
IT security solutions firm Cybersecurity Ventures forecasted that 2017 ransomware damages will be greater than $5 billion. That total includes ransom payments, loss of data, downtime and lost productivity. And security solutions firm SonicWall said that it found more than 638 million attempted ransomware attacks in 2016, which is 167 times the number of ransomware attacks recorded the year prior.
This year, the WannaCry ransomware attack shook more than 200,000 computer systems in 150 countries, according to the report. The survey found that small to midsize businesses are targeted more frequently given that their level of security and resources doesn't match those of larger organizations.
Participants reported the following three issues as their top concerns when it comes to the possibility of a disaster:
Worries about meeting recovery time objectives (RTOs)
Fear of not being able to recover all of the data
Security and privacy concerns
More than half of the participants said that even minutes of downtime due to a disaster could have a major or critical impact on business and that their RTO is less than an hour. There were only 7 percent of participants that said they were able to handle downtime that lasted more than a day.
When it comes to a preferred strategy for backup, participants in this survey leaned toward a hybrid backup plan. And a full 78 percent of those surveyed reported using tape for data backup.
Jim Flynne, vice president of operations at Carbonite, highlighted the importance of testing when it comes to backup and recovery.
"All you need to do is identify some important files and retrieve them from your backup system. Once restored, open the file as you would the original to make sure it was recovered properly," Flynne said. "Database-driven applications can be more finicky and may require complete sets of files to be restored to ensure that there are no problems, but it's worth testing backup systems before your business has to depend on them to run."